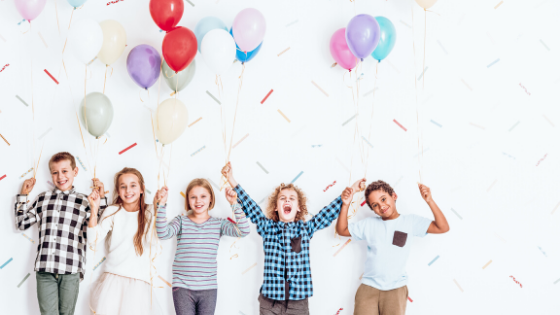 5 Facts for National Children's Dental Health Month
February 14, 2020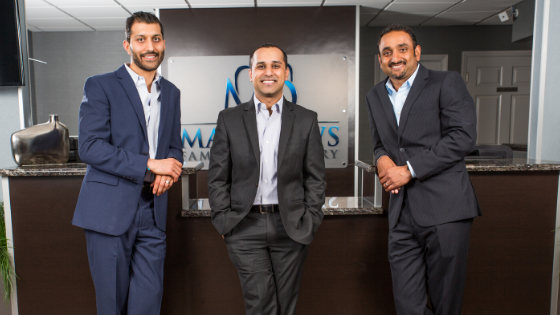 Disease Control and Patient Safety in Dentistry
April 16, 2020
Did you know that March 6, 2020, was National Dentist's Day? This day brings attention to the importance of partnering with a great dentist who helps you maintain optimal oral health and a great-looking smile. Find out how do you find a good dentist.
If you don't already have a professional dentist who is totally committed to your dental health and overall well-being, start by performing a quick online search for dental practices in your community that provide the services you need, are located near your home or work, and have convenient practice hours.
Visit their websites to get a feel for the practice, and look for photos which show a clean and professional environment. Here are five things you should look for when choosing a dentist:
1. Excellence of Dental Care: Look for dentists who are highly experienced in their field, provide a wide range of dental services, and are dedicated to providing gentle dental care.
You want doctors who will spend the time to get to know you, answer your questions, and devise an individualized treatment plan that meets your unique dental needs. They should be members of the American Dental Association, your state's dental society, and have standing in associations relating to their areas of specialty, such as dental implants or sleep apnea.
2. Kind and Caring Staff: The best way to learn how a dental practice treats its patients is by reading patient reviews from people who have already experienced their services. Look for an active, engaged community of patients who absolutely love their dentist because the entire practice creates a friendly atmosphere that calms their concerns and builds real connections.
3. Latest in Dental Technology: You want to partner with a dental practice that utilizes advanced dental technology to provide a thorough diagnosis, and more efficient treatments to save you time.
The practice should utilize Cone Beam CT imaging, an intraoral camera, and digital imaging to achieve an accurate diagnosis.
Depending on your family's needs, you might look for someone that focuses on preventative dentistry, a cosmetic dentist who can provide a complete Smile Makeover, or a practice that specializes in restorative dentistry to repair cavities or replace missing teeth with dental implants, dental bridges or dentures.
If you need to replace missing teeth, but have a busy schedule, you'll need a practice that offers CEREC Single-Visit Crowns. Families with teenagers or young adults who want to straighten or realign their teeth will be interested in a practice that offers Invisalign clear aligners.
4. Focus on Overall Health and Well-Being: The best dental practice will make sure that your family experiences great health in many ways. For example, those who snore, need night guards, or suffer from sleep apnea, will want to find a dentist who also solves sleep problems.
5. Convenient Payment Options: Some patients worry about having the financial flexibility to afford regular dental care. If that applies to your family, be aware that some practices have a Dental Membership Club which allows you to save money and pay an affordable, flat monthly fee to ensure great dental health all year.
We are pleased that our dental practice offers all these aspects and more. We are dedicated to providing top-notch dental care. We are also happy to give back to our community through many charitable initiatives such as Smile Train and the Matthews H.E.L.P. Center (Helping Ease Local Poverty).
Located at 1340 Matthews Township Parkway, Suite 101, in Matthews, NC, Matthews Family Dentistry is an established, comprehensive family dental practice which serves patients from young children to senior citizens.
Our dental care team and four dentists – Dr. Kashyap, Dr. Patel, Dr. Shukla, and Dr. Carver –utilize the latest in dental technology to keep your teeth and gums in top health. Visit our website or contact us now to schedule an appointment for a new patient smile consultation.