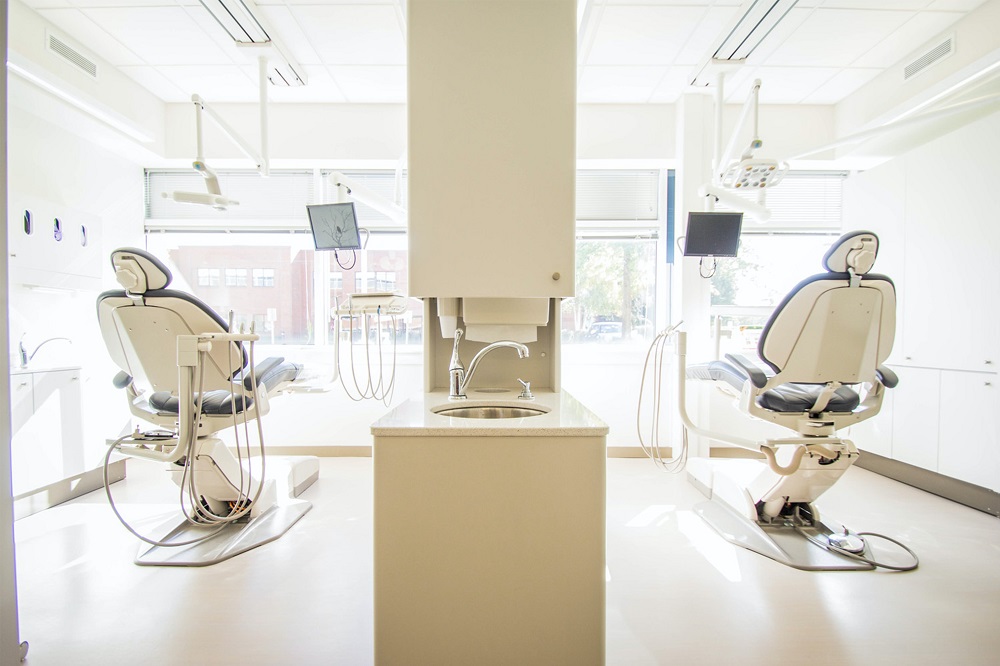 How to Deal with Dental Anxiety & Overcome Your Fear of Dentists
February 16, 2021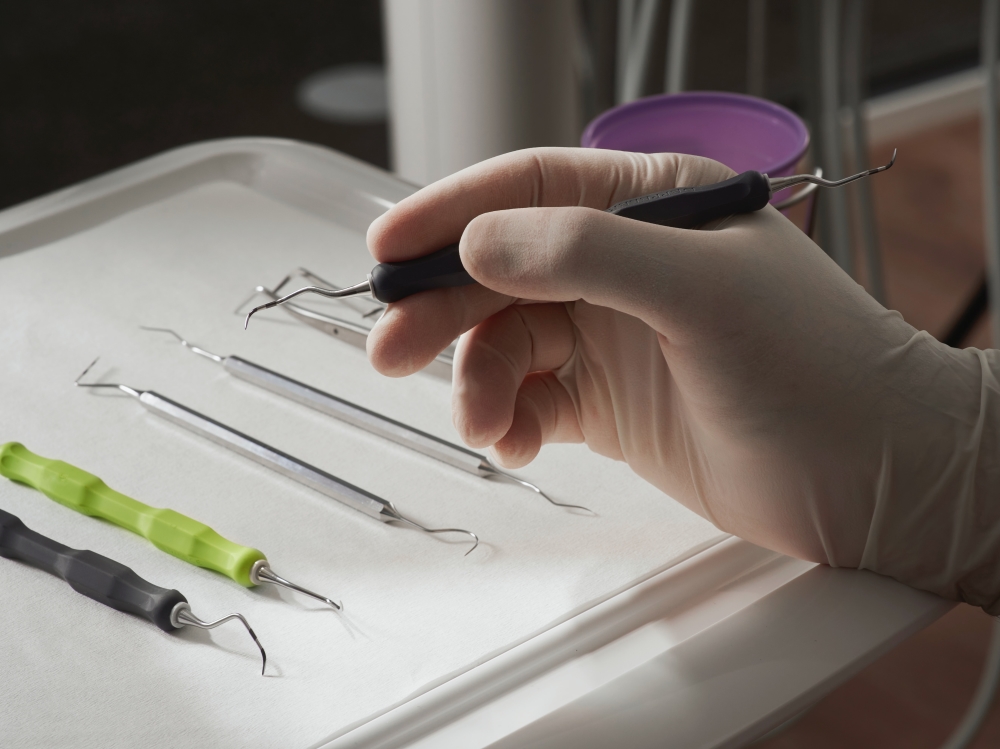 What to Expect From a Root Canal
March 26, 2021
Sleep apnea is a common sleep condition affecting millions of adults and children in the USA. Over 18 million individuals are affected nationwide; though it is most commonly known as a cause of intense snoring, there are plenty of more severe conditions and illnesses associated with this condition.
All About Invisalign and Sleep Apnea
Let's discuss in detail about invisalign and sleep apnea:
What is sleep apnea exactly?
Sleep apnea is a sleep disorder that affects one's breathing while sleeping. It is often characterized by intense snoring and feeling tired even after a full night's sleep. There are three known kinds of sleep apnea with symptoms that present similarly: obstructive sleep apnea, central sleep apnea, and complex sleep apnea.
The most common form of sleep apnea is obstructive sleep apnea, which is the most common manifestation. It occurs when the throat muscles relax a little too much in sleep, obstructing the airway. Central sleep apnea is when the brain doesn't send proper signals to the muscles that control breathing. Complex sleep apnea syndrome or treatment-emergent sleep apnea occurs when someone has both obstructive and central sleep apnea.
Some of the symptoms of all three types of sleep apnea include:
Intense snoring
Feeling tired even after a full night's sleep
Gasping during sleep
Waking up with a dry mouth
Difficulty staying asleep
Irritability
Difficulty paying attention. 
The causes of sleep apnea
Excess weight, thicker necks, narrow airways, and nasal congestion are just some of the things that can cause or aggravate sleep apnea. Evidence has shown that certain lifestyles and habits can cause it, but the condition can be congenital.
Sleep apnea can also be caused or aggravated by certain orthodontic issues. There are some cases in which the airway might be obstructed because of tooth misalignment, jaw misalignment, and dental arch issues. 
The effects of untreated sleep apnea
If unaddressed, sleep apnea can cause several severe health problems down the line. People suffering from this condition have an increased risk of the following:
High blood pressure
Stroke
Arrhythmias
Heart failure
Diabetes
Depression
Worsening of ADHD symptoms
Headaches.
Snoring is not just what needs to be remedied when it comes to sleep apnea but rather oxygen deprivation, which can cause long-term damage. 
When orthodontic issues are the cause
While one might not see how Invisalign can be a solution to snoring, it is one of the only courses of action in orthodontic-caused sleep apnea. Many times when you have a narrow bite or severely crowded teeth, your tongue does not have the room it needs and will tend to fall back and obstruct the airway. Braces or aligners will be needed to reshape and transform the mouth and reduce the obstructions.
Make sure to talk to your Dentist or orthodontic specialist about your options. If the misalignments are more severe, you will likely need braces before transferring to remedies like Invisalign. 
While this might seem like such a long fix (taking 18 months or even years before the effects are felt), it can solve the issue permanently down the line. This is, of course, provided nothing else arises to aggravate your condition, such as intensive weight gain or a smoking habit.
As the problem might take a while to fix, it might be helpful to consider a CPAP machine during the process. This machine can provide you with sufficient oxygen during your sleep, lowering the risk of the more serious conditions caused by sleep apnea.
Final thoughts
Sleep apnea is a fairly common problem—one that nobody should ever underestimate. Though its causes for every person might be difficult to determine, you should see the specialists should some of these symptoms begin to manifest. It is paramount that you address this problem as soon as possible to prevent more serious complications. If you're looking for Invisalign dentists, call us at Matthews Family Dentistry for your appointment. We provide many services that can not only give you that perfect smile you've always dreamed of, along with a level of oral health you deserve.