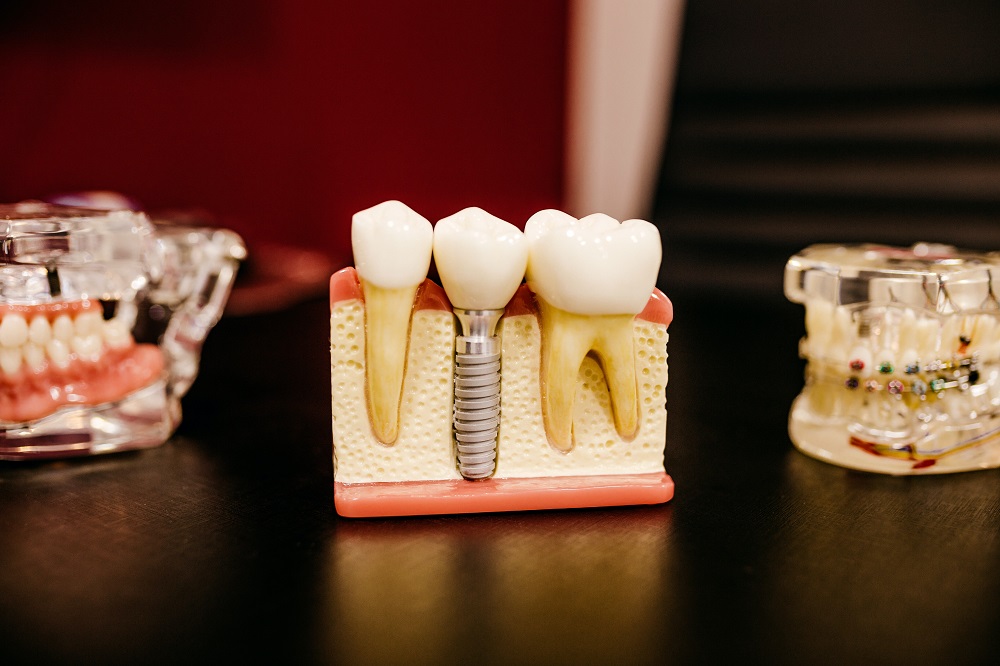 Dental Implants vs Dental Bridges: Which Is Better for Me
February 16, 2021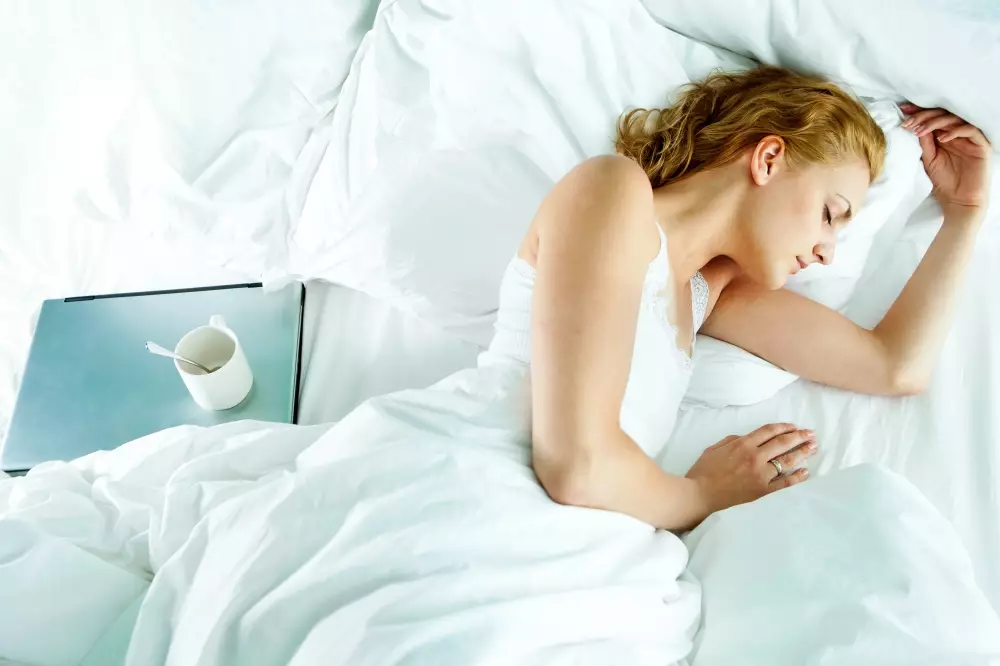 Can Invisalign Help with Sleep Apnea
March 26, 2021
Fostering your overall oral health is paramount. This goes beyond brushing and flossing your teeth at least twice a day. Every six months or when the need arises, you need to visit your dentist for a dental checkup, cleaning, and even treatments. Unfortunately, some people have dental anxiety and they don't have the courage to see a dentist, even just for something as simple as deep cleaning their teeth. What more if they will undergo a tooth extraction or oral surgery?
In this article, we'll share with you what you need to know about dentophobia. Keep on reading to learn how to deal with dental anxiety, what causes it, and how you can overcome it.
Understanding the Difference Between Fear and Phobia
The fear of seeing a dentist for some reason is common among some individuals, especially children. However, it's best to draw the line between a mere dental fear or an actual phobia. Here's what you need to take note of:
Fear: This may be characterized by a strong dislike of something, which results in complete avoidance. For instance, you don't like to have your mouth propped open to be probed by a dentist with different tools, so you try to avoid visiting your dentist as much as possible.
What Causes Dental Anxiety or Phobia
There are a handful of reasons some individuals have developed dental anxiety or phobia over time. But in most cases, it all boils down to the following:
Bad experiences: As with any type of phobia, the fear may be attributed to a horrible past experience. Chances are, you underwent a simple tooth extraction when you were young. Maybe the dentist failed to administer the right dose of anesthesia and you had experienced extreme pain. As you've grown older, the experience stops you from seeing a dental professional.
Oral health concerns: Some individuals may not necessarily have a dental phobia, but they are just fearful or quite anxious about seeing their dentist because of their oral health. For instance, you are afraid of visiting your dentist and getting yourself treated because of neglect, bad breath or gum infection, as you don't like to be judged.
How to Overcome Your Dental Anxiety
The good news is that there are practical ways to address your dental fear. If you're looking to overcome your fear of seeing a dentist, here's what you can do:
Exposure therapy: This is a type of psychotherapy that entails getting exposed to a person, object, or event on a gradual basis to eliminate fear and anxiety. In this case, you'll have to gradually see your dentist until you get used to seeing him or her have some dental treatments. It may be advisable to start with a consultation only. This will give you a chance to understand your level of comfort with a particular provider and express and anxieties that you may have.
Medication intake: There are also certain medications meant to relieve your symptoms of stress and anxiety. They may not necessarily treat your dentophobia, but they will take the edge of, thereby allowing you to get your dental treatment in comfort.
Recommended tips: There are a few steps you can take to ease your stress and worry when seeing your dentist. These include visiting the clinic during a less busy time, asking a friend or loved one to accompany you, practicing deep breathing and meditation, and even bringing noise-canceling headphones with music.
Conclusion
At this point, you now know what dental fear is and how to overcome it. To that end, be sure to consider all the valuable recommendations outlined above. Keep in mind that promoting your overall oral health is essential, and seeing your dentist will make all the difference!
Are you faced with dental fear, even just as simple as getting teeth cleaning? Fret not, as we have a team of highly trained and empathetic dental experts! We offer a wide range of dental services, from simple tooth extractions and a tooth implant to front tooth crown installation up to teeth cleaning in Matthews, NC. Get in touch with us today to learn about our services or schedule a virtual visit!