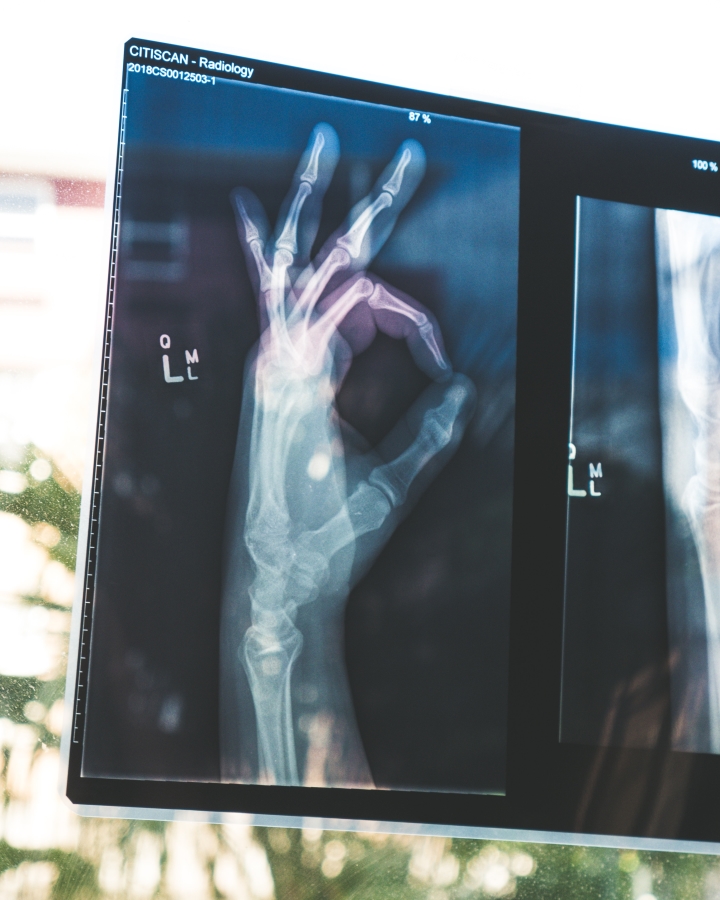 June is Oral Health Month
June 1, 2021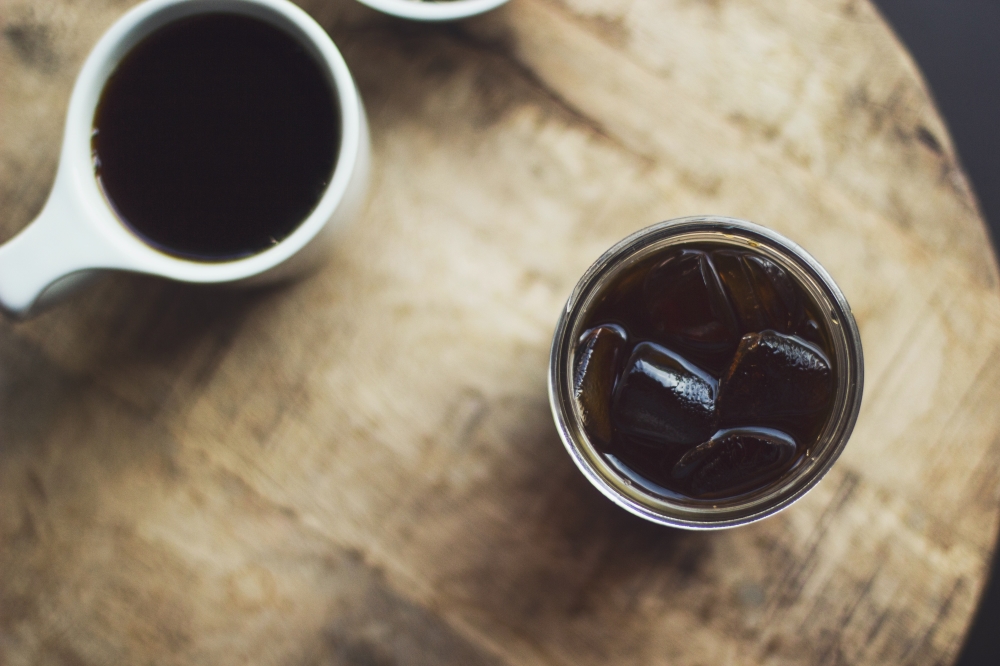 Why Are my Teeth Sensitive to Hot and Cold?
July 15, 2021
Getting a dental implant protects your smile. The process requires some patience, though, because it may not happen in a single visit. The results of a permanent, natural-appearing implant tooth, will make the procedure worthwhile. When you get an implant at Matthews Family Dentistry, you likely will go through a dental implant process timeline that requires several visits to ensure successful results from the procedure.
Why You Might Need a Dental Implant
There are several reasons that you might need to have a dental implant. First, the most common reason is needing an extraction of a single tooth. The implant replaces the missing tooth with a prosthetic. Because your bone grows around the base of the implant, it fits permanently in your mouth and does not move.
Another reason for needing implants is as sites to secure dental bridges or dentures. By using implants to hold these fixtures into place, they feel more natural and don't cover the roof of your mouth or need glues or strips to hold them in place. Your smile will look and feel more secure with implant-held partials or dentures.
Advantages of a Dental Implant
Dental implants offer several advantages that balance out the process required to have them placed in your mouth. First, dental implants can last for the rest of your life. They will not fall out or develop cavities. After implantation of the post, the jaw grows to hold it in place, the same way that your jaw holds other teeth in your mouth. Consequently, the implant becomes just like a natural tooth.
Secondly, you don't need to remove the implant for cleaning. Brush and floss it as you do your natural teeth to remove stains and keep the surrounding teeth healthy. With easier dental care, you have one less thing to worry about when you choose to get a dental implant.
Your mouth does not experience gaps or crowding between your teeth after an extraction when you have a dental implant placed. Because your surrounding teeth don't move after the extraction, you reduce the need for adult braces or other alignment methods to correct your smile.
When using dental implants to replace multiple teeth, you don't experience bone loss as you would if you chose traditional dentures. Implants actually encourage bone growth in the jaw.
Another advantage of using implants for multiple teeth is their strength. You don't need to change your diet when you wear implants. Therefore, it's easier to get fresh, crunchy fruits and vegetables in your diet to stay healthier.
Lastly, dentures secured to implants don't need glue to hold in place. They look and feel more natural. Plus, they don't move in your mouth, reducing the chances that your eating habits or speaking abilities will change.
The Dental Implant Process Timeline
The process of getting a dental implant starts with the extraction of the tooth that you need to have pulled. After this step, the exact process will depend on the number of implants you need and the state of the bone in your mouth. Feel free to talk to the dentist during the consultation if you have any questions about the dental implant process timeline for your case. Overall, from extraction to completion, you may need several months, depending on the additional procedures needed and your body's healing time.
Extraction
First, you will need the removal of the damaged tooth that the implant will replace. This procedure will require some post-extraction healing time. The dental surgeon may also determine if you need a bone graft to add enough bone material for the implant to hold onto.
Bone Grafting
Not everyone will need a bone graft to add material to the jawbone. However, if you need this step, you may have a few weeks or months added to the timeline for the new bone material to take hold and grow. Your dental surgeon will know whether you need a bone graft to accommodate the implant.
Implant Insertion
After your dentist feels comfortable that you have enough bone for the implant, typically 2-3 months after placement, they will put the base of the implant into place. This base looks like a screw that holds tightly to the bone as the jaw grows around it. You might need a temporary top placed over the implant as you wait for the bone to grow around it.
Healing
During the healing phase, after you have the base of the implant put into your jaw, your body is not only healing from the surgery but growing bone to tighten its grip on the base of the implant, making it permanent. At each healing phase of the process, talk to your dentist about any temporary dietary changes you need to make. Many patients need to adopt a soft diet during the healing portions of their dental implant process.
Finalizing the Abutment and Crown.
After your healing period,, the dentist will take an impression for the fabrication of the abutment, which is the foundation for the crown, and the crown itself. The crown is the natural looking "tooth" that is attached to the implant.
Following the successful completion of your dental implant, continue to keep regular dental appointments to ensure that the bone around the implant and your other teeth remain healthy.
Contact Us at Matthew Family Dentistry for Dental Implants or Other Oral Health Care
For a consultation to see if you can get a dental implant or for more information about our dental implant process timeline, contact us at Matthews Family Dentistry in Matthews, NC. We provide dental services for the entire family, including sleep apnea treatment, cosmetic dental procedures, and restorative dentistry. Trust your entire family and your dental health to our team at Matthews Family Dentistry.