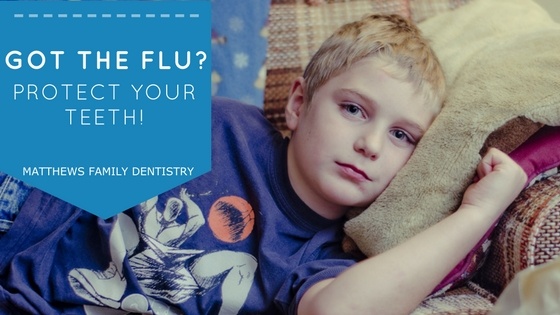 Healing From The Flu? Don't Forget To Take Care Of Your Mouth
March 6, 2018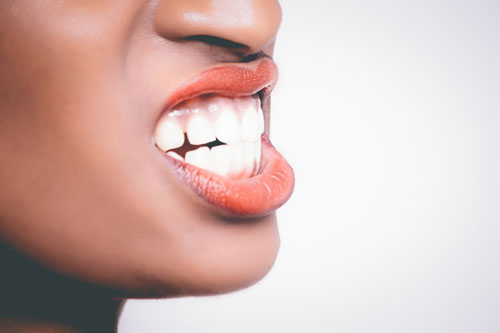 Clean Between: All About Flossing
April 2, 2018
The health risks associated with sleep apnea can be very serious and a can often go overlooked because they may not be linked to the underlying condition.
One of the major complaints by those who suffer from sleep disordered breathing is Excessive Daytime Sleepiness (EDS).  This occurs because your sleeping patterns get disrupted during the night when your body is not getting enough oxygen.  People with sleep apnea may awaken five to ten times per hour without being aware of it.
Aside from tiredness, there are many other more serious health risks associated with sleep apnea.  When your body is not getting enough oxygen throughout the night, you can have periods of time when your oxygen saturation levels drop to dangerous levels.  When you are awake and breathing well, your oxygen saturation levels are typically 95%-99%.  People who snore heavily or have sleep apnea can have oxygen saturation levels that drop as low as 50% many times throughout the night.
The long term effects of depriving your body of oxygen night after night can cause a number of health problems, including:
High Blood Pressure
Heart attack
Diabetes
Alzheimer's Disease
Depression
Memory Loss
Acid reflux
Impotence
If you think you may be at risk for sleep apnea, it is important that you have your condition evaluated and treated so that you can reduce your risks of these serious health problems.  Click here to fill out our screening form or call our office for to set up a free sleep consultation.