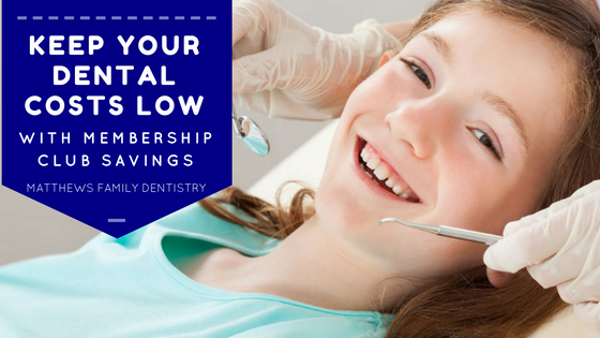 MFD Membership Club Benefits: Something to Smile About
October 13, 2016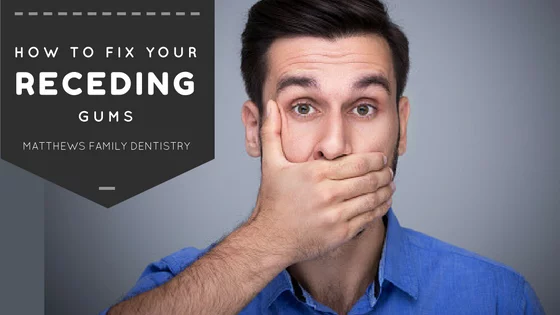 Gum Recession Treatment – How to Fix Your Receding Gums
November 8, 2016
Avoiding dental care because of the cost can backfire, resulting in a big bill and lot of pain later.
Between 40% and 60% of Americans don't go to the dentist as often as they should, according to the Centers for Disease Control and Prevention. Although many cite anxiety or fear, cost is the largest reason: The CDC reports that while 10% of Americans forgo dental care due to fear or anxiety, 42% do so because of cost.
You don't have to be one of them. There are ways to save money on dental care, and some may surprise you.
Dental insurance and dental savings plans
Because many employers don't offer dental benefits, whether to buy dental insurance is often a personal choice. And if you haven't been to the dentist in a while, or you're having pain, chances are you'll need more than routine cleanings, like some X-rays or deep gum cleanings. Unlike health insurance, which has specific open enrollment periods, you can sign up for dental insurance any time of the year. You may have to agree to a one-year commitment with a dental plan to get the lowest price, which is typically around $15 to $30 per month per family member.
While dental insurance can save some people money, others will find it's not always a good deal. An alternative to dental insurance is a dental savings plan, which is like a dental membership club. Here's how it works: You pay an annual fee and sometimes an enrollment fee, usually much lower than dental insurance premiums. In return, you get a discount at the dentist's office. Like dental insurance, there isn't an enrollment period – you can sign up at any time. Membership clubs can end up saving you more money per year than many dental insurance plans and since the plans include routine dental care, you are assured that you won't be missing out on important exams and cleanings or wasting your benefits.
You can buy a dental discount plan for yourself or your family, and since there is just one annual fee, you have the discount for a year.
Work with your dentist
Just as with medical care, a little prevention goes a long way in avoiding big dental bills. Taking good care of your teeth at home includes brushing twice and flossing once per day, according to the American Dental Association. Preventive care also includes routine cleanings and checkups with your dentist every three to 12 months, depending on what he or she thinks you need.
Don't be afraid to talk with your dentist and the staff about costs when you are making the appointment and again when you get there. They are happy to answer your questions.
Curated from: Nerd Wallet