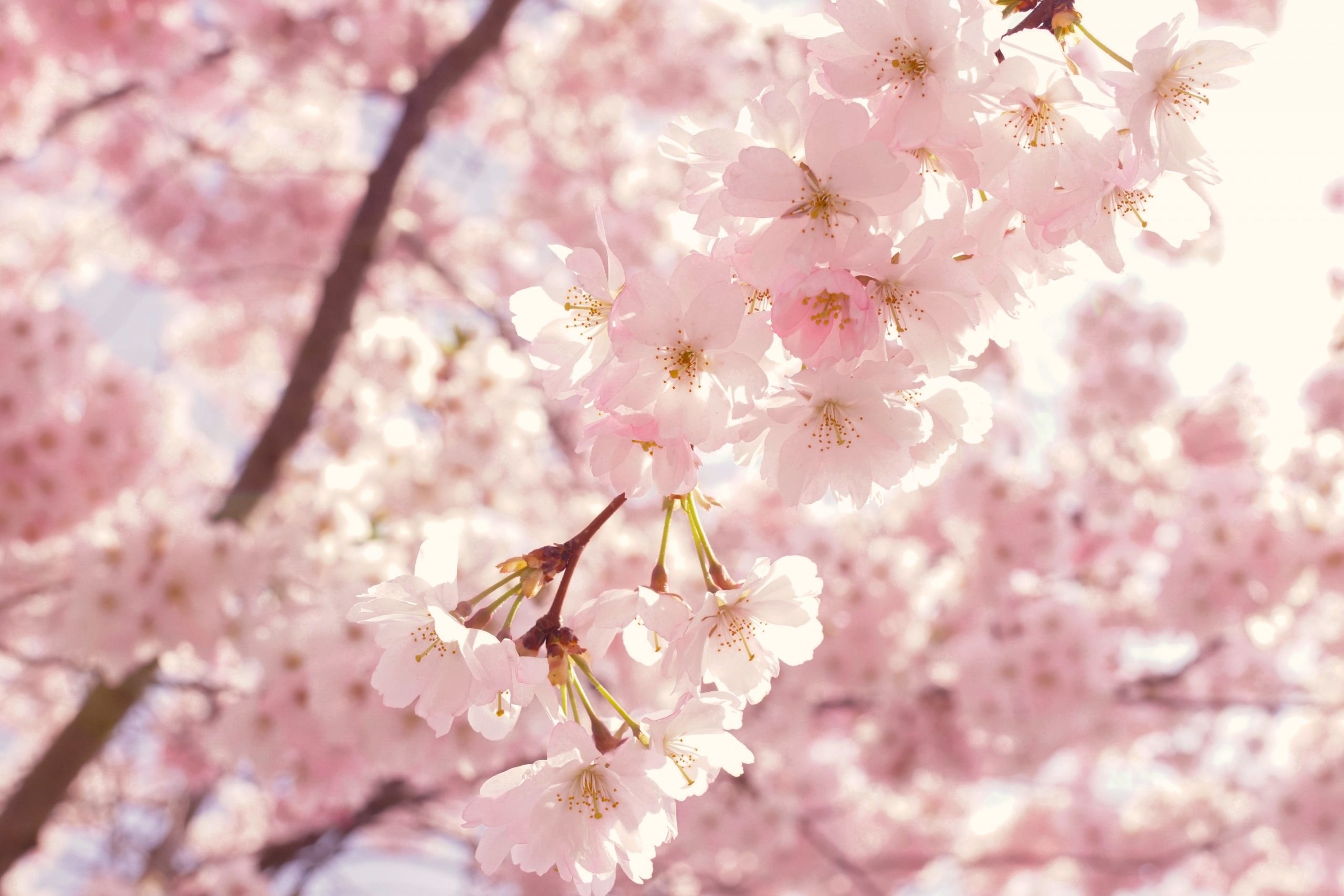 How Seasonal Allergies Can Affect Your Oral Health
June 23, 2019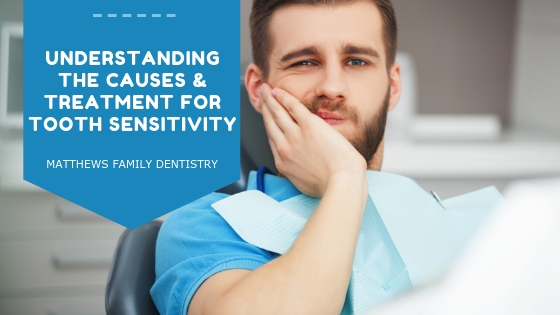 Understanding the Causes and Treatment for Tooth Sensitivity
August 27, 2019
If you've heard about the eating restrictions needed for traditional braces, like not eating hard foods and having to cut large pieces of meat and sandwiches into bite-sized pieces, you may be wondering can you eat with Invisalign? The answer is that you can eat and drink whatever you like, but your daily routine will change slightly.
Drinking and Eating With Invisalign
When considering what and when to eat and drink, it's important to consider the Invisalign wear schedule. Invisalign recommends wearing your aligning trays for between 20 and 22 hours a day. This means that you only have time to remove them for eating meals and you may have to limit snacks and start drinking more water.
Eating
Since your new Invisalign aligning trays are removable, you won't have to remove foods from your diet. You'll still be able to enjoy all your favorite breakfasts, lunches and dinners. However, you will need to remove your aligning trays before eating and insert them after you finish your meal and have brushed and flossed your teeth.
For example, when you wake up in the morning, you'll prepare your breakfast, sit down at your kitchen table, remove your Invisalign aligning trays, and put them in their case. Then, you'll eat breakfast and drink whatever beverage you desire. About 30 minutes after your last bite, you will need to brush and floss your teeth thoroughly. This will remove all the food particles and any plaque from your teeth and along your gum line. Then, you'll put your aligning trays back over your teeth.
You never want to insert your aligning trays after eating without first brushing and flossing your teeth. If you do, you'll end up coating your teeth in food particles and bacteria, which could increase your risk of developing tooth decay and cavities.
We recommend limiting your snacking between meals since eating with Invisalign aligning trays in your mouth is not recommended. They are not designed to withstand the pressures of chewing, and you could stain your aligners and get food stuck between your teeth and gums and the aligning tray. Not to mention, if you eat three meals a day and leave your aligners out for about an hour for each meal, you're already down to wearing your aligners 21 hours for the day. If you eat a lot of snacks during the day, you could reduce your wear schedule below the recommended minimum of 20 hours a day.
Drinking with Invisalign
The good news with Invisalign is that you can drink as much cool water as you want every day without having to remove your aligning trays. If you are drinking a different beverage other than water, it is recommended to remove your trays just as you would while eating, finish your drink, and brush and floss your teeth before reinserting your aligners. You should also never drink extremely cold or hot beverages while wearing your aligners because extreme temperatures can damage them.
Since removing your aligners multiple times a day to drink sodas, coffee, juices, and energy drinks can reduce your daily wear below 20 hours, many individuals opt to drink water between meals and enjoy their favorite beverages while eating.
Invisalign Aligners from Our Dentist Office in Matthews
Our team at Matthews Family Dentistry can evaluate your teeth, jaw, and gums to determine if Invisalign would be right for you. If you are a good candidate for Invisalign aligners, 3D images of your teeth will be taken and all your information will be sent to the laboratory so that your clear aligning trays can be made. Once they arrive, our dentist will explain your personalized wear schedule, as well as provide specifics about eating and drinking while undergoing the Invisalign teeth straightening process.
If wonder "Can you eat with Invisalign", our dentists are happy to answer your questions. Schedule a consultation with us today to see if Invisalign would be right for you.