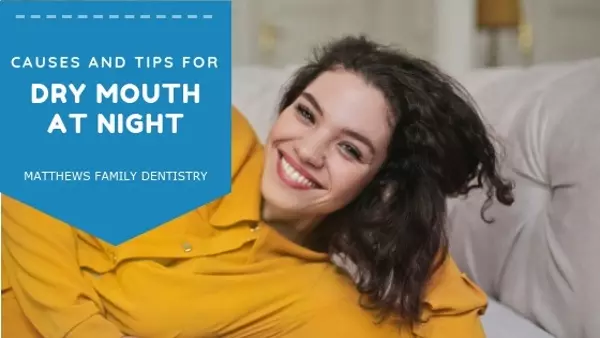 Dry Mouth At Night: Causes And Management Tips
January 25, 2019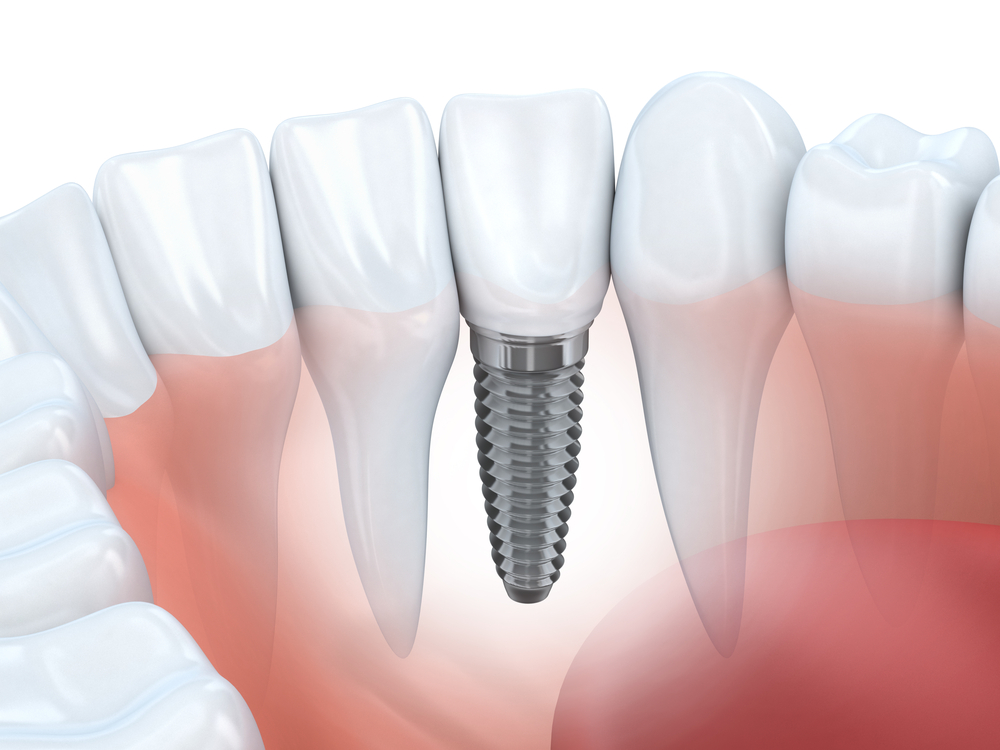 Are Dental Implants Right for You?
March 27, 2019
Having a beautiful, eye-catching smile with straight teeth isn't something that usually happens naturally. Most people need to use some type of orthodontic treatment to improve their smile.
When it comes to orthodontic treatment options that will help improve your smile, you have two options: Invisalign or metal braces. Learn more about each orthodontic treatment option so you can determine which one is right for you.
Taking a Closer Look at the Differences Between Invisalign and Metal Braces
The biggest and most noticeable difference between Invisalign and metal braces is how each treatment option straightens your teeth. Invisalign uses a series of removable clear plastic aligner trays which are almost invisible to subtly shift and move the position of your teeth. The trays snap on to small clips that are attached to your teeth.
Metal braces, on the other hand, uses bulky wires, brackets, and rubber bands to move your teeth and jaw. The brackets are bonded to the teeth and the wires and rubber bands are attached to the brackets.
Other differences between these two orthodontic treatment options include:
Treatment time – Invisalign can correct the alignment of teeth in six months to a year and half while traditional braces can take anywhere from a year and half to two years or more.
Amount of time orthodontic devices need to be worn – Metal braces cannot be removed, while Invisalign can be removed. The only requirement is that you have to wear the aligner trays for at least 22 hours a day.
Orthodontic adjustment appointments – Traditional braces require you to visit the dentist every four weeks for adjustments, while Invisalign has fewer appointments. With Invisalign, you only go in so your dentist can make sure your treatment is progressing as planned, or to pick up a set of new aligner trays.
Types of problems corrected – Invisalign can correct minor to moderate orthodontic problems such as overcrowding and slight overbite or underbite. More severe orthodontic problems, such as crossbites and extremely overlapped or crooked teeth, may need to be corrected with metal braces.
Pain and irritation – Both options will cause slight pain and discomfort. However, Invisalign is more comfortable for patients as it doesn't irritate the gums and soft tissue of the cheeks.
Previous dental work – Invisalign may not work if you have had extensive previous dental work performed such as dental implants, dental crowns, or bridges.
Easier at-home care – Invisalign allows you to continue brushing and flossing as you normally would before orthodontic treatment. Metal braces require you to learn how to thread the floss through the wires and brush around the brackets.
Removable Orthodontic Appliances Give You Control Over Your Treatment
With Invisalign, you will have a series of clear plastic trays that can easily be popped in and out of your mouth. Many patients like having this type of flexibility to remove their orthodontic appliance as it allows them to engage in specific activities, such as sports or public speaking, without having people know they are wearing braces or an orthodontic device.
Traditional metal braces cannot be removed. This means that throughout the course of your treatment, which can last anywhere from a year and half to two years, you will have to walk around wearing bulky, uncomfortable wires and brackets that are extremely noticeable.
The ability to remove the orthodontic device throughout treatment also plays a huge role in the food restrictions you are given. Since traditional braces cannot be removed, you are given a long list of foods that you cannot eat. These foods have to be avoided or you run the risk of breaking your braces and delaying your treatment.
There are fewer food restrictions with Invisalign because the trays can be popped out. Just pop the trays out, eat what you want, then brush and floss and put the trays back in.
Schedule an Invisalign Consultation
Take the first step to improving your smile by requesting a personal Invisalign consultation with the dental professionals at Matthews Family Dentistry.
A personal consultation not only will verify that you are a good candidate for Invisalign, but it gives you the opportunity to see exactly what type of results you can expect and to ask any questions you might have about orthodontic treatment.
Requesting an Invisalign consultation is easy. Just fill out our short form and the office staff at Matthews Family Dentistry will call you back to schedule your consultation. It is that easy!