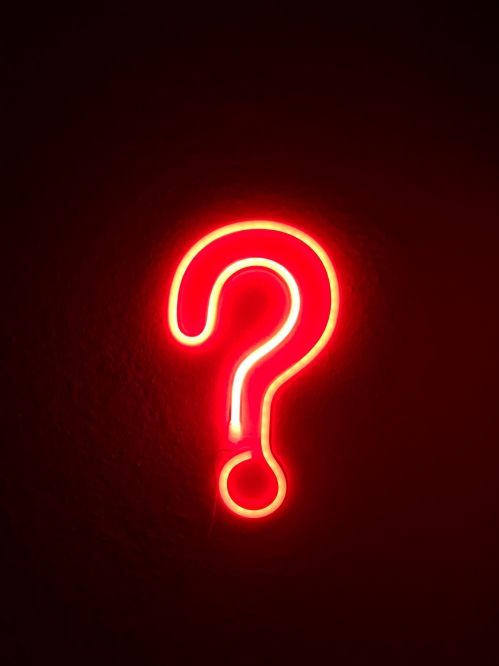 Top Root Canal Treatment Questions Answered
May 20, 2021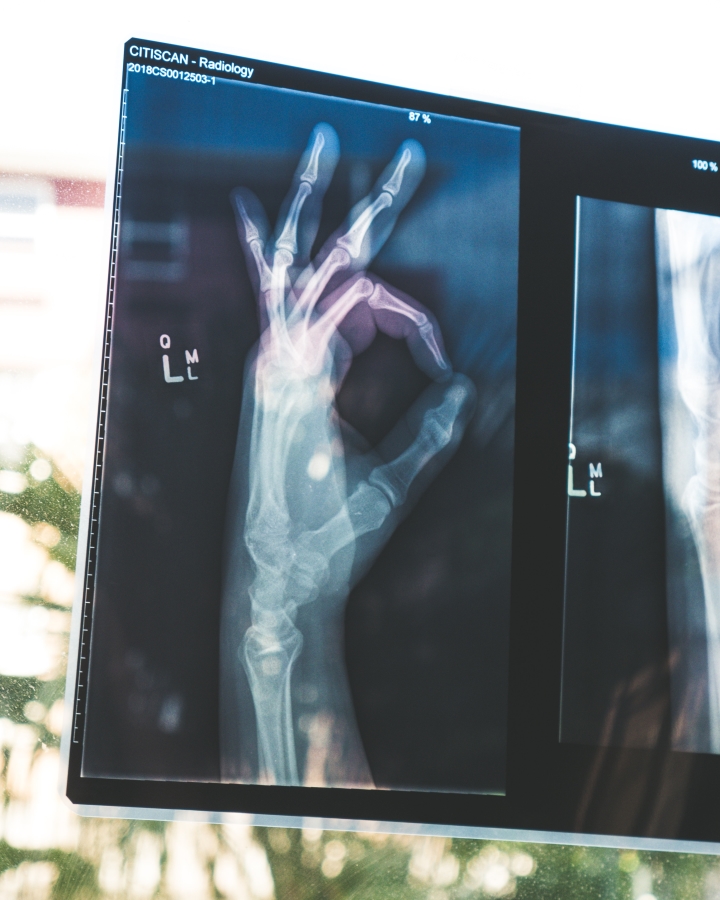 June is Oral Health Month
June 1, 2021
There are some decisions that patients and dentists need to make together. For some, the choice of root canal vs implant is among those choices. There is a limited time when patients do have a choice between these options. However, waiting too long can result in the condition of the tooth can decide for them. If we talk about the comparison of root canal vs implant, root canals, and dental implants, are both equally successful, but implants may need more maintenance. To compare root canals and extraction and implants, see our guide from us at Matthews Family Dentistry.
Root Canal
While most people call the treatment a root canal, this term only refers to the anatomical feature inside the tooth. The procedure to remove an infection from inside the root canals is root canal treatment or therapy. If the inside of the tooth has bacteria entering it, you may need root canal therapy to remove the bacteria and prevent or treat the infection. However, without treatment, the affected tooth could die and require removal.
What Happens During Root Canal Treatment?
Root canal treatment is not as painful as many people think. In fact, because you get local anesthesia at the start of the procedure, you won't feel anything during the treatment.
The dentist cuts into the tooth to insert files for cleaning out the root canals. After getting all the infected or inflamed pulp out of the tooth's root canals, the dentist seals the tooth and inserts a filling. You may need a crown placed over the tooth a few days after the procedure, depending on which tooth you had treated.
Who Needs Root Canal Therapy?
There are several instances when a dentist may recommend root canal therapy. Often, a dentist may suggest this type of treatment if the tooth has severe decay inside the canals or has a crack that allows bacteria inside that could cause such decay. Often, root canal treatment can save a tooth that you would need to have extracted.
What Are the Advantages of Root Canal Treatment?
Root canal treatment may require two to three treatments, including getting a single-visit crown placed. Plus, these treatments happen over a couple of weeks instead of over several months. The recovery time from a root canal treatment is often around a week. However, some people may feel sensitivity in the treated tooth for weeks after. Lastly, this therapy can save a natural tooth.
What Are the Disadvantages of Root Canal Treatment?
If you put off root canal therapy, it could be too late for the treatment to work. Plus, many people have a fear of the process. But, the treatment is no more painful than having a tooth filling with a longer recovery time.
Extraction and Implant
Extraction and implants are options when root canal treatment happens too late or if a tooth has sustained severe damage. This process replaces the natural tooth with a permanent implant that looks and feels like a tooth.
What Happens When You Get an Extraction and Implant?
During extraction and dental implants, you will have several visits to the dentist to remove the damaged tooth, place the implant root inside your jaw, and have the implant top fitted into the socket. Once in place, you treat the implanted tooth the same as your other teeth, brushing and flossing it as you would your natural teeth.
Among Root Canal vs Implant – Who Should Choose Extraction and Implant?
If you have lost a tooth, had a tooth broken, or experienced severe decay inside a tooth, you may need an extraction and an implant. Because the implant base is biocompatible, the body's jawbone naturally grows around it, holding it in place the same way that it holds a natural tooth root. Implants can also help to secure bridges or dentures if you need more than one tooth replaced. We offer a variety of restorative dentistry options; schedule a consultation today to learn more.
Pros of Extraction and Implant
Extracting a tooth and filling the gap with an implant preserves and protects your smile. Also, the implant prevents the other teeth in your mouth from moving after the extraction. You can also have more comfortable dentures or bridges with implants holding them in place.
Because root canal therapy can be too late to save a tooth, extraction and an implant serve as an alternative. This treatment is also ideal for those who have broken a tooth or who have a tooth knocked out and cannot get it replaced in the mouth in time to save it. With an implant, no one needs to know that you ever lost a tooth. The porcelain crown on top of the implant looks like a tooth and matches the color of your other teeth. Plus, it should last for the rest of your life, while bridges may only last for a decade.
Cons of Extraction and Implant
The extraction and implantation process requires more time than root canal treatment. Additionally, the extraction requires a longer healing time than root canal treatment. You will need to wait for the extraction site to heal before getting the post implanted into your jaw. Then, your jawbone must have time to grow around the post to hold it in place and make it permanent. Lastly, you will have the top placed on the implant.
However, root canal therapies cannot save every tooth. If you lose a tooth, having an implant put into its place will ensure that you don't have a hole in your smile. The implant will last for the rest of your life, giving you a natural look and allowing you to comfortably eat and talk without a gap between your teeth or the need for dentures or a bridge.
Get Help with Your Choice of Root Canal vs. Implant at Matthews Family Dentistry
Whether you need root canal treatment or extraction and implant is a decision to make with a dental professional. Contact us at Matthews Family Dentistry for an appointment to see which option is the best for your dental health. We also provide our patients with preventative care to protect their other teeth from needing an implant or root canal treatment. For oral health care for the entire family, trust us at Matthews Family Dentistry in Matthews, NC.