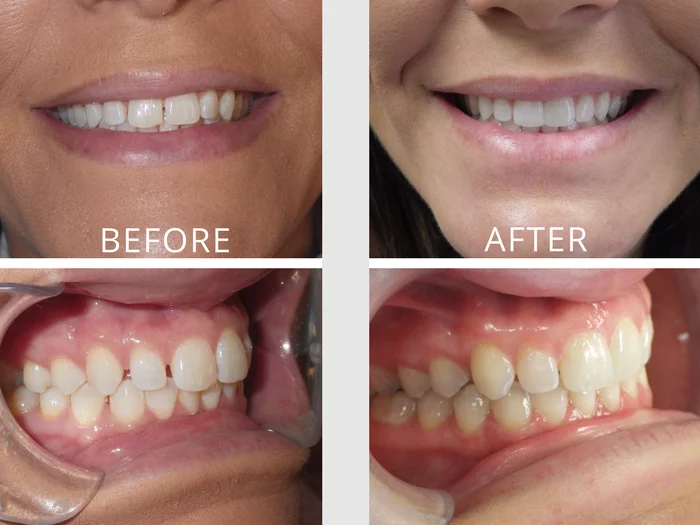 Why Invisalign is a Good Investment
July 19, 2020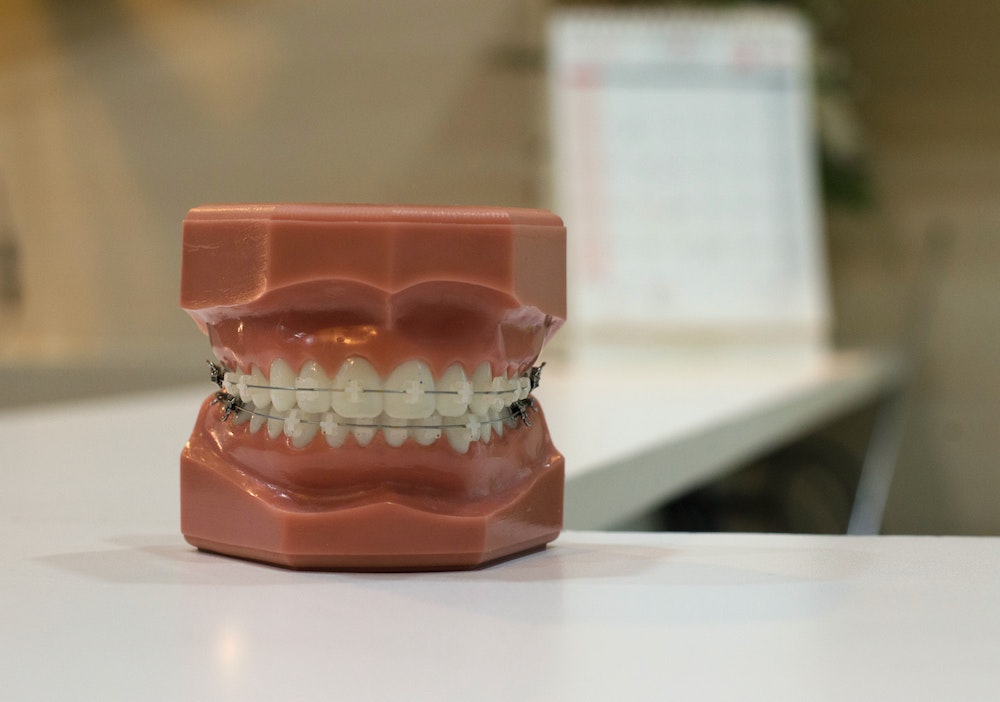 Top Benefits of Invisalign over Braces
October 21, 2020
While dentists work diligently to save a tooth, their efforts do not always avoid extraction. If your dentist recommends pulling a tooth, you will have several options to replace the missing tooth after you heal from the extraction. These tooth replacement options after extraction include implants, removable bridges, and fixed bridges. Choosing the best among these for you will be a discussion to have with your dentist. However, understanding each's advantages and disadvantages will make you a more informed patient and a better participant in choosing the ideal tooth replacement for your oral health.
Why You Should Not Leave the Space After an Extraction
When you have an extraction, you may feel tempted to leave the space in your mouth instead of addressing it, especially if the missing tooth is at your mouth's back. Of course, not choosing a tooth replacement will save you money immediately. But, this option could become more costly over time. A missing tooth presents several problems that worsen the longer the gap remains in your mouth.
First, think back to when you were a child and lost a baby tooth. Eating became very uncomfortable until the adult tooth grew into place. The same sensation of discomfort happens when you have a tooth pulled, but you don't get relief from a new one growing in its place.
Secondly, a missing tooth can cause the others surrounding it to shift. Movement of the teeth can impact your previously straight smile's appearance.
Lastly, many people may experience bone loss at the site of the missing tooth. In fact, during the first year after a tooth extraction, the bone's width at the site decreases by 25%. Between one and three years after the extraction, bone loss can reach 40%. A loss of bone mass makes some tooth replacement options after extraction more difficult. To retain as many choices as possible, consult with a dentist as soon as possible after getting an extraction.
Tooth Replacement Options After Extraction
After tooth extraction, the dentist will evaluate your oral health, including the amount of bone at the site and the tooth's location. Using this information, you will get a recommendation for the best tooth replacement options after extraction for your case.
1. Dental Implant
Perhaps the best option to replace a missing tooth is an implant. Dental implants most closely mimic the look and feel of a natural tooth. Just like your other teeth, implants are rooted in your bone and can prevent bone loss. More than 500,000 Americans get implants annually, adding to the already three million people who have this type of dental fixture.
When you get a dental implant, the dentist prepares the missing tooth's site to accept the titanium implant. This implant will naturally fuse with the bone over time, for a strong bond that lasts a lifetime. The implant's crown closely resembles the color and shape of the extracted tooth for a seamless appearance in your mouth. Surrounding teeth also do not need filing for an implant.
Unlike other options, dental implants are permanent and last for the rest of your life. Instead of getting new bridges every decade, you can have a single implant for a lifetime that will look and feel like the rest of your natural teeth. You can also get dental implants to replace multiple teeth for a more comfortable, longer-lasting alternative to dentures.
2. Partial Dentures or Removable Bridge
Partial dentures, also known as removable bridge, is an option that replaces a missing tooth by using a gum-colored plate that you wear at the top of your mouth. The replacement tooth on this plate is a customized design to align with the missing tooth spot in your mouth. Like full dentures, you will need to remove the bridge and clean it nightly.
While this option may cost less than others, it typically will only last for a decade. A removable bridge also does not look or feel as natural as a dental implant. In some cases, wearing a partial denture can cause bone loss because the bridge does not address the bone's problem at the site, no longer having anything to protect it.
3. Fixed Bridge
If you don't want a removable option, you may consider a fixed bridge. A fixed bridge stays in your mouth, removing the need to take it out each night and clean it. However, you still need to care for a fixed bridge. These tooth replacements don't last as long as removable bridges, and can potentially fail after five to ten years if not properly cared for.
The shorter lifespan is only one concern with wearing a fixed bridge. To anchor the tooth replacement in your mouth, the dentist must file down the teeth adjacent to the gap. Because these healthy teeth need grinding down for the bridge, you will always have to replace the fixed bridge with the same type of dental hardware.
Also, in the same way, that removable bridges don't stimulate bone growth at the missing tooth site, leading to bone loss, fixed bridges can lead to a reduction in bone mass.
4. Resin-Bonded Bridge
A resin-bonded bridge may be an option for a missing front tooth that does not experience molars' stresses when eating. Unlike a fixed bridge, a resin-bonded bridge does not require damaging the nearby teeth. Instead, this bridge uses attachments to hold it in place on the nearby teeth.
A resin-bonded bridge's benefit is its appearance is more natural than a partial denture or fixed bridge. However, the wings used to hold this bridge in place do not make it as strong an option as an implant or a fixed bridge.
Don't Leave a Gap in Your Mouth
If you need to discuss your tooth replacement options after extraction with a professional, schedule a visit with Matthews Family Dentistry for a consultation. The dentist will talk about the best options for you based on your current oral health. With proper dental care, you can get the solution that will restore your smile.