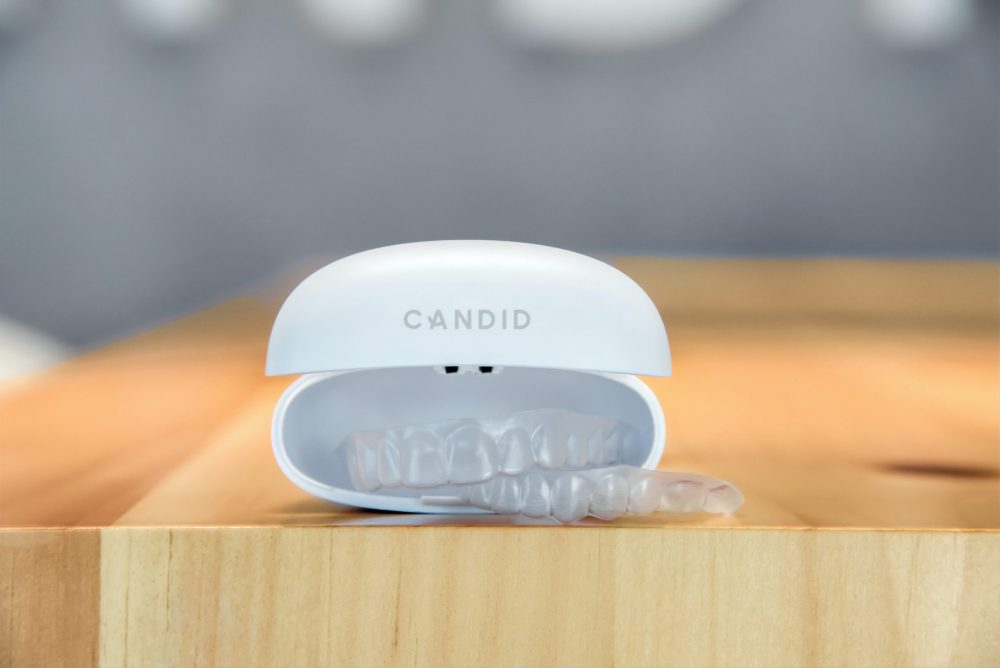 How to Clean Invisalign Retainers: Our Guide
March 8, 2022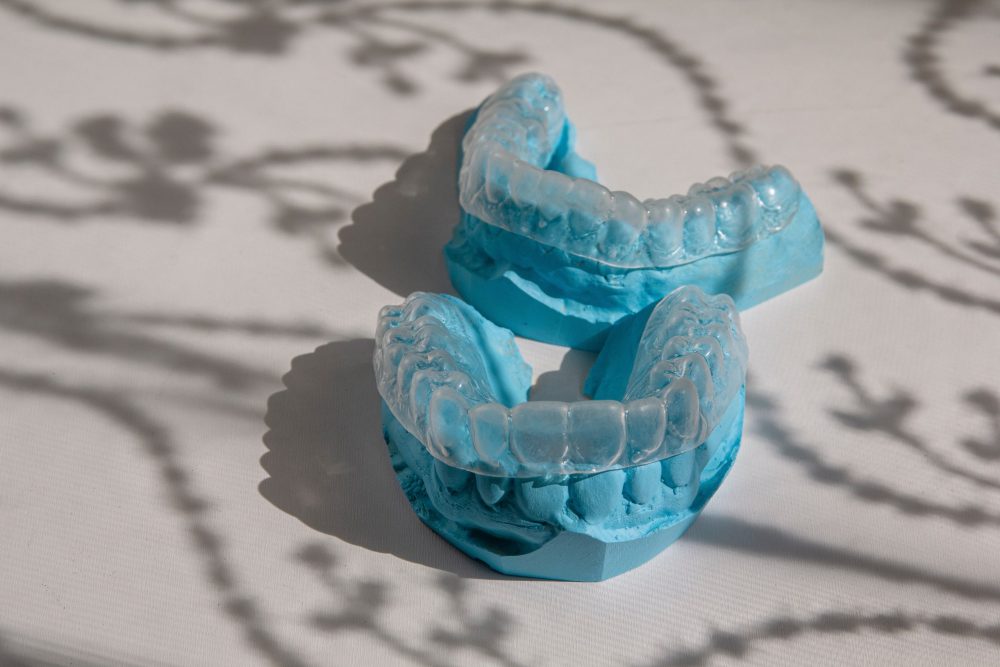 Who Is A Good Candidate For Invisalign?
July 30, 2022
If you have missing teeth, you may be thinking about getting dental implants. At Matthews Family Dentistry, we regularly provide implants for our patients to provide anchors for dentures or permanently replace missing teeth. Some of our patients ask us, "What are mini dental implants?" To address that question and other concerns, we've created this guide.
What Are Mini Dental Implants?
Mini dental implants provide a way for dentists to offer patients a simple way to help keep their dentures in place. These implants don't require invasive surgery to be put into place because they have a much smaller anchor.
The small screw for the implant goes through the gums into the jaw. To get the screw into place, the dentist must prepare a site in the jaw for the screw. They place the screw and tighten it to secure it into your jaw. This tiny screw has a ball at the top to snap into the denture. Generally, you only need local anesthesia to place a mini dental implant.
The intended use of mini dental implants is as a solution to secure loose dentures. Sometimes, they may serve as anchorage parts for orthodontic appliances instead of headgear. However, they are generally not strong enough to replace individual teeth. For the replacement of single or multiple teeth, full-body implants are more appropriate.
Pros and Cons of Mini Dental Implants
Like all dental procedures, mini dental implants have their place in proper oral health care. However, they have several advantages and disadvantages all patients and their dentists must weigh before considering mini implants as an option.
Pros of Mini Dental Implants
The biggest benefit of mini dental implants is their ability to fit into place with one non-surgical procedure. They can often be used in situations when the patient does not have sufficient bone for full implants. They can help secure otherwise loose dentures. The fast installation also means that patients have a shorter recovery time from getting a mini implant. Dentists can also sometimes use them to provide their patients with a temporary way to fill in a gap in their teeth after an extraction. Patients should not consider this a permanent fix, though.
Cons of Mini Dental Implants
Mini dental implants are designed for short-term use. They may not last long term and may need removal or replacement. Replacing a mini dental implant with another of the same type will add to the cost, likely resulting in more money and time at the dentist than you would have spent getting a single full implant.
Mini dental implants have a higher chance of the screw inside the jaw fracturing, especially for those who smoke or age. Though people with jaw deterioration may have mini dental implants, age and continued bone loss could cause problems with the fit of the mini implant.
Mini Implants vs. Full Implants
Mini implants and full dental implants are separate procedures with different applications. The use of mini implants should not replace full dental implant placement. The differences between these procedures and their results are too great to allow substitution of the former for the latter.
Short vs. Long-Term Solutions
First, mini implants generally work as a temporary solution. While they cost less initially, their shorter lifespan means that patients spend more over time having new mini implants placed or getting full implants. Full dental implants can last a lifetime. Therefore, you will have a more permanent solution to a missing tooth.
Procedures for Installing Mini Implants vs. Full Implants
The procedures for each also differ significantly. Mini implants have a one-visit installation that puts the screw and replacement tooth into the mouth in the same visit. Often, this placement can happen the same day as an extraction, meaning the patient does not have to go home with a hole in their smile.
Full implants require more planning and visits to properly place the screw and replace the tooth. The first step is evaluating the patient to determine if they need a bone graft to augment the jaw bone. Full implants require more bone to fully anchor the screw. Patients without enough bone in the area for a full implant may need a bone graft surgery first.
Next, the patient gets the base of the screw installed. After this procedure to place the screw, the patient must wait several weeks to months until the bone fuses with the screw to create a permanent bond with the same strength as that of the bone and natural tooth roots.
After healing, the patient returns for the placement of the abutment that links the screw with the replacement tooth. The gum needs to heal around this abutment before the replacement tooth goes on top.
The final step is placing the crown. Once in place, the full dental implant procedure is finished, and the patient has a lifelong replacement for a tooth. The new tooth requires the same care as other teeth and looks just like the surrounding natural teeth.
Why Dentists Prefer Full Dental Implants for Their Patients
Generally, dentists prefer to fit their patients with full dental implants because though the procedure may have a few more steps, the results last much longer. Plus, scientific consensus does not yet exist for the permanent use of mini implants. Full implants look, act, and feel more like natural teeth from both the patient's and the dentist's perspectives. So, why not choose full dental implants, which our dentists prefer at Matthews Family Dentistry, for a lifelong solution?
Contact Matthews Family Dentistry to Learn More About Dental Implants for Your Smile
Mini implants don't usually fulfill our patients' dental needs. Therefore, at Matthews Family Dentistry, we only offer full implants to ensure the longest-lasting, best-quality replacements for missing teeth. Contact us today for an appointment to find out if dental implants can boost your confidence by giving you a better smile.