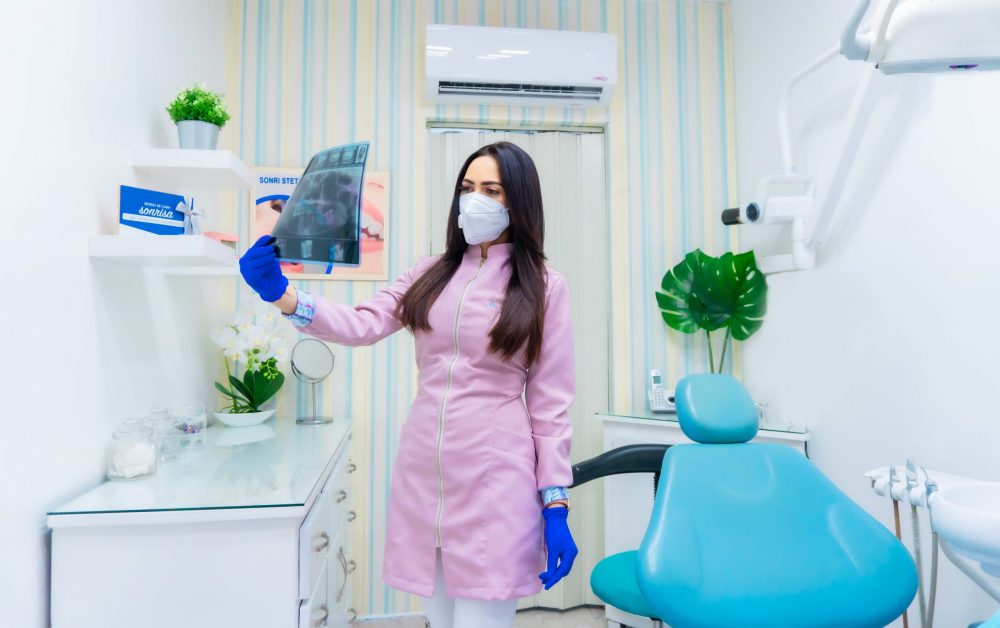 Is Cosmetic Dentistry Safe? Let Us Explain!
August 8, 2022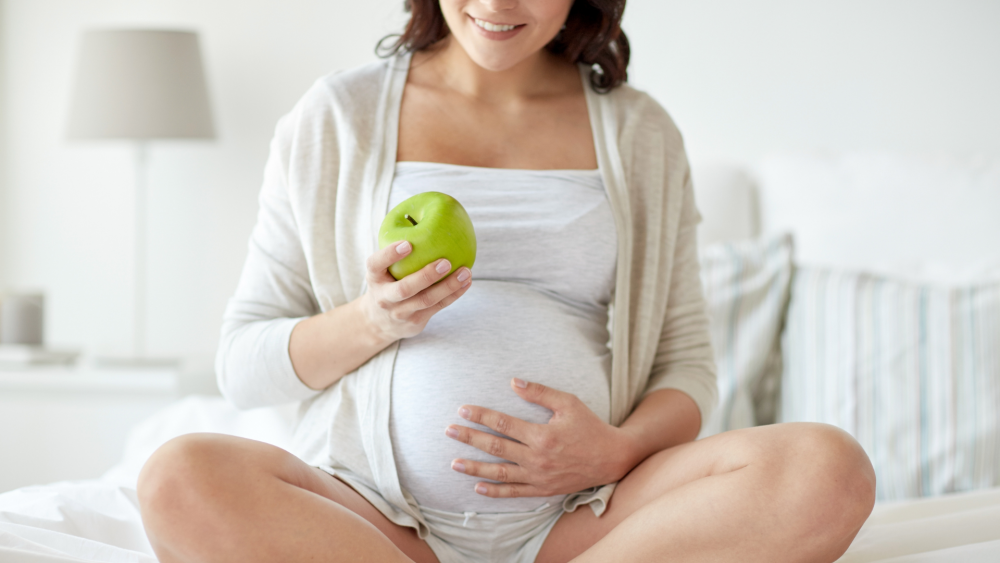 Why Is Oral Health Important During Pregnancy?
October 25, 2022
When you come to see us at Matthews Family Dentistry for a dental exam, we look at the health of your entire mouth. While you know that the dentist looks at the teeth and gums, you may not know we examine your tongue as well. We look for changes in the color or texture of your tongue, which can indicate possible health changes. In addition, we will pay closer attention to changes in the tongue that you bring to their attention.
One of the main concerns with tongue changes is whether they last. A dentist cannot tell how long your tongue has had a certain condition. Therefore, you need to become aware of changes in your mouth, too. If you notice any changes in the appearance of your tongue or pain that lasts for two weeks or longer, contact your dentist to schedule an evaluation.
What Can Your Tongue Tell About Your Health?
Your tongue's appearance can indicate possible conditions ranging from medication side effects to possible early cancer signs. Find out more about the possible things your tongue tells the dentist about your health.
Tobacco Use
Don't try to tell your dentist that you don't smoke because you're afraid of what they will say. They will be able to tell from the state of your teeth, gums, and tongue. Tobacco has a solid connection to oral issues and other cancers.
Leukoplakia is common in a chronically irritated tongue, which can happen with regular tobacco use. Usually, white patches on the tongue are flat, hard, and do not scrape off. While this condition is not dangerous, it happens from an overgrowth of cells in the area, which could turn cancerous in the future. Therefore, you must have your mouth and tongue regularly evaluated for oral cancer if you have leukoplakia.
Nutrient Deficiency
In some cases of severe nutrient deficiency, the tongue's bumps disappear, leaving the tongue looking very smooth. Deficiencies in iron, B vitamins, or folic acid can cause this. Celiac disease, which causes a severe reaction to gluten, can also cause a smooth tongue, likely because this digestive disease can lead to malnutrition.
Chronic Viral Infection
Sometimes, a chronic viral infection will change the tongue's appearance. For example, having a hairy-looking tongue can have an average effect on food trapped on the tongue and encourage bacterial growth. You should be able to brush off the black hairiness from this condition quickly. However, if you cannot brush off the black hair, you could have hairy leukoplakia, which often happens with chronic viral infections such as HIV or Epstein-Barr virus.
Other Types of Infections or Conditions
In young children under five, a strawberry red tongue could indicate a serious health condition known as Kawasaki disease, which causes inflamed blood vessels in the tongue, creating its bright color, and throughout the body. This condition needs immediate medical attention from a pediatrician.
Deep grooves in a tongue may develop over time with age. These naturally occurring fissures are not caused by alarm and only require extra effort in brushing to remove food. However, a fissured tongue may develop if you have Sjogren's syndrome, Down syndrome, or psoriasis.
A larger-than-normal tongue may signify that you have hypothyroidism, an allergic reaction, or an infection.
Medication Side Effects
Some medications will change the color of the tongue. One of the most well-known medications that can cause your tongue to turn black is the stomach medicine bismuth, a common ingredient in Pepto Bismol. It can react with saliva to change your tongue into a dark black color. Once you stop taking medicine, your tongue should return to its standard color. If it does not, contact your dentist.
Thrush
Thrush is a common fungal infection that develops in the mouth. It creates white patches that wipe away easily. Most often, those with developing or compromised immune systems are most at risk for thrush. Infants, the elderly, and immunocompromised people can all get thrush more often than those at lower risks.
Additionally, taking inhaled steroids, having diabetes, and taking antibiotics, can raise the risk of this fungal infection. This condition is easily treated with antifungal medications.
Oral Cancer
Oral cancer can develop anywhere in the mouth or tongue. Usually, bumps, color changes, or spots on the tongue are benign (non-cancerous) conditions. However, if you have changes in the tongue that last for more than two weeks, you may have early signs of oral cancer. Some people may also have pain or trouble swallowing but not having pain does not mean you can't have cancer. Some types of oral cancer don't produce pain, especially in the earliest stages. The good news is that the earlier you get diagnosed with oral cancer, the better your chances are of completely recovering. For instance, if tongue cancer is still in the early stages and localized, the five-year survival rate is 83%. Plus, as treatments continue to improve over time, the survival rates will likely increase for all stages.
What a Dentist Can Do About Changes in the Tongue
Your dentist can determine if changes in your tongue indicate a need for a referral to a medical doctor or oral oncologist. Sometimes, you may have a minor condition that will heal itself. While in other cases, you may need a medical doctor to treat an underlying condition causing your tongue changes.
As with many mouth problems, you need to see your dentist first to get an evaluation to see if you have a dental concern or a problem for another expert to care for.
Contact Matthews Family Dentistry for a Full Exam
Whether you have a specific concern about your tongue or need another form of dental care, feel free to contact our office at Matthews Family Dentistry to schedule a visit.
We'll see you even if you don't have insurance. Our payment options include our Membership Club and other flexible payment options. We want to help you have the healthiest smile possible with our exceptional dental services and compassionate staff.