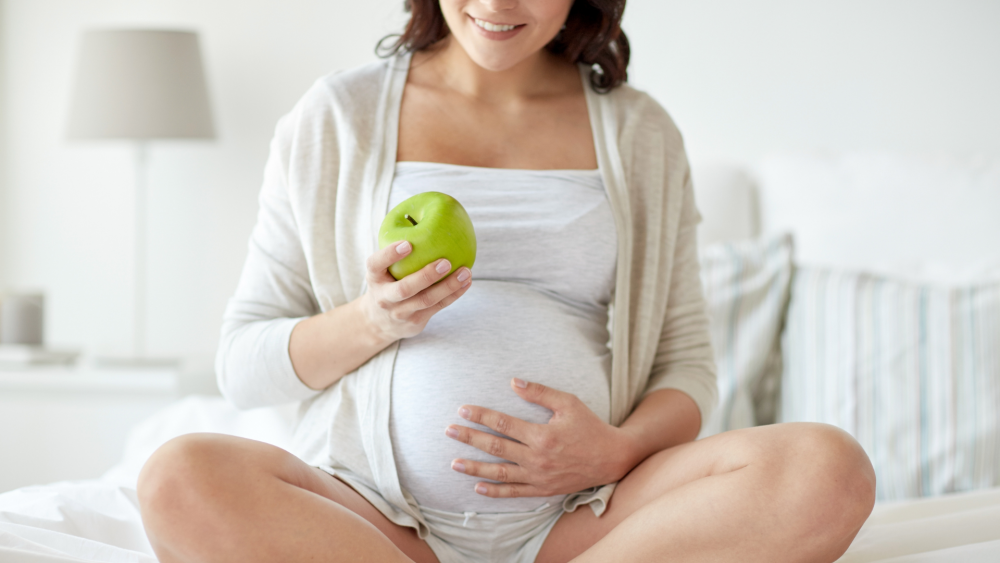 Why Is Oral Health Important During Pregnancy?
October 25, 2022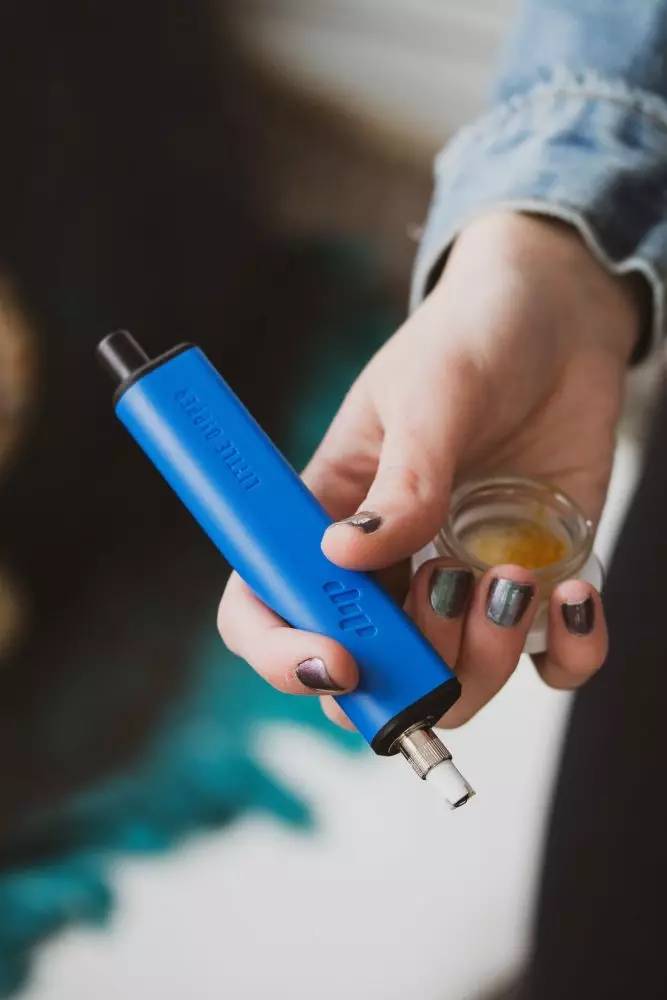 Vaping and Oral Health: All You Need to Know
December 13, 2022
A smile makeover is a cosmetic solution to multiple problems with the appearance of your teeth. At Matthews Family Dentistry, we offer comprehensive dental care, including smile makeovers. Learn more about this cosmetic solution and whether you can benefit from it.
What Is a Smile Makeover?
A smile makeover includes at least two types of cosmetic dental treatments. Every individual who gets this type of care will have a customized treatment plan. For example, one person may require straightening with Invisalign and whitening, while another patient may need whitening and porcelain veneers.
When you request a smile makeover, you will consult with the dentist to choose the right types of treatments and the best timing for them. For instance, whitening treatment options typically don't affect the color of dental work, such as bridges, implants, bonding, and veneers. The dentist matches the colors of these to your teeth, so you should have the whitening of your teeth done first. Your dentist will give you the timing of the treatments to ensure that you get the best smile possible from the makeover.
Smile makeovers are customized solutions that take into account more than just your dental appearance. The dentist will factor in your facial structures, lips, gums, skin tone, and even hair color to choose the best solutions for your smile. With our personalized solutions, you get the best results possible and a smile that you will be proud of.
What Might a Smile Makeover Include?
A smile makeover can include several types of cosmetic dentistry services. The most common ones include:
Teeth whitening
Dental implants
Porcelain veneers or dental bonding
Cosmetic crowns
Invisalign
The types of treatments you need will depend on what you want to correct about your smile. If you have discolored or stained teeth that require several shades of whitening, skip the over-the-counter solutions. Those products don't provide more than one or two shades of whitening and can cause sensitivity. Professional dental whitening reduces the chances of sensitivity and includes stronger ingredients to obtain more dramatic results of several shades.
Dental implants can replace missing teeth with permanent replacements. While implants serve a restorative service in making it easier to eat, they also serve cosmetic purposes in filling gaps in your teeth.
Porcelain veneers and dental bonding use different materials to fix problems with your front teeth. These solutions cover gaps between teeth, chipped teeth, or individually stained teeth. Veneers use lab-created customized pieces of porcelain that adhere to your teeth for a solution that can last 10 years or longer. Dental bonding does not require sending an imprint of your teeth to a lab and can fit onto your teeth in one visit. However, the bonding does not have the same lifespan as veneers. Both solutions, though, provide years of use.
Cosmetic crowns cover the biting surfaces of your teeth. These may use porcelain or similar materials to blend into the rest of your teeth, making them less apparent when you smile.
Invisalign is a dental procedure that uses clear trays to correct bite problems, spacing issues between your teeth, and dental alignment. If you want straighter teeth without the wiry appearance of traditional braces, you may benefit from using Invisalign.
Is a Smile Makeover the Same as a Full Mouth Rehabilitation?
At Matthews Family Dentistry, we offer both full mouth rehabilitations and smile makeovers. These two procedures include several dental treatments but are distinct.
Full mouth rehabilitation uses restorative treatments to correct physical problems that might affect eating and speaking. For instance, someone who has been in an accident that causes serious damage to the mouth may need multiple dental implants or dentures to fix functional problems.
Smile makeovers are cosmetic solutions that improve the appearance of your smile. While some types of treatments, such as dental implants, are used for both procedures, they are separate dental services.
Should You Get a Smile Makeover?
Should you get a smile makeover? The answer will be one to discuss with your dentist. However, if you need to have several types of cosmetic treatments, you may benefit from combining them into one Smile Makeover. For instance, tell your dentist about how you want your smile to look after getting cosmetic treatments.
Even if you don't know the types of treatments you need, your dentist will. Instead of saying that you want veneers, whitening, and Invisalign, let your dentist know that you feel that you need straighter, whiter teeth and have problems with the appearance of your front teeth. They can use this information to help you find the right solutions for your smile.
What Should You Do Before a Smile Makeover?
Improving your smile starts with ensuring that your teeth and gums are healthy. Unhealthy gums can bleed, and dental problems may require fillings or crowns to fix. Therefore, before you start cosmetic treatments, you may require an exam, cleaning, and restorative treatments.
An exam will ensure that your teeth and the bone supporting them will accommodate the cosmetic changes. You also need an exam to determine if you have signs of gum problems. Gum disease is a top cause of tooth loss, which could negatively impact your smile. Getting periodontal treatment for gum disease before you undergo Smile Makeover procedures will help prevent tooth loss and ensure that you maintain your improved smile longer.
Our team at Matthews Family Dentistry can also help you to fix dental or gum health issues before getting a smile makeover. Thanks to our comprehensive services, you can get the dental care that you need for the health, appearance, and long-term well-being of your oral health.
Contact Matthews Family Dentistry to Uncover Your Most Beautiful Smile
If you want more than one cosmetic dental treatment, consider a smile makeover. Our dentists can help you to find the right treatments to obtain the smile that you have in mind. A better-looking smile that can help you feel more confident is possible. Let us at Matthews Family Dentistry help. Contact us today to schedule your appointment.