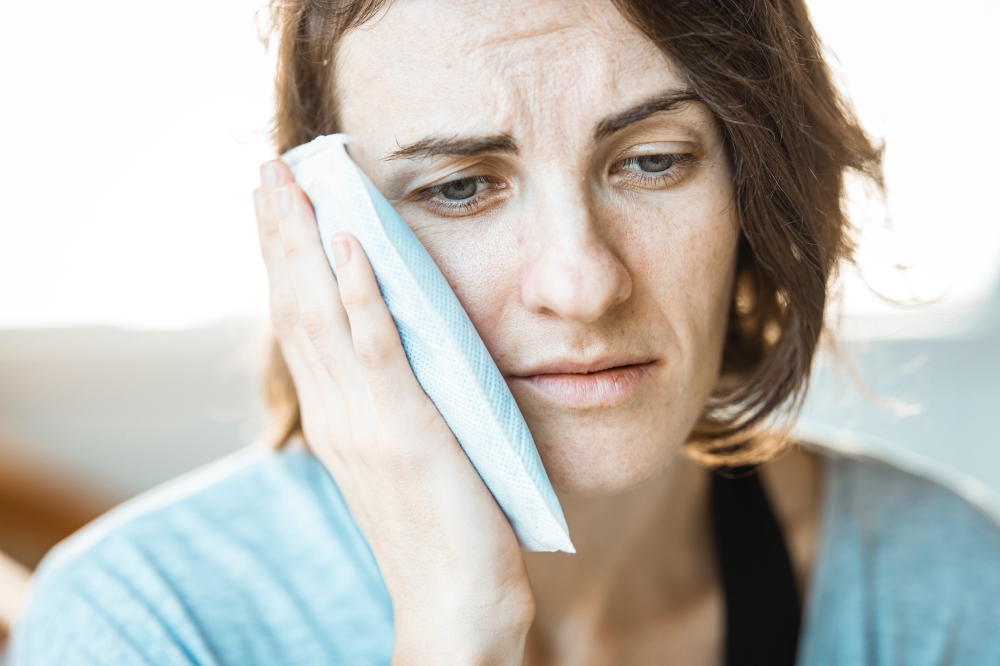 Signs You Need to Visit Your Dentist
October 25, 2021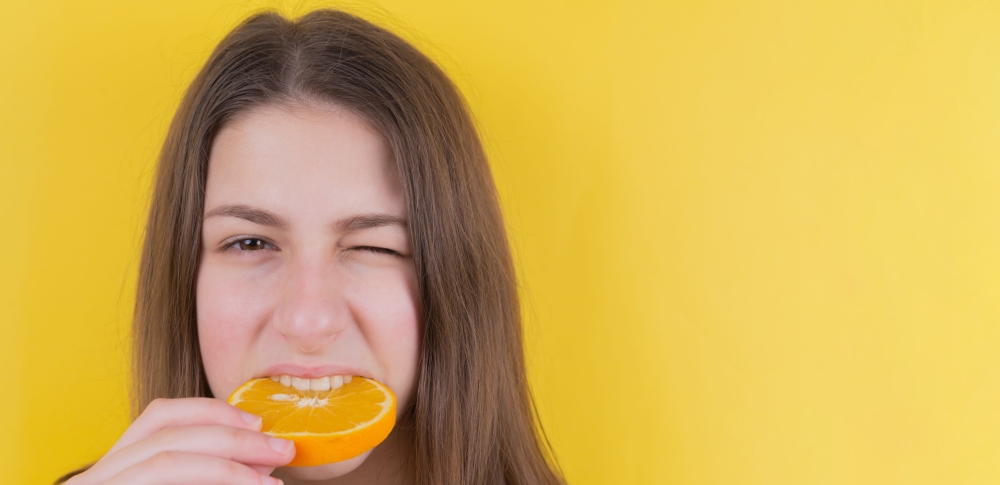 Can Invisalign Fix Underbite?
December 2, 2021
Missing teeth does not mean an end to eating the foods you love or openly smiling. Implants allow for the placement of overdentures that fit and function better than traditional dentures. At Matthews Family Dentistry, we can provide you with an evaluation to determine if an implant overdenture is the best choice for replacing your missing teeth. Let's discuss what is an implant overdenture.
What Is an Implant Overdenture?
Traditional dentures start with removing any teeth first and fitting with a temporary denture. After healing from the teeth removal, you can get your permanent denture. This denture requires removal each night and secures into place with adhesive to the top of your mouth. Often, you will need to change your diet to avoid hard crunchy foods or those that require a lot of chewing to avoid dislodging your dentures.
Implant overdentures replace some or all of the upper or lower teeth in the mouth. Unlike traditional dentures that don't have an anchor in the mouth, implant overdentures do. These dentures have attachments that snap them onto implants in your jaw. These implants hold the dentures in place until you remove them at night.
With implant overdentures, you don't have to change your diet to accommodate your dentures because overdentures fit securely in your mouth. You won't have them slip out of place during meals or worry about them moving when you are talking. Plus, the implants preserve the jawbone from wearing away over time.
Who Can Wear an Implant Overdenture?
One of the benefits of implant overdentures over other types of implant solutions is they only use a minimum of two implants for the bottom teeth and four implants for the top. Because you don't need implants to replace each tooth, the dentist can find the spots with the best bone for placing the implants. This process decreases the chance that you will need a bone graft before the implant.
If you are interested in getting implant overdentures, make an appointment with us at Matthews Family Dentistry to see whether your mouth will accommodate the implants.
What Is the Procedure for Getting an Overdenture?
The procedure for getting an overdenture starts with removing any existing teeth that need to be pulled. We can then fit the implant bases into your mouth. While you heal from this procedure, you may need a temporary denture. However, after your implants heal and the bone in your jaw adapts around the bases to hold them firmly in place, you can get your permanent overdenture.
The dentist will carefully outline your exact procedure for getting your implants and overdenture to ensure that you understand your case and what you can expect. Feel free to ask any questions of the dentist. All our doctors at Matthews Family Dentistry are open to answering questions and helping their patients feel as comfortable as possible.
Find Out More About Implant Overdentures and Whether You Qualify at Matthews Family Dentistry
We at Matthews Family Dentistry go beyond just offering cleanings and fillings. Our professional staff can help our patients smile through restorative and cosmetic dental procedures, including implant overdentures. If you need to ask us, "What is an implant overdenture?" and "Is it a good option for me?" set up your evaluation visit with us. We can let you know if an overdenture will work for your dental anatomy and lifestyle. Set up your visit today or contact us with questions.