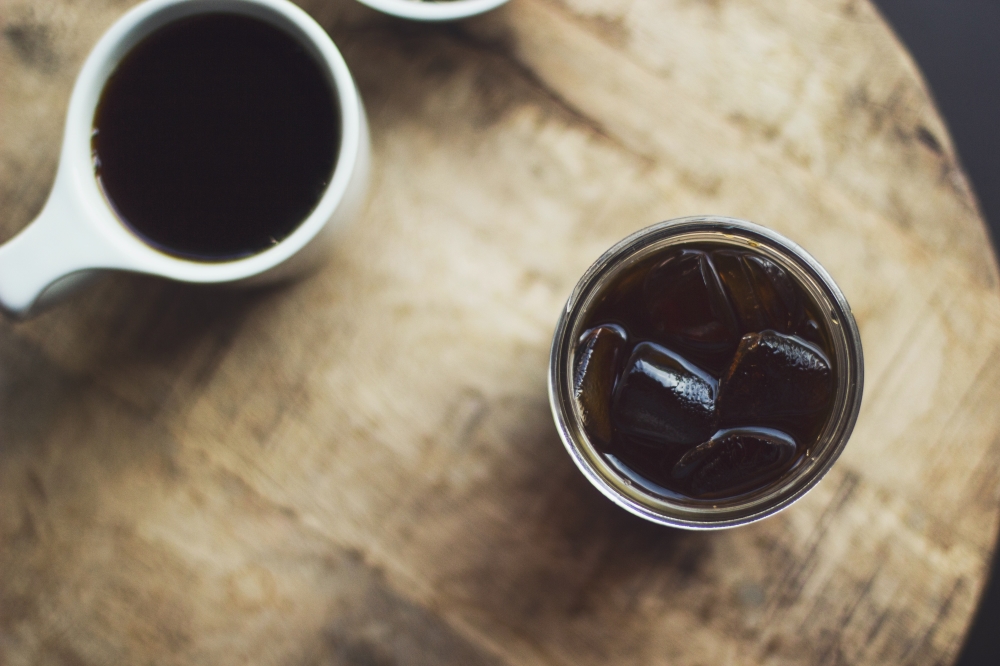 Why Are my Teeth Sensitive to Hot and Cold?
July 15, 2021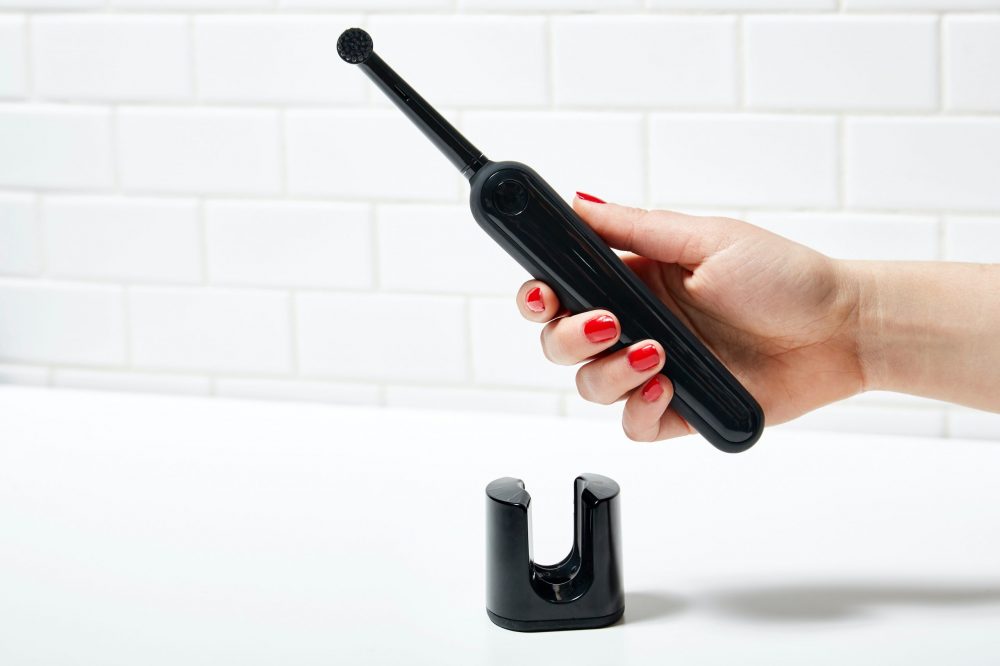 Electric Toothbrush vs Manual Toothbrush: Which is better?
August 11, 2021
There are several classifications of specialty dentistry that patients can have – preventative, restorative, and cosmetic. The aim of each classification of dentistry is different. Knowing what is cosmetic dentistry is very important. Preventative dentistry protects your teeth from damage, restorative dentistry gives you back dental function, and cosmetic dentistry improves your smile. Ideally, you want to start with a healthy smile through regular dental appointments and getting problems fixed. However, if you still are not satisfied with the appearance of your smile, trust Matthews Family Dentistry for cosmetic dental services to give you the look you want.
What Is Cosmetic Dentistry?
Cosmetic dentistry focuses on the appearance of your teeth. Common services in this classification of dentistry include those that brighten, whiten and straighten the teeth. In some cases, this form of dentistry may overlap with restorative dentistry in dental implants that improve both the function of your mouth and the appearance of your smile.
Before getting any cosmetic dental procedures, the dentist will want to ensure that the rest of your teeth are healthy and don't need other care. Therefore, you may need to have an exam and cleaning. If any teeth require fillings, root canal treatments, or crowns, you may have those services done before your cosmetic dental treatment. Doing these before the cosmetic treatment ensures that your teeth are at their healthiest to give you the best cosmetic outcomes.
What Procedures Are Included in Cosmetic Dentistry?
Several treatments fall into the category of cosmetic dentistry. You can have any of these or several, depending on the look that you want to achieve for your smile. Talk to your dentist about your expectations to find the right services for you.
Teeth Whitening
Teeth whitening is one of the most popular cosmetic dentistry procedures. And the reasons are obvious. Everyone wants to show off a bright white smile in their social media profiles, at work, in online meetings, and to their friends and loved ones. A white smile is perceived as belonging to a healthy, confident person, especially because people with great smiles show them off.
While there are dental whitening kits that you can get at a pharmacy, these don't provide the same in-depth whitening that you can get from the dentist's office. These kits only remove surface stains and not tooth discoloration that starts inside the tooth. Only professional whitening can take away these types of discoloration.
Dental Bonding
Dental bonding is a way for dentists to hide chipped teeth that don't require additional care quickly. Bonding typically requires a single visit to create material to restore the appearance of chipped teeth. It can also close gaps between teeth and create a more even smile.
Bonding uses adhesive to connect the restorative material to the dental enamel. It is typically not a long-term solution since it can stain and may need to be replaced over time.   However, it is more cost-effective than veneers and offers the chance to upgrade to porcelain veneers in the future.
Porcelain Veneers
Porcelain veneers are custom-built tooth coverings that offer a long-term alternative to dental bonding. These require more than one visit for preparing the tooth and fitting the veneers because the dentist must send molds to a preparation lab for creation. Once you have the veneers, they can last for years without problems.
Porcelain veneers can even resist staining. Therefore, if you want veneers, you should have teeth whitening first because the dentist will match the veneers to the color of your nearby teeth. If you whiten your teeth after getting veneers, the coloring will no longer match.
Dental Implants
Dental implants are both restorative and cosmetic. They restore the ability of your teeth to bite by filling in the space left by a pulled or lost tooth. The implant feels like a real tooth because it is permanently attached to the jawbone. It looks like a natural tooth because the crown is made to mimic one of your teeth in color and size.
In some cases, patients may have a dental problem that requires an extraction. If this happens, talk to the dentist about an implant to replace the tooth. Doing so will restore your smile, prevent alignment problems after losing a tooth, and give you a natural look without partials or dentures. 
Invisalign
Invisalign is a process that uses clear trays to straighten teeth instead of wire braces. This option is perfect for adults who need to improve their smiles without anyone else knowing about their treatment. The aligner trays have many benefits over braces, including:
Not needing special tools for brushing and flossing
No wire pokes in the mouth
Less discomfort from the procedure
Invisible trays you can wear all day at work
Ability to eat and drink what you want without restrictions
If you have spacing issues, bite problems, gaps in your teeth, or crooked teeth, talk to your dentist to see if you qualify to use Invisalign to get a straighter smile without wire braces.
Smile Makeover – The Ultimate Choice for a New Smile
A smile makeover is a complete package to restore a smile in multiple ways. It can include veneers or bonding, Invisalign, whitening, or other cosmetic procedures that you might need.
A related term is full-mouth rehabilitation, which uses restorative dental services to improve the functioning capabilities of your mouth. Depending on your current dental situation, you may need both cosmetic and restorative treatments. As with everything, talk to the dentist about how you want to improve your smile. They can help you with the types of treatments to get.
Improve Your Smile with Cosmetic Dentistry from Matthews Family Dentistry
Get a glowing smile with cosmetic dentistry services from our team at Matthews Family Dentistry. Contact us to set up your appointment for an evaluation. With a dental appraisal, the doctor will work with you to find the best cosmetic dentistry solutions for your needs. Then you can begin your journey toward getting a smile that you will be happy to show to the world.