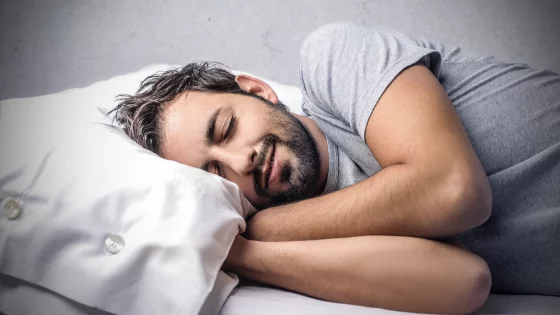 4 Innovative Approaches to Manage Your Night-time Dry Mouth
June 26, 2020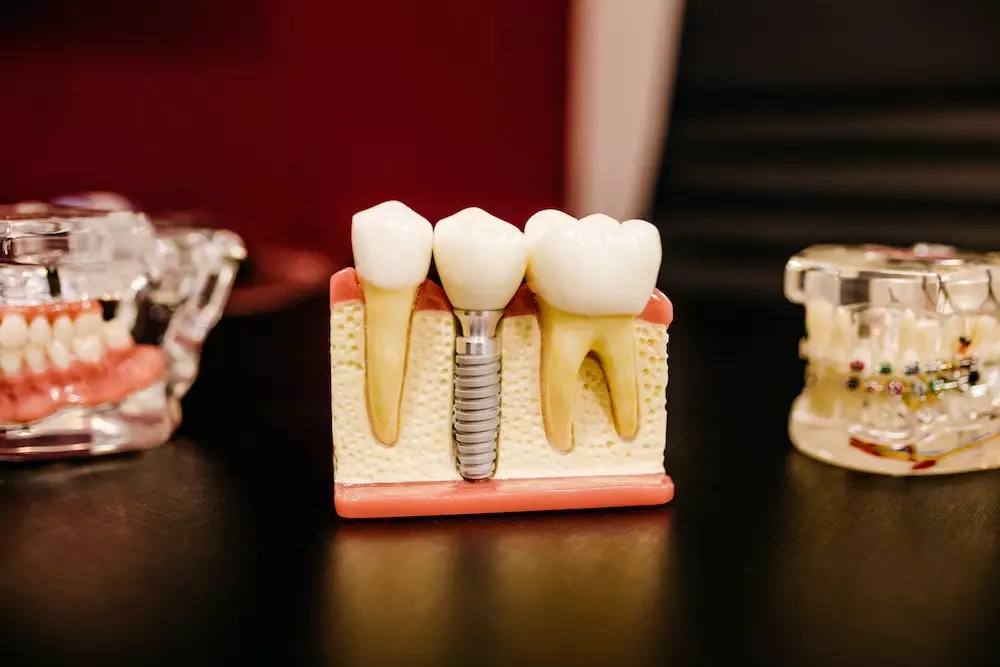 Top Tooth Replacement Options After Extraction
September 8, 2020
Patients often don't realize that having straight teeth is extremely important for good oral health. Crowded or misaligned teeth not only affect your appearance but can also cause long-term dental issues that require extensive treatment.
Tooth decay and gum disease are just two common examples. It can be difficult to keep teeth clean when they sit at an awkward angle, or you have an underbite or overbite. You may even need a tooth extracted if the decay grows unchecked. Gums can become inflamed and develop disease due to food particles remaining trapped between or underneath teeth and transforming into bacteria.
Perhaps you have just started to consider the possibility of orthodontic treatment and want to know more about your options. Below we discuss the benefits of Invisalign, the brand name for clear braces you wear like a retainer. Invisalign is a popular alternative to traditional metal braces attached to the teeth using brackets and wires. The treatment is especially common among older teenagers and adults who want the benefits of straight teeth but don't necessarily want to commit to the longer treatment time for traditional braces or the look of braces.
What is Invisalign, and What Makes It Different Than Other Types of Braces?
Both clear braces and traditional braces put pressure on teeth to shift into a new position. They are just alike in that regard. Another similarity for all orthodontic patients of Matthews Family Dentistry is that their dentist prepares and follows a customized treatment plan. The treatment plan outlines your current issues, goals for treating them, and how your dentist intends to achieve them. However, this is where the similarities between clear aligners and traditional braces stop.
The next step after creating your treatment plan is for your dentist to obtain clear images of your teeth, gums, and jaws using an iTero scanner. This eliminates the need for messy impression trays and is much more comfortable for you as the patient. Using iTero also means that your dentist has immediate access to the images to begin creating your customized treatment plan down to the finest detail.
Adjusting to Invisalign and Enjoying the Benefits
You should wear the first clear aligner for approximately two weeks before replacing it with the next one in the set. Be sure to wear them in the right order since each aligner slightly adjusts how your teeth should shift.
One of the benefits that people appreciate the most about orthodontic treatment with clear braces is that it gives them greater flexibility. For example, you can remove your aligner at any time. We recommend that you only do so when you need to eat or brush your teeth, however. The more consistently you wear the Invisalign retainers without removing them, the faster you will get through treatment. Even so, it's good to know that you have the option to remove them for a special occasion, such as having a professional picture taken, if that's what you choose to do.
With an average treatment time of 12 months, the time you need to wear Invisalign clear braces is significantly less than traditional braces. Most patients wear the bracket and wire type for at least 24 months. Keep in mind this is not a guarantee of treatment time since every patient has unique issues that may require additional attention.
If you're past the typical age for standard braces, you will love how discreet you can be about your orthodontic treatment with Invisalign. People can't usually see the clear aligners until standing quite close to you.
Request Your Invisalign Consultation Today
When you don't have straight teeth, it can become second nature to never show them when smiling or bringing your hand to your mouth. This can have a negative impact on your confidence over time. Not to mention the health issues that can affect you with misaligned teeth.
Invisalign is an efficient and cost-effective way to get the smile you have always wanted and improve your oral health at the same time. Please contact Matthews Family Dentistry today to reserve a time to discuss Invisalign treatment with clear aligners.