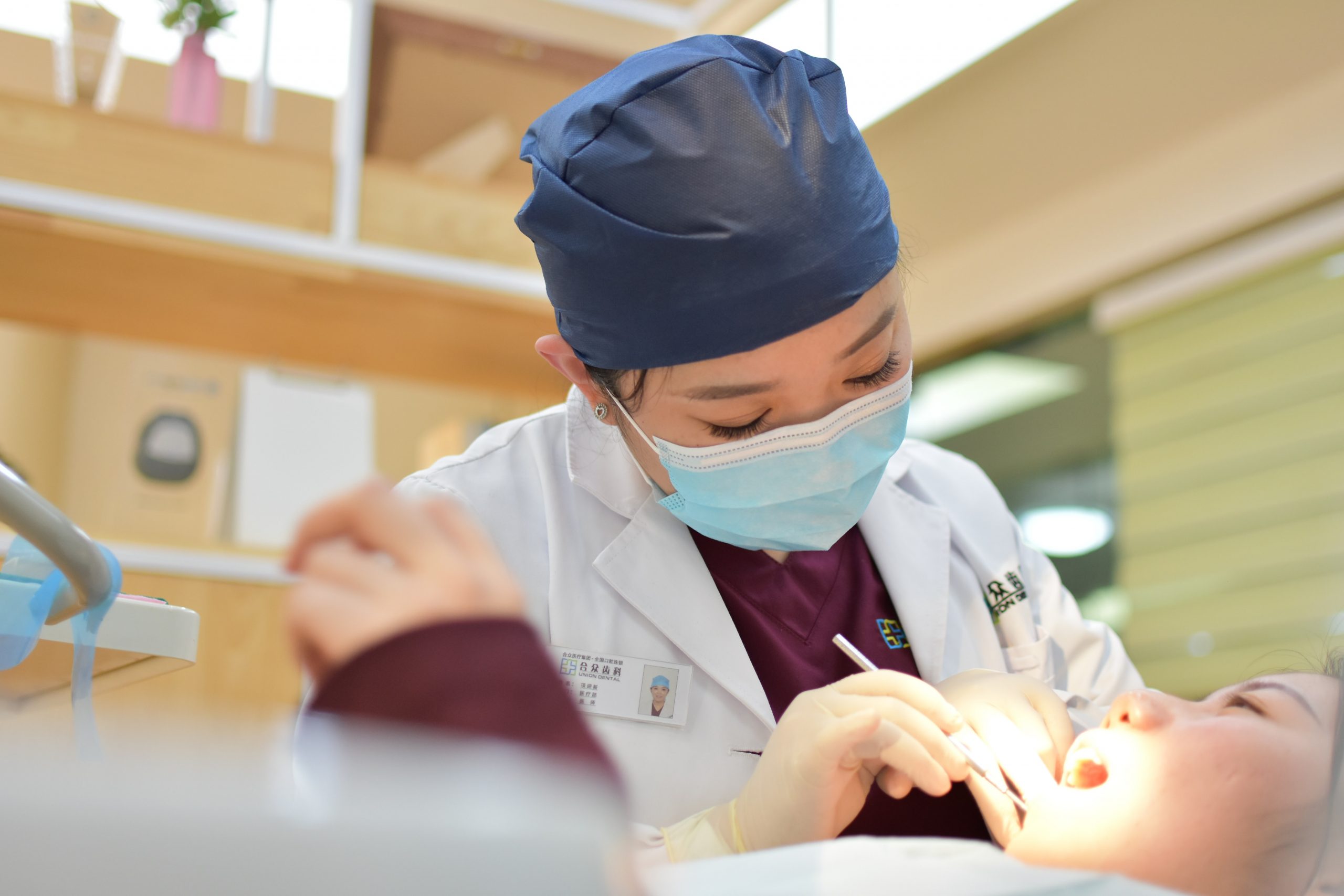 Restorative and Cosmetic Dentistry: What's The Difference?
November 4, 2020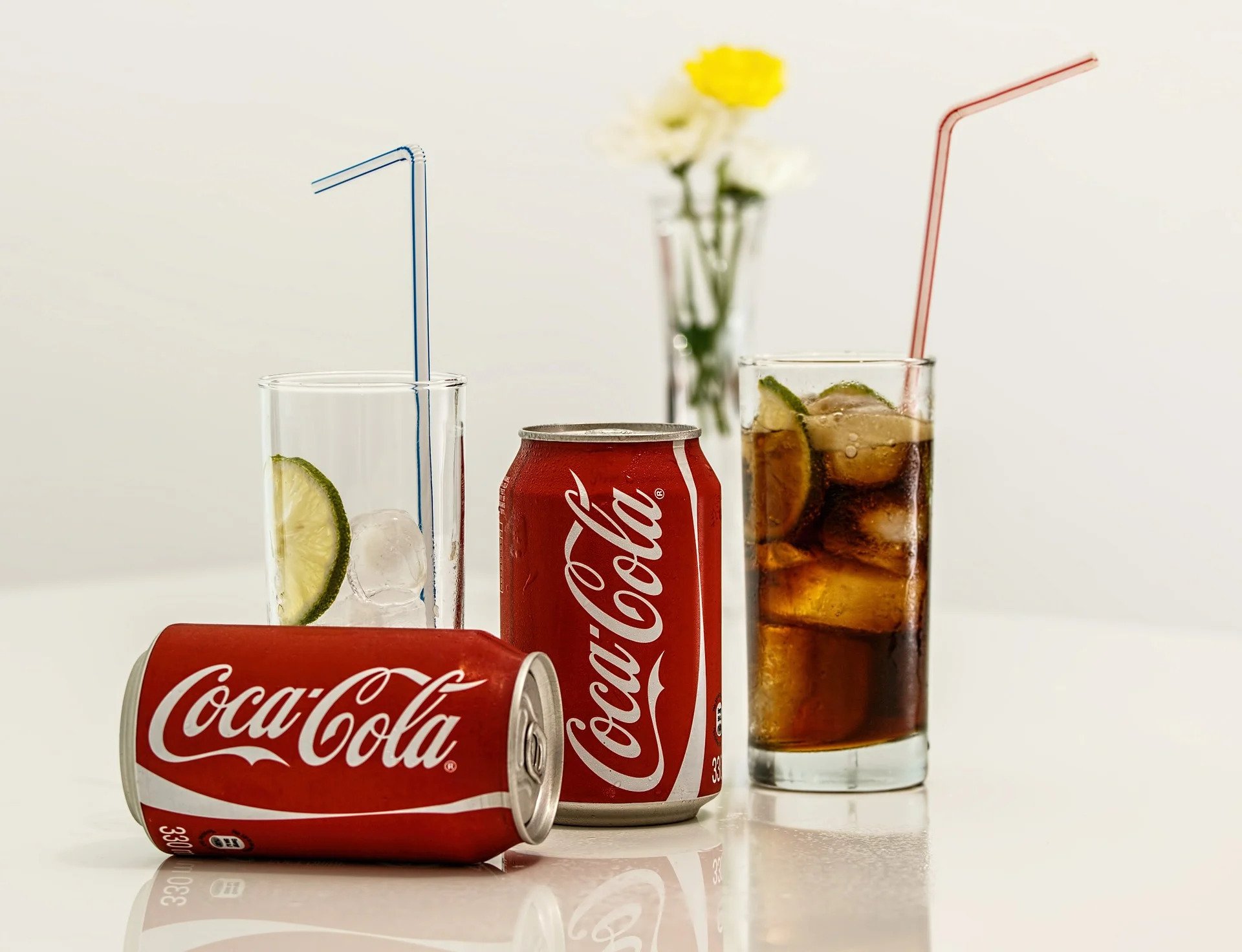 Top Drinks That Stain Your Teeth
November 4, 2020
Your teeth and gums are just as important as the rest of your body, so you'll need to ensure that you invest in proper oral health. Failure to do so will cost you more than just thousands of dollars—you may also lose the proper functionality of your teeth. By prioritizing preventive dentistry, however, you can protect yourself from ever experiencing these outcomes.
Preventive dentistry is essentially a concept that stresses the importance of participating in daily hygiene practices and procedures needed to ensure holistic oral health. These help prevent tooth decay and other dental conditions, most of which can cause you to suffer from pain and irreversible damages.
To learn more about the importance of taking preventive dentistry seriously, here is s quick guide for you:
The Importance of Prevention 
Once you maintain regular preventive care, you make sure that your pearly whites remain as healthy and pristine as possible. Any potential problem, such as cavity build-up, can be treated accordingly. You'll not only be saving on costs—you'll also be able to save your teeth from irreparable damage.
Preventive checkups usually include examinations of various types, including a thorough analysis of slight changes and signs of possible diseases. Prevention also helps you keep chronic conditions away, such as periodontal diseases. This usually starts as an infection of the gums, which can be just an unassuming condition. Left untreated, however, the disease eventually destroys bone and soft tissue, leading to tooth loss.
Maintaining good gum health is paramount to holistic oral health, ensuring that the rest of your body keeps functioning without problems.
The following are examples of preventative dental treatment:
Regular examinations: Annual checkups to identify any changes
X-rays: For the discovery of small issues
Professional cleanings: Removal of plaque and other build-ups
Sealants: To prevent cavities on the biting surfaces of your teeth
Custom nightguards/mouthguards: Protection of excessive tooth wear or damage
What's your role in preventive dental care?
Although preventive oral care requires a professional's help, understand that a bulk of preventive care begins at home. It requires a healthy building of habits and discipline, which can help you reduce the formation of cavities, the onslaught of gum disease, and other detrimental conditions. Make sure to accomplish the following:
Brushing of teeth at least twice a day
Observing proper brushing of teeth
Flossing daily
Using mouthwash
Avoiding certain food (acidic, hard, and sweet food that can damage enamel)
Avoiding alcohol and smoking
Using mouth guards for grinding during sleep and sports activities
Preventive Dentistry as Key to Your Overall Health 
It can seem incredibly easy to ignore the need to take care of your teeth, especially since the effects build up over time. Problems remain hidden until something begins to hurt, and by the time you visit your dentist, the damage may have already been done. By ensuring that you participate in preventive measures, you keep your teeth healthy and your wallet happy!
For teeth cleaning and other preventive procedures in NC, Matthews Family Dentistry has you covered. As people passionate about oral care, we'll make sure to provide you with the best possible care. We're also proud to serve you with our practice fitted with state-of-the-art technologies, ensuring ultimate patient satisfaction.