"In every community, there is work to be done. In every nation, there are wounds to heal. In every heart, there is the power to do it"
~ Marianne Williamson
At Matthews Family Dentistry, we have made a commitment to do what we can to support noble charitable causes, especially on the local community level. Giving back gives meaning to what we do and we have made it one of our core values.
In June 2018 our practice partnered with the Matthews Free Medical Clinic to provide free dental treatments for our neighbors in need. We wanted to celebrate our 15th anniversary by giving back to our Matthews community. We are so happy to be able to give our skills where they are needed most. For some of our patients, they had to make a choice between paying for housing and food, or going to the dentist. Our team took xrays, filled cavities, completed root canals, extractions, and any treatments needed to improve their dental health, at no charge. It was an amazing day! We were honored to make a difference in the health of our patients, giving $18,906 in *FREE* dentistry for the day!!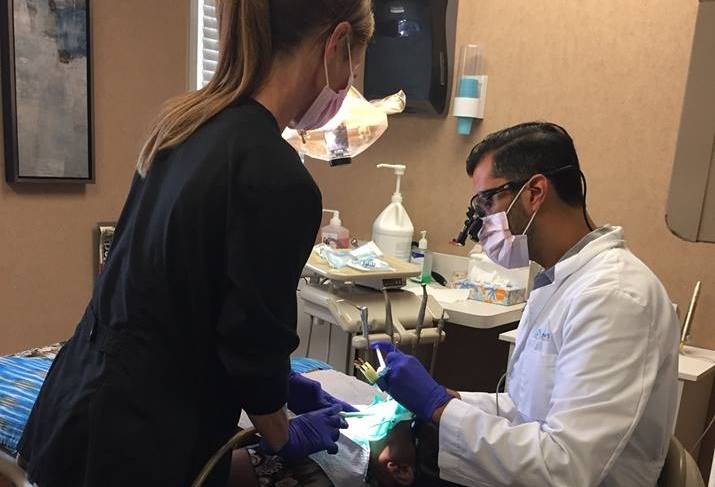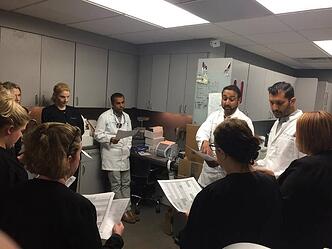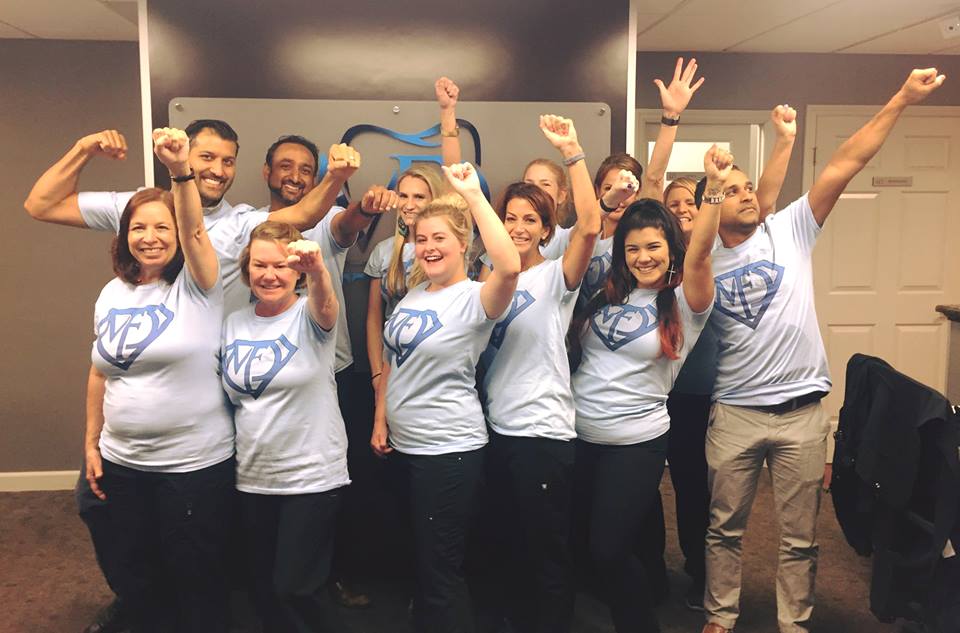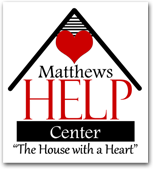 The mission of Matthews H.E.L.P. Center (Helping Ease Local Poverty) is to care for those in our community by providing programs and services that will meet life's basic needs and by connecting those in need with resources that improve quality of life. http://www.matthewshelpcenter.org
Each Thanksgiving we partner with Matthews H.E.L.P Center to provide a traditional Thanksgiving food items to those in need. We conduct a food drive, with the help of our patients, to offer a traditional Thanksgiving meal to those who otherwise would not be able to have one.
We partnered with the Matthews H.E.L.P. Center to provide a Holiday Store for families in need. Eligible families will be able to shop for gifts with "money" that is provided to them based on need. Members of our community brought in donations such as stocking stuffers, clothes, gift cards and various toys for children ages 0 - 18. !
Since 2014, we have awarded a $1000 college scholarship to one lucky patient each year. Recent themes for entries have been school spirit videos or selfies. We have a lot of fun, and it brings our office and community together to select a student to win! We are proud to be a part of our patient's continuing education, and in turn, to participate in the growth of our communities.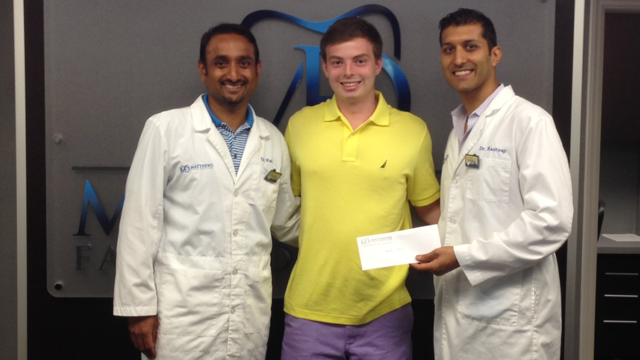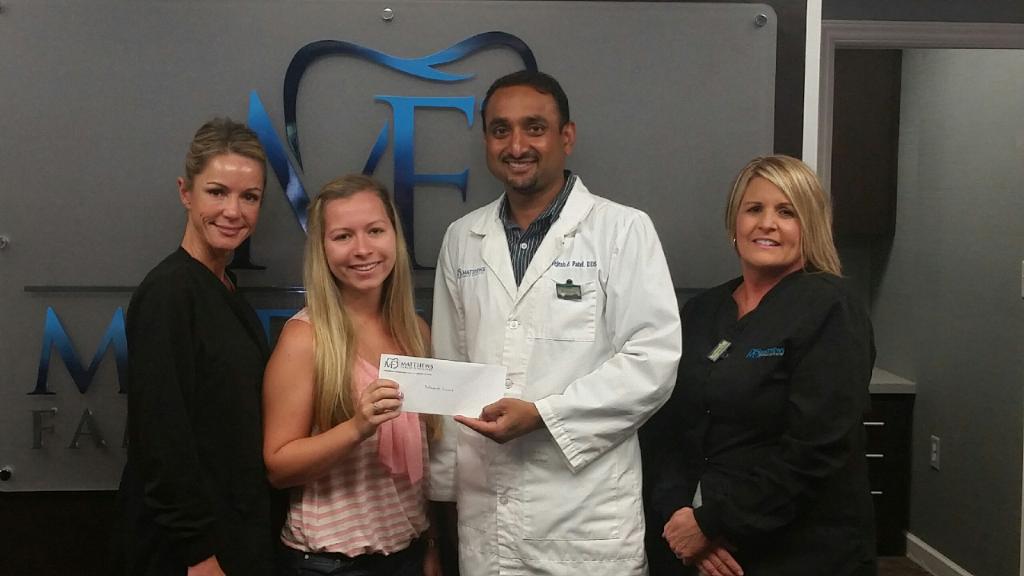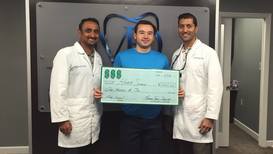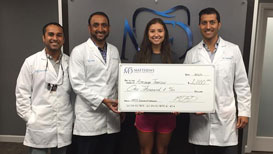 Isabella Santos Foundation

Isabella Santos Foundation - Matthews Family Dentistry donated to the Isabella Santos Foundation. The mission of the foundation is to raise money and awareness for neuroblastoma cancer research and to give back to the Charlotte community. The Isabella Santos Foundation was created in honor of Isabella Santos who at the age of 2 was diagnosed with a rare form of this childhood cancer. She fought valiantly for 5 years but tragically lost her battle with cancer in June of last year.
Smile Train | Cleft Lip Palate Children's Charity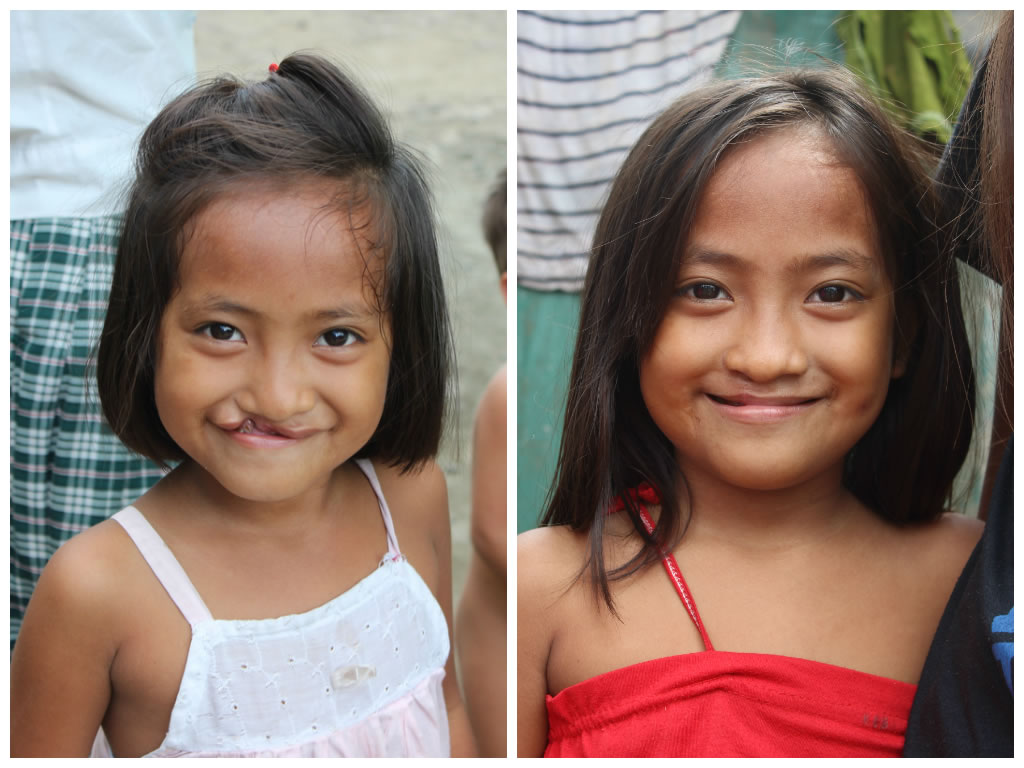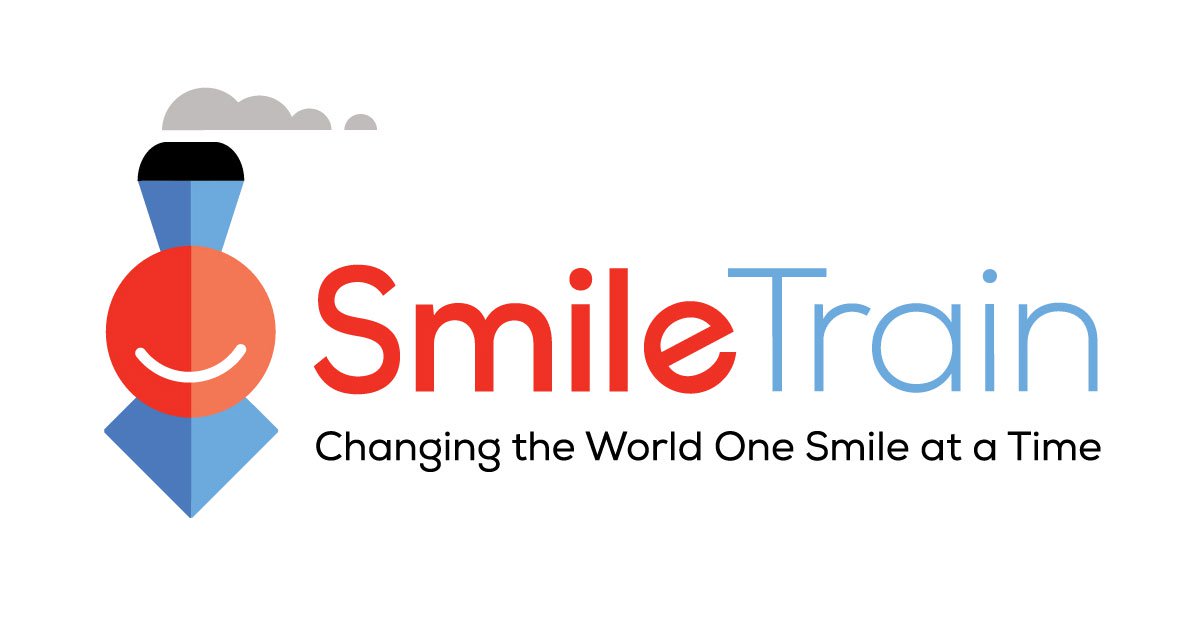 MFD has been proud to donate each year to Smile Train, an international children's charity with a sustainable approach to a single, solvable problem: cleft lip and palate. Millions of children in developing countries with unrepaired clefts live in shame, but more importantly, have difficulty eating, breathing and speaking. Cleft repair surgery is simple, and the transformation is immediate. Smile Train's sustainable model provides training and funding to empower local doctors in 85+ developing countries to provide 100%-free cleft repair surgery in their communities.
Click to give: Smile Train | Cleft Lip & Palate Surgery Fund.
schedule your appointment now
For New Patients, Treatments and Cleanings
Our one of the most important goal is giving back to the community. We believe in sharing and caring.
Matthews Family Dentistry is committed to do what we can to support noble charitable causes.