We are so proud of the team we have developed at MFD.
We strive everyday to exceed our patients' expectations.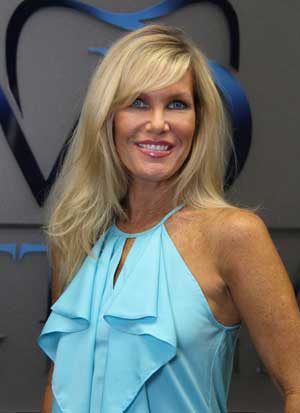 TIFFANY
Tiffany was born in Charlotte and moved back to the Queen City in 2004. She graduated with a B.S. in Dental Hygiene from the University of Tennessee, Health Science Center. She has been a dental hygienist for Matthews Family Dentistry since 2005!
In her spare time, she enjoys traveling, arts & entertainment, good restaurants, and sporting events. She is currently learning how to play golf after being a former tennis player. She also enjoys Panthers games, golf & tennis tournaments as well as attending charity events. Her favorite charity is St. Judes Children's Research Hospital.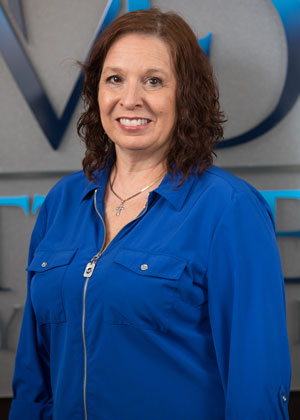 VICKY
Vicky was born in Canton, OH. She has been a dental hygienist for 33 years, graduating from Palm Beach Community College. She received her B.S. in Management in 2012 and her Masters in Health Care Administration in 2014.
Vicky's personal joys are her four grown children, whom she homeschooled, and her three grandchildren. She and her children enjoy horseback riding, martial arts, hiking and traveling as a family.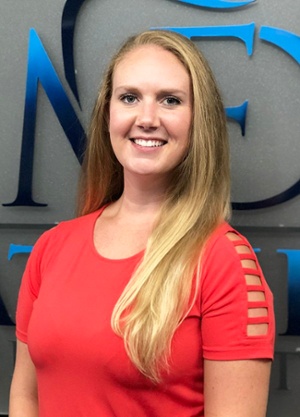 JENNIFER
Jennifer, although born in Florida, has lived in Charlotte since she was 2 years old! She loves the dental field and has been a licensed hygienist since 2013. Jennifer is a big DIY-er, and in her spare time likes to explore new things in Charlotte with her family and son. Jennifer dreams of taking a cross country RV trip and hopes to own/operate an animal sanctuary one day.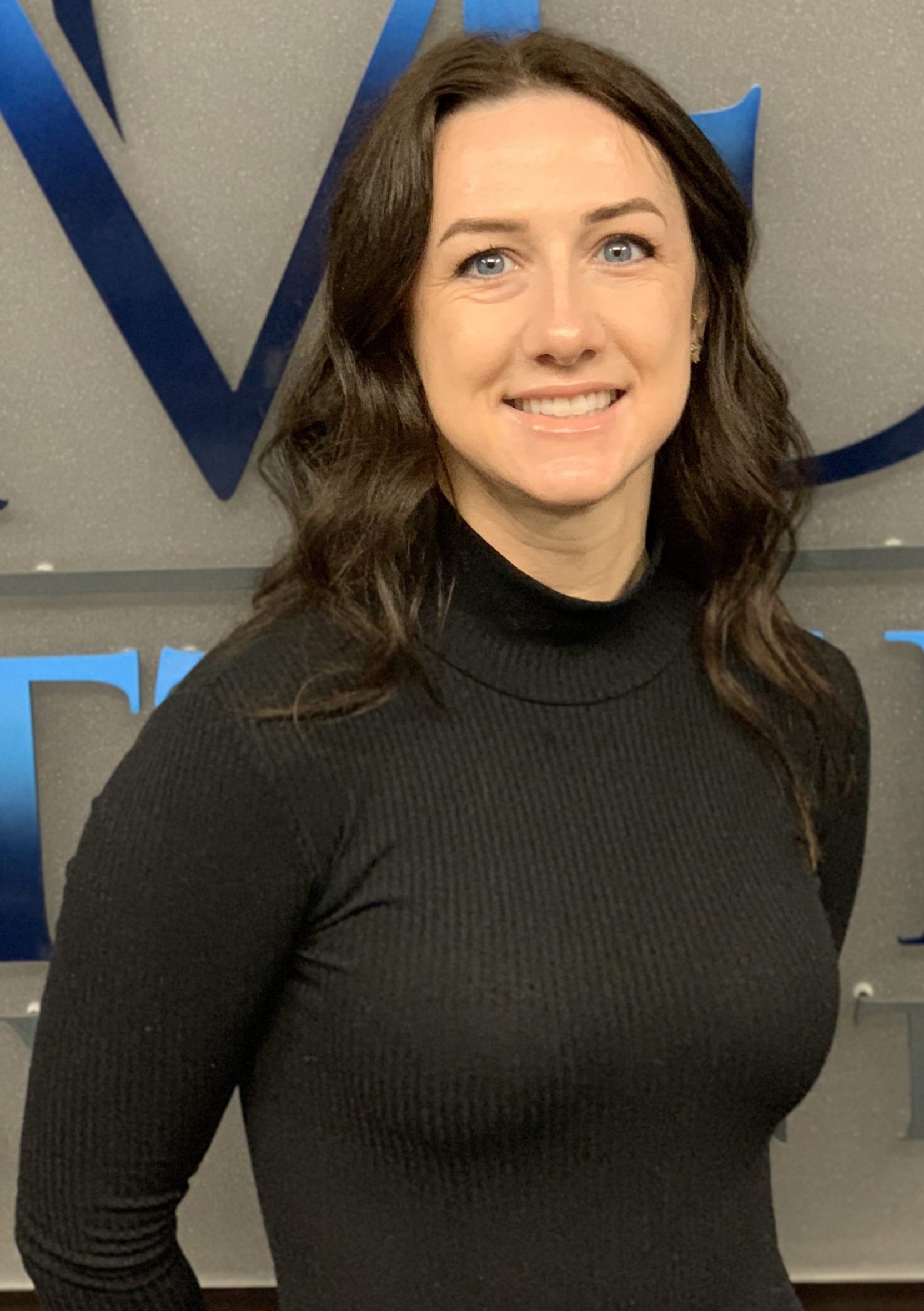 KATELYN
Katelyn went to York Technical College in Rock Hill, SC for Dental Hygiene and has been a hygienist for 7 years. She also has an Associate's Degree from CPCC in General Education and many hours of credits in Early Childhood Development. When Katelyn is not working she can be found spending time with her 3 sons and her 2 dogs as well as continuing her education to obtain her Bachelors in Science.
Favorite Fruit: Coconut
Favorite TV show: The Inbetweeners
Favorite Quote: "We see the world piece by piece, as the sun, the moon, the animal, the tree; but the whole, of which these are shining parts, is the soul" - Ralph Waldo Emerson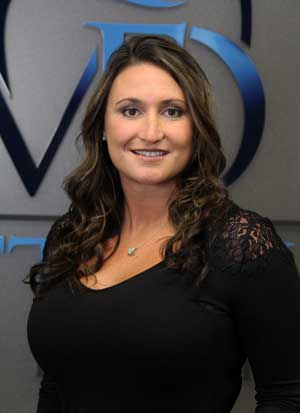 DANIELLE
Danielle attended Central Piedmont Community College and completed the Dental Assisting Program at Montgomery Community College. Danielle has been a team member of Matthews Family Dentistry since 2006. Danielle's favorite part of working at MFD is her awesome coworkers.
Favorite Quote: "Put God first and everything else will fall into its proper place."
Favorite Movie(s): Hallmark movies, especially Christmas ones!
Favorite Activity: Danielle loves to spend time with her husband, Ryan, and their three sons, Braden, Kade, and Holt.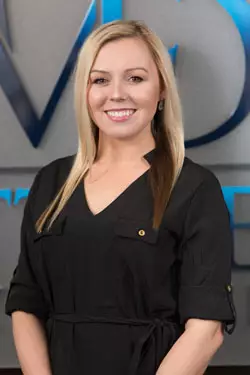 LYDIA
Lydia loves working at Matthews Family Dentistry because the team is one big family.
Favorite TV Show: The Office
Favorite Activity: Lydia loves to spend time with her husband and her young daughter.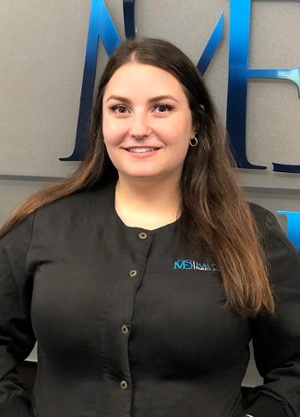 RACHEL
Rachel earned a B.S. in Biochemistry at North Carolina State University before completing the Dental Assisting Program at Dental Staff Institute in Charlotte, NC. Her favorite part about working at MFD is how kind, encouraging, and helpful all of her coworkers are everyday!
Favorite vacation: NYC to spend time with extended family
Favorite movie: "10 Things I Hate About You"
Favorite activities: Spending time with her puppy, Lola, reading, baking, and hanging out with her friends!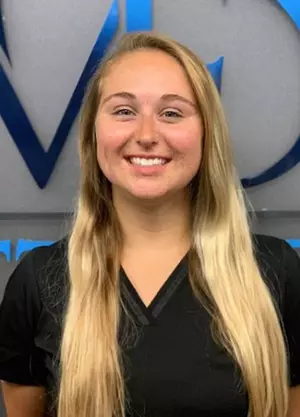 LINDSEY
Lindsey was born and raised in Charlotte and loves her city! She completed her training through The Dental Assistant Academy of Charlotte in 2017. Lindsey's favorite part of working for MFD is the attitude and atmosphere created by all of the staff, and she loves to help patients in any way possible.
Favorite Activity: Lindsey enjoys spending time with her husband/family and traveling any chance she can get! Lindsey loves going to beach, lake, or anywhere that has water. Her favorite destination spot is Wilmington, NC.
Favorite Show: Grey's Anatomy
Favorite Quote: "Life is not measured by the number of breaths we take, but by the moments that take our breath away."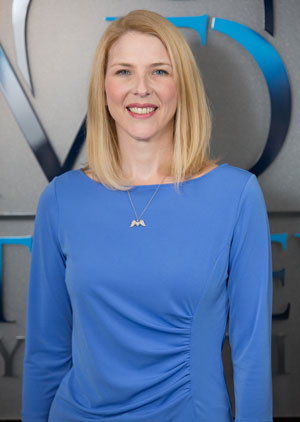 KRISTAL - FRONT DESK COORDINATOR
Kristal was born and raised in Charlotte NC. She earned her degree in Dental Assisting from CPCC in 1995.
An avid Carolina Panthers fan, she attends most home games. In her spare time, she enjoys spending time with family, friends, reading and watching movies.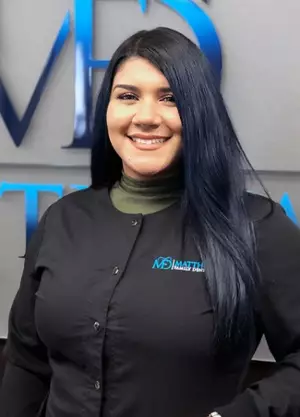 JENNIFER - INSURANCE COORDINATOR
Jennifer is our treatment insurance and billing manager. From a Salvadoran family, she was born in Los Angeles, raised in Charlotte, and has lived in the Queen City for 12 years. She has worked in the dental field for over three years and loves working with the doctors and staff at Mathews.
Jennifer has two beautiful children and in her spare time enjoys watching movies, shopping and spending quality time with her family and friends.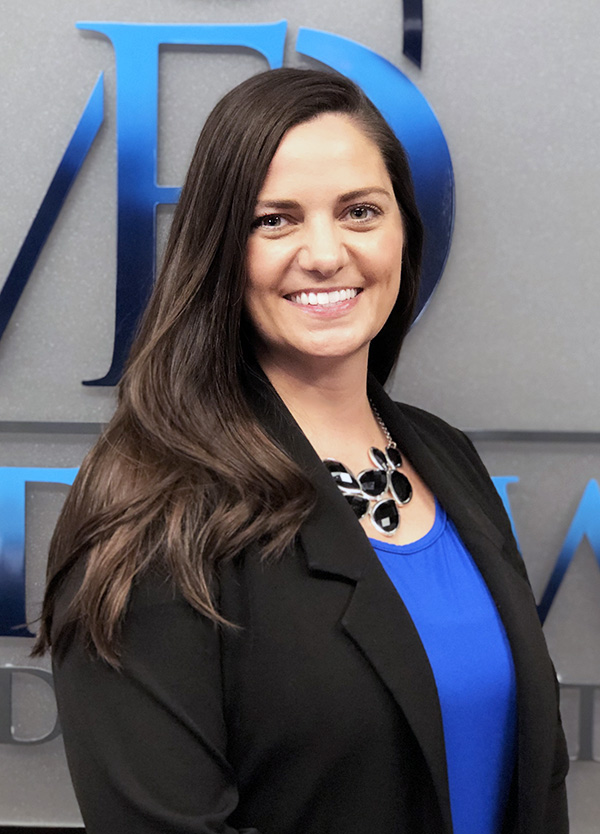 AMBER - PATIENT CARE COORDINATOR
Born and raised in Ohio, Amber studied business at Ohio University before moving to Charlotte in 2010 to pursue a career in dental. She began as a Dental Assistant before transitioning to the business side of dental care. Her favorite part of the job is helping patients achieve their dental treatment goals and seeing their smile at the end.
In her free time, you can find Amber somewhere outdoors or on a beach spending quality time with her husband and 4 children. Go Heels! Favorite quote: "The only time success comes before work is in the dictionary." -Harvey Specter
schedule your appointment now
Stay up to date on your bi-annual hygiene visits
Meet our team at Matthews Family Dentistry who work extremely hard for our patient's satisfaction. And we are extremely proud of all of them. They are simply the best at what they do. Each day at Matthews Family Dentistry, they make sure that all our patients are well attended and properly guided about dental issues. They all are very patient, professional and always prioritize their patients' needs. Everyone in our practice, from our front office team to our hygienists and dental assistants want to give you the highest level of quality dental care.
Our Hygiene Team comprises of four members who are well qualified and have ample experience. Angela is a fitness expert and Tiffany is a dental hygienist working with us for last 15 years. On other hand, Vicky has huge experience as dental hygienist of over 33 years. And Jennifer has been working as a licensed hygienist for around 18 years.
Our Dental Assistants Team has six members, all are well trained in dental assistance. They all are sincere and dedicated to their jobs. Helping nature is something which is common amongst all of them.
Our Front Office team has three coordinators. Their work profile mainly pertains to handling insurance, patient care and office operations.
Book an appointment today and meet our team at Matthews Family Dentistry who would love to help you out and patiently resolve your dental concerns