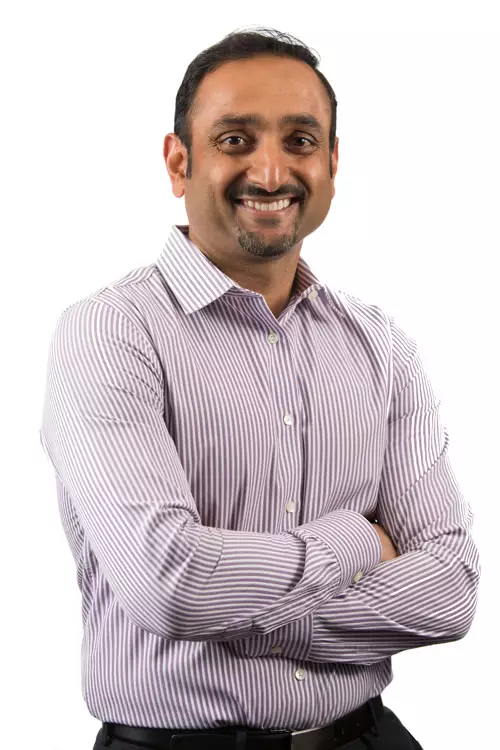 Tejesh B. Patel, D.D.S.
Raised in the Fiji Islands, Dr. Patel moved to Charlotte, NC in 1986 at the age of 10. While the transition to the United States was a challenging life moment initially, Dr. Patel embraced every opportunity this beautiful nation had to offer and never looked back. In 2000, Dr. Patel married his beautiful wife Shalini and they are blessed to have two wonderful children in Jaya and Jaidan. Dr. Patel enjoys his free time playing golf, traveling, trying new cuisines, watching movies, and participating in any outdoor activities with his family.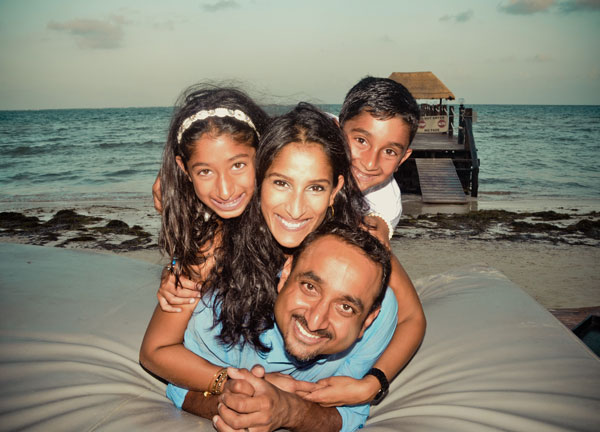 Dr. Patel founded Matthews Family Dentistry in 2003 and has built the business with his partner, Dr. Vivek Kashyap into a well-rounded dental practice committed to providing the highest-quality dental care. Dr. Patel has gained tremendous knowledge in the past 14 years in all phases of dental practice operations and clinical operations to ensure that Matthews Family Dentistry will continue to provide an exceptional and transparent experience to all its patients. Dr. Patel strives not just for the highest technical quality, but also for gentleness, comfort, and a relationship of mutual respect and trust with his patients. While Dr. Patel enjoys all aspects of clinical patient care, his interests have gravitated towards implant dentistry and full mouth cosmetic rehabilitation of his patients.
Dr. Patel enjoys taking endless hours of clinical education training outside of clinical practice to continue to learn newest techniques and incorporate the latest technologies into clinical practice.
PROFESSIONAL INTERESTS
INVISALIGN
FULL SMILE REHABILITATIONS
 HOBBIES
---
TRAVELING
EXPLORING NEW MUSIC
READING
"Success is no accident. It is hard work, perseverance, learning, studying, sacrifice, and most of all, love of what you are doing or learning to do."
~ Pele

Dr. Patel's Memberships & Groups: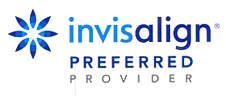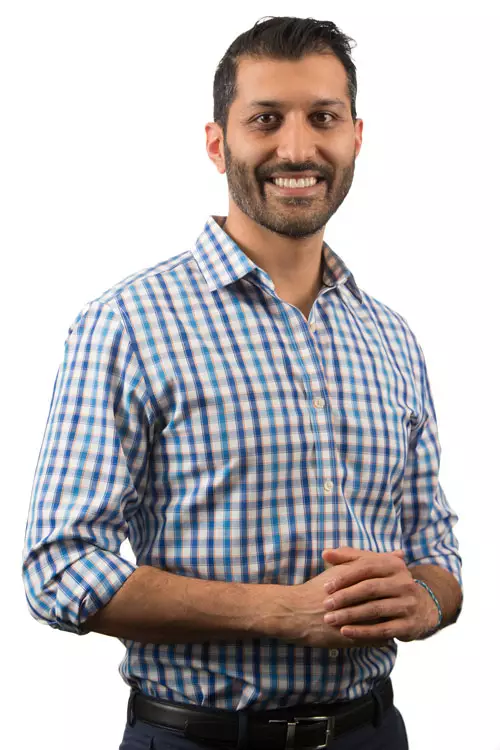 Vivek Kashyap, D.D.S..
Dr. Kashyap has been serving patients at MFD for over a decade. He is a strong believer that good oral health can lead to better overall health and self-confidence. He feels fortunate that he is able to assist his patient's in the journey of achieving and maintaining healthy, beautiful smiles.
Dr. Kashyap likes to take the time to speak with his patients about their individual needs and desires and then customize a plan of care that is best suited for them. His chair-side manner is gentle, caring and direct. He understands that most patients would rather be somewhere other than in the dental chair so he takes the time to make sure they are relaxed and comfortable throughout any procedure.
Dr. Kashyap was born in Cherry Hill, NJ but moved when he was only 3 months old. Over the next ten years, he lived in 7 different cities in 6 different states, before moving back to Charlotte in 1988. His family has lived here since and he considers it his hometown. After spending 8 years in undergrad and dental school at UNC Chapel Hill, Dr. Kashyap attended a Residency program in New York City where he met his wife. Together they now have 3 beautiful children who bring joy and purpose to every day.
PROFESSIONAL INTERESTS
INVISALIGN
DENTAL IMPLANTS
FULL SMILE REHABILITATIONS
 HOBBIES
---
TRAVELING
EXPLORING NEW MUSIC
READING
"Live as if you were to die tomorrow. Learn as if you were to live forever."
~M. Gandhi

Dr. kashyap's groups & memberships: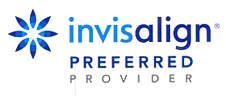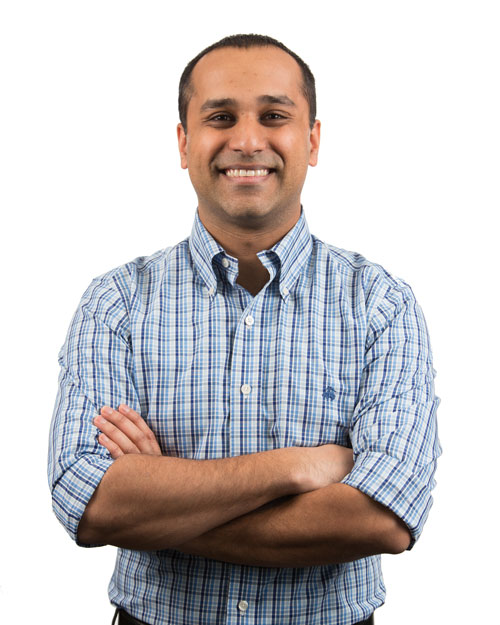 Jay Shukla, D.M.D.
"Dr. Jay" Shukla is an experienced general dentist committed to helping patients, improving oral care, and contributing to the Charlotte/Matthews community and beyond. As a dentist, Dr. Jay is passionate about treating and educating his patients so that they are comfortable and confident with their treatment.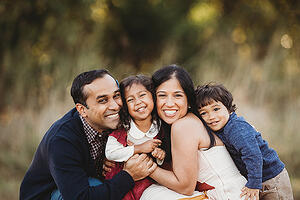 Along with educating his patients, Dr. Jay is passionate about furthering his dental education. He is always looking to learn new techniques, work with new technology and improve the patient experience. His goal is to develop a partnership with his patients, where they work together to improve and maintain their oral health.
Outside of patients and the office, Dr. Jay loves checking out the Charlotte food scene, grilling out in the summer, and spending time with his family. He also is a loyal NY Giants fan and is also learning to love the South's sports scene (slowly converting him into a UNC and South Carolina fan as well).
PROFESSIONAL INTERESTS
GENERAL DENTISTRY
TECHNOLOGICAL ADVANCES
PATIENT EXPERIENCE
 HOBBIES
---
DINING OUT
FOOTBALL
READING
"They sure are handy when you smile. So keep your teeth around a while!" - Dr. Seuss

Dr. jay's groups & memberships: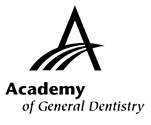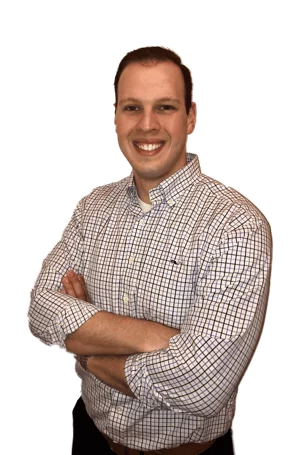 Daniel Carver, D.D.S.
Dr. Carver grew up in North Potomac, Maryland, just outside of Washington, DC. From a young age, he set his sights on moving south and finally made it down to Charlotte with his wife, Karlee, in 2018. He attended the University of Maryland School of Dentistry and completed a one-year General Practice Residency in Louisville, KY following graduation.
Dr. Carver thrives on interaction with his patients and works hard to make each patient feel comfortable and confident in the quality care they will receive. He strives to simply and clearly explain dental treatments and procedures to his patients, while happily and patiently addressing all of their questions and concerns.
Dr. Carver is dedicated to delivering the best care possible to his patients and is constantly seeking ways to improve upon his craft through continued learning of new techniques and technology. Dr. Carver's goal is to provide a dental home for each of his patients, where they can contribute to their own oral health in a team environment. He aims to give his patients the comfort of knowing that all of their dental needs are met. Dr. Carver aims to treat all patients the way he would treat his own family. When he's not busy seeing patients, Dr. Carver is very involved with his church, where he works particularly with the youth. He's a huge football fan, and come fall, can often be found watching a football game, especially when the New Orleans Saints or LSU tigers are playing.
PROFESSIONAL INTERESTS
GENERAL DENTISTRY
ORAL SURGERY
PATIENT EXPERIENCE
 HOBBIES
FOOTBALL
FISHING
FAMILY TIME
"The only place success comes before work is in the dictionary."  - Vince Lombardi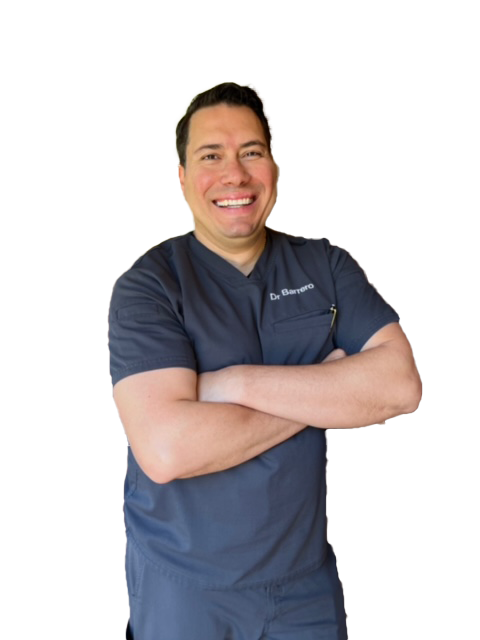 Barlan Barrero, D.D.S.
Born and raised in South Florida to Cuban immigrants, Dr. Barlan Barrero completed his undergraduate studies at Florida International University in Miami, FL. He married his wife, Michele, of Colombian-Irish heritage in 2008 and moved with their sassy puppy named Lola to the Dominican Republic in 2011 to pursue his first dental degree. Abroad they grew their family and welcomed two boys, Lucas and Maddox. While he applied for International Dental Programs he resided in Brooklyn, NY and worked as a Math, Science, and Bible teacher in a Christian Academy and as a dental assistant within the beautiful and historic Chrysler Building. Dr. Barrero graduated from the reputable Virginia Commonwealth University and has since been practicing as an associate in Charlotte where he is eager to lay down roots.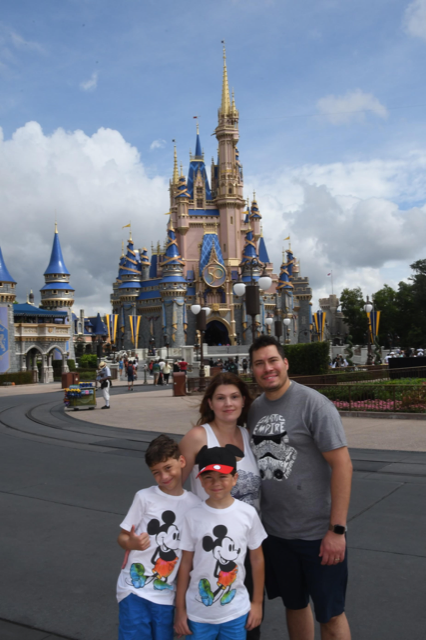 As a family, the Barrero's enjoy the outdoor activities this State offers, specifically seeking out opportunities for mountain getaways. He is a dedicated husband and father that prefers to spend his free time with his family, extended family, and friends. With his familial roots settling within the Queen City, he also looks forward to networking with colleagues and continuing to evolve within the field.
For Dr. Barrero, dentistry is more than just actions behind a treatment plan or passion for the field; it is about building and maintaining long lasting relationships with his patients and the community. As a general practitioner, his approach is conservative and thrives in anatomical integrity where he strives to mimic nature as much as possible both esthetically and functionally.
PROFESSIONAL INTERESTS
DIGITAL DENTISTRY (SCANNING, MILLING, PRINTING)
BOTOX
SMILE MAKEOVER
 HOBBIES
---
READING
MOVIES
OUTDOOR ACTIVITIES WITH THE FAMILY
"Smooth seas never made a skilled sailor." Franklin D. Roosevelt.

schedule your appointment now
for new patients, treatments and cleanings
I have been to other dentists before and this one is by far the best, The doctors genuinely care about you and the nurses and staff are sweet, friendly, and helpful. I would recommend this dentist to everyone! They are truly the best!

Had a great experience today - the doctors and the staff are so helpful with explaining what needs to be done and why. Can't thank them enough for all of their help and making this as easy as can be!

Whether for a routine dental cleaning, a dental procedure, or working with insurance, this is the best dental practice EVER! They remember and use my name, they CARE about me and my family. I couldn't be any happier!
Meet our doctors, they are the best dentists in Matthews NC. Our team of doctors is highly experienced. And this team caters to Matthews NC area only. Welcome to Matthews Family Dentistry.
Dr. Patel has gained tremendous knowledge in all phases of dental practice operations and clinical operation.Dr. Patel is the founder of Matthews Family Dentistry
Dr. Vivek Kashyap is partner in Matthews Family Dentistry. He is well-trained dental practitioner committed to providing the highest-quality dental care.
Dr. Jay Shukla is an experienced general dentist. He looks forward to learning new technology and refreshing his skills.
Work profile of our doctors speaks volumes about their journey so far and their dental expertise. Our practices are staffed by a highly-experienced team of dentists who are committed to giving everyone in Matthews NC a smile they are always proud to show off. They are driven by just one motto and that is to strive hard to deliver the best to their patient.  They have expertise in restorative surgery, preventive and cosmetic treatments.
Contact us and book your appointment with them today. Meet our doctors at Matthews Family dentistry for all your dental problems. You can definitely count on them