Patient registration forms
to begin your treatment for sleep apnea
HAPPINESS BEGINS WITH A SMILE...AND GOOD SLEEP!
If you suspect that you may have sleep apnea, come in for a consultation and we'll examine your risk factors. Our doctors at Matthews Family Dentistry work closely with local sleep physicians, and after monitoring at our practice, may refer you for a complete evaluation including a sleep test.
Take a simple Sleep Apnea Self Assessment.
and bring it into our office so we can assess your risks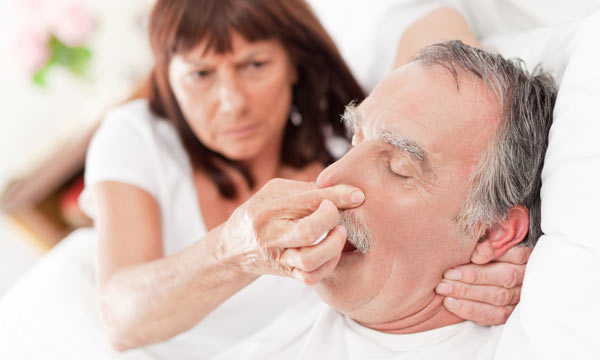 WHY CHOOSE MATTHEWS FAMILY DENTISTRY
CareCredit Financing Options available
Relaxed and Friendly Atmosphere
State-Of-The-Art Technology & Facility
Over 10 Years of Experience
Extensive Training In The Field Of Dental Sleep Medicine
We Can File For Medical Insurance Coverage
REFERRING PHYSICIANS
If you are a physician and you have a patient that you think may benefit from oral appliance therapy, complete this link to the REFERRAL FORM
REQUEST YOUR NO-COST SLEEP APNEA CONSULTATION