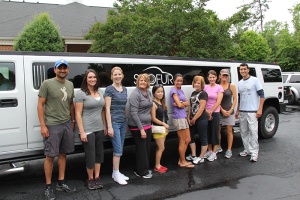 Dentist Office In Matthews NC 28105 Celebrates 10 Years!
June 9, 2013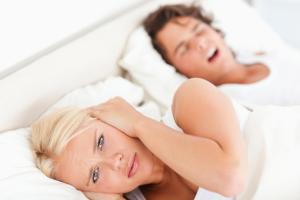 Do You Snore?
June 25, 2013
Matthews Family Dentistry proudly offers the Cerec "Crown in a Day" technology at our practice.
CEREC 3D is a new technology that is used to replace failing restorations, broken teeth and old mercury fillings with beautiful full porcelain fillings or crowns in just one visit. CEREC uses CAD/CAM technology, incorporating a camera, computer and milling machine all in one instrument. Using a special camera, Dr. Kashyup or Dr Patel takes a precise digital image of the prepared tooth, avoiding the traditional physical impression. This optical impression is transferred and displayed on a color computer monitor where the doctor and his CEREC specialist design the restoration by 3D CAD technology. Then CAM takes over and automatically creates the life-like porcelain restoration right in our office, while our patients enjoy a few minutes for business calls, emails or relaxation. Finally, Dr. Rao bonds the restoration to the surface of the prepared tooth producing a "new" tooth that rejuvenates the smile instantly.