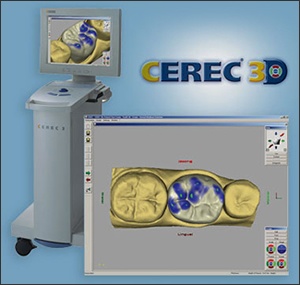 Dentist in Matthews NC 28105 offers Crown in Day service
June 21, 2013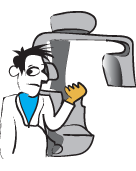 Cone Beam CT Scanning Technology is Here!
July 2, 2013
Just about everyone snores occasionally.  It is estimated that about 40% of men and 25% of women are habitual snorers. Snoring may seem like a harmless habit or just a nuisance to a bed partner but snoring can affect the quantity and quality of your sleep.  Inadequate or poor quality sleep can lead to daytime sleepiness, fatigue, irritability, depression and an increased risk of serious health problems, including high blood pressure, diabetes and cardiovascular disease.
If you snore and have any of the symptoms above you may have a condition called Obstructive Sleep Apnea (OSA).  Sleep Apnea is as common as adult diabetes but most often goes undiagnosed.
The word "apnea" literally means "without breath." People with untreated sleep apnea stop breathing repeatedly during their sleep, sometimes hundreds of times during the night and often for a minute or longer.  With Obstructive Sleep Apnea, the muscles and soft tissues of the upper airway relax during sleep and cause collapse of the airway.  As the airway narrows, airflow becomes restricted, depriving the body of oxygen.  This places stress on the brain and heart.  Further, as the body compensates by waking itself, it disrupts the natural sleep pattern and doesn't allow the body to get the deep, restorative sleep that it needs to function normally.
How is it Diagnosed?
If you suspect that you may have sleep apnea, you should see a doctor right away.  Your primary care doctor or even your dentist at Matthews Family Dentistry can refer you to a sleep specialist for a complete evaluation including a sleep test.  A sleep test is the only way to find out for sure if you have a sleep disorder.  You can also fill out the Sleep Screening Form here and bring it in to our office so that we can assess your risks.