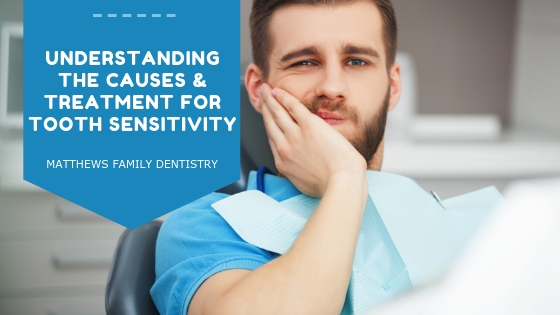 Understanding the Causes and Treatment for Tooth Sensitivity
August 27, 2019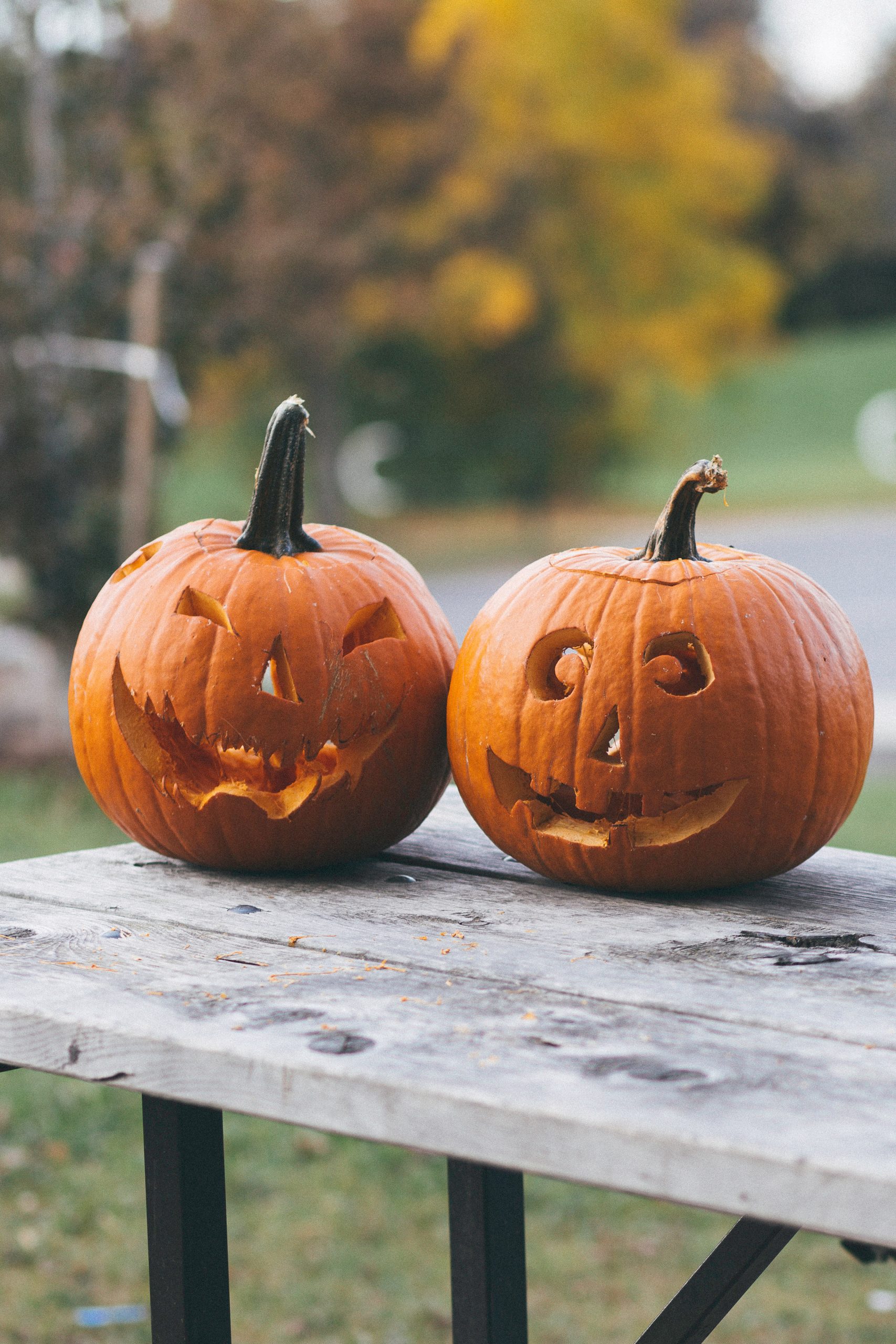 10 Tips for a Healthier Halloween
October 18, 2019
Many people would change some aspect of their smile if they could. Whether it's a cracked tooth, a stained tooth that hasn't responded to whitening efforts, a large gap between teeth, or another common issue, it can be enough to make you hold back your smile around new people and even those you know well. The good news is that cosmetic dentistry, specifically dental veneers, can give you the smile you want with a simple procedure.
What Are Dental Veneers?
A veneer is an extremely thin piece of ceramic that your dentist attaches to the front of your tooth to disguise a minor imperfection. It can make an excellent cosmetic dentistry option for front teeth. Veneers typically require the removal of only a small amount of tooth enamel to ensure that they remain securely bonded to your tooth. Because they match the shade and shape of your other teeth, your treated tooth will not appear any different than the rest of your teeth.
Am I a Good Candidate to Receive Dental Veneers?
Most people with a minor cosmetic dentistry issue can receive a veneer without issue. However, your dentist will recommend waiting or refer you for another procedure if you have gum disease, tooth decay, or just poor oral health in general. Treating those conditions first makes it much more likely that veneers will work for you.
Long-term success with dental veneers requires realistic expectations, specific goals for cosmetic dentistry, and a commitment to maintaining excellent oral healthcare. You also need an adequate amount of tooth enamel to help keep the dental veneer in place.
What Can I Expect During the Procedure?
The first step in getting dental veneers is to request a consultation with your dentist. Dr. Patel, Dr. Kashyap, or Dr. Shukla will spend time talking to you to make sure that he understands your goals for treatment. Your dentist wants to know exactly what you dislike about the appearance of one or more of your teeth and what you hope to accomplish through cosmetic dentistry. He will then complete an oral exam and take several x-rays and impressions of your teeth to aid with treatment planning. We will also provide you with a cost estimate at this appointment.
You will then need to schedule two additional appointments if you decide to move forward with veneers. The purpose of the first visit is to prepare your tooth to receive a veneer. This may require your dentist to remove up to .05 mm of enamel on the outermost portion of your tooth. Since the removal of the tooth enamel only requires a small amount of drilling, you typically don't need a local anesthetic. However, you can request this if you prefer. Removing a small portion of tooth enamel ensures that your treated tooth won't protrude further than any others.
Your dentist will also take another impression and send this information to our laboratory technicians to prepare your final veneer. Your first appointment is now complete, and you will wait approximately two weeks to return for the final phase of receiving your veneers.
At your second visit, your dentist will hold the veneer up to your tooth to make sure the size, color, and shape are exactly what you expected. If not, your dentist can change the appearance by using different shades of bonding glue. Your dentist starts the procedure by cleaning your teeth to eliminate any contaminants that might interfere with the bonding process. He will insert a dental dam into your mouth to prevent saliva from covering the teeth during the procedure.
Next, your dentist will apply a gel base to the treated tooth, apply dental cement to the back of the veneer, and apply the veneer to your tooth. Finally, he uses a curing light to force hardening of the cement that keeps the veneer in place for five to 20 years depending on how well you care for it.
Ready to learn more about veneers? Contact Matthews Family Dentistry today to request your initial consultation.