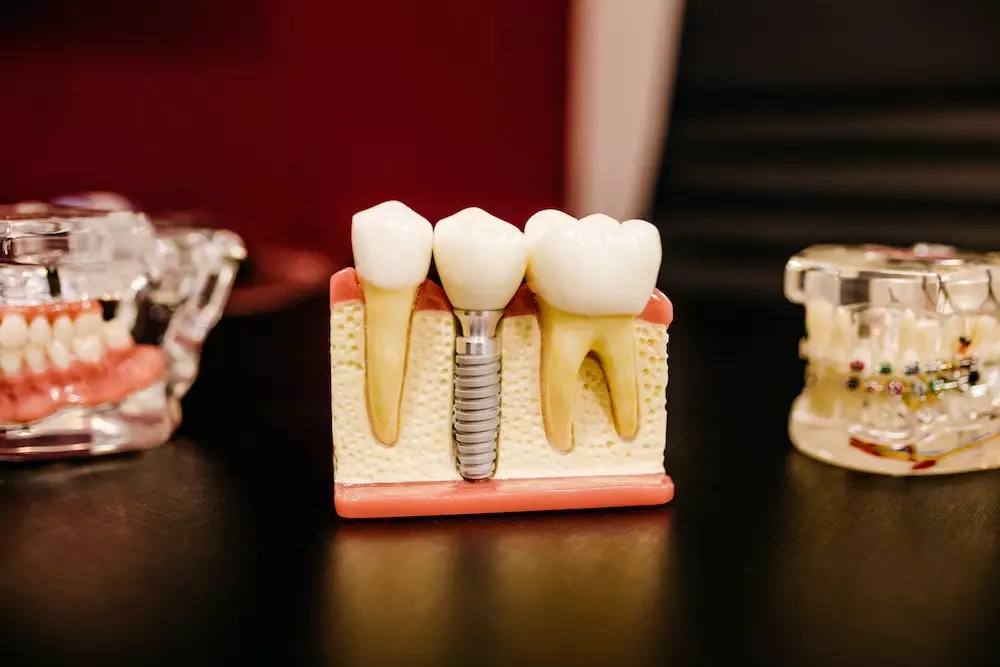 Top Tooth Replacement Options After Extraction
September 8, 2020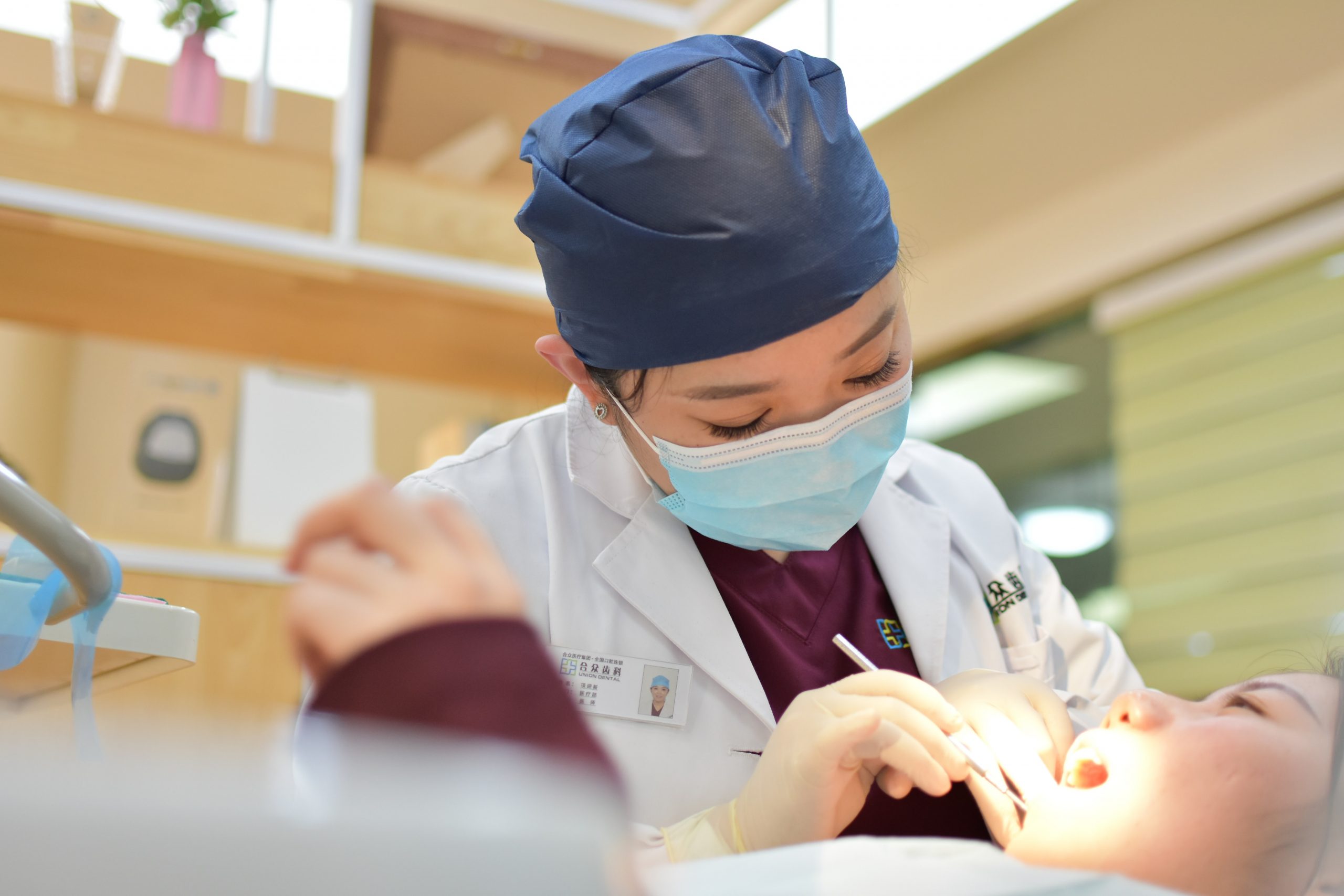 Restorative and Cosmetic Dentistry: What's The Difference?
November 4, 2020
Your smile is the first impression that you give to most people. Therefore, you want it to be straight and bright. For those who have smile problems such as crooked teeth or gaps, straightening can help. But how do you choose between invisible braces and traditional ones?
Consider the benefits of Invisalign over braces, and you may find that one of these options will be a better choice for your smile and lifestyle. With eight million users of Invisalign around the world, you will be in good company if you qualify to use this orthodontic device to get a better smile.
Cosmetically Appealing
The main reason that many people prefer Invisalign over traditional braces is that they don't have wires across their teeth. By using clear aligning trays, Invisalign hides the fact that you are straightening your teeth. A smile with metal bands from traditional braces can mar a professional appearance, especially in careers where you may rely on your smile. For instance, news anchors, actors, models, and even business people put a smile first.
Convenience
While traditional braces must stay on your teeth day and night, you can take out Invisalign trays to eat, drink, and care for your teeth. Since you don't have metal braces blocking your floss or toothbrush from adequately removing food from your teeth, you can keep your mouth healthier with Invisalign. Plus, you don't need special oral hygiene supplies to brush around traditional braces. Because invisible braces make brushing and flossing easier, you will avoid problems that stem from neglecting these habits.
Another convenience afforded by Invisalign is freedom with your food choices. When wearing traditional braces, you must follow a special diet that prohibits foods that could stick to the braces. However, with Invisalign, you do not have those restrictions since you remove the trays while eating.
More Comfortable
While metal braces have brackets and stray pieces that can cut your gums or the inside of your mouth, Invisalign trays do not. The aligner trays have a smooth plastic construction, protecting the delicate tissues inside your mouth from abrasions common with traditional braces.
Though some people report minor discomfort when they graduate to new aligners, most people report a feeling of pressure rather than pain. This feeling indicates that the teeth are adjusting to their new positions with the help of the tray.
Traditional braces will cause mouth and gum soreness for about a week after you first get them and whenever you have them adjusted. The metal can cause mouth sores that acidic foods, and rubbing against the braces can worsen. While the pain eases over time as you adjust to wearing the braces, you will still go through some pain periods during your time with braces.
Shorter Treatment Time
Both Invisalign and traditional braces require months to produce results. However, Invisalign treatment has visible results in just six months. The average treatment time for these invisible braces is between 12 and 18 months. You will get new trays every two weeks during this time, depending on how much your teeth need to move.
With traditional braces, most people will require around three years of wearing them to get results. Also, since braces cover the teeth, you cannot see how well they work to straighten out your smile.
Visible Progress
With Invisalign, you change trays every week or two. With each new tray, you can immediately see how much your teeth are moving closer toward their final positions. Because you have visible evidence of your progress, completing the treatment becomes easier. You will want to follow the guidelines of keeping the trays in your mouth 20 to 22 hours of the day because you can see that they are working. The more closely you can adhere to your dentist's instructions for wearing the Invisalign trays, the better your results will be. Traditional braces cannot motivate you with visible results.
The wires of traditional braces hide your teeth, making it more difficult to see how much your smile changes over the process. The combination of long treatment time of several years and not seeing how well the braces work can make the process more frustrating than that for Invisalign.
Comparable Cost to Traditional Braces
If you choose traditional braces because you think they will cost less, you could be wrong. The benefits of Invisalign over braces include the cost. Plus, your dental insurance could pay for a portion of the price of your Invisalign treatment.
According to the Consumer Guide to Dentistry, the average cost for Invisalign treatment can range from $3,000 to $5,000 nationwide. The specific cost depends on the length of treatment, the number of trays needed, and how many dental appointments you need to make. That same source puts the cost of braces between $3,000 and $7,000 for the national average. Therefore, in some instances, Invisalign may cost less than braces.
Fully Computerized Treatment
Lastly, the benefits of Invisalign over braces include how each uses technology. Invisalign embraces computerized technology to model the trays needed to straighten your teeth. From the beginning of treatment, you will get answers to questions about your case, such as:
How long will I need to wear Invisalign trays?
How many trays will I need?
How often do I need to come back to the dentist?
What will my teeth look like at the end of treatment?
With standard braces, the process requires an orthodontist's expert eye to straighten your teeth through manual adjustments. You will not know what your smile will look like until after you get the braces taken off, requiring a year or more of treatment.
Find Out If You Can Enjoy the Benefits of Invisalign Over Braces at Matthews Family Dentistry
If you're not happy with your smile, see us at Matthews Family Dentistry. We can help you find out if you will qualify to enjoy Invisalign over braces. If you do, we can get you started improving your smile without anyone else knowing.