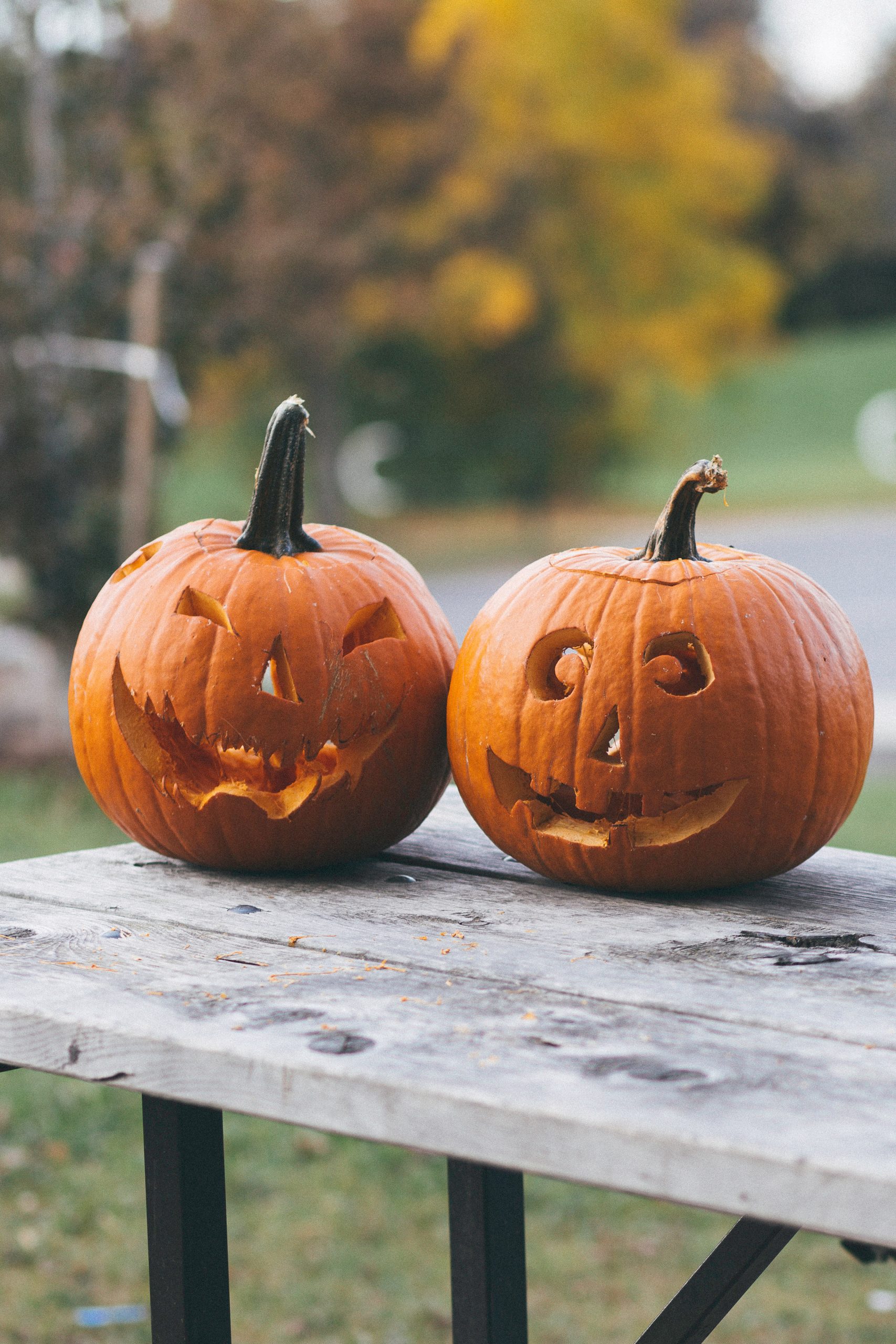 10 Tips for a Healthier Halloween
October 18, 2019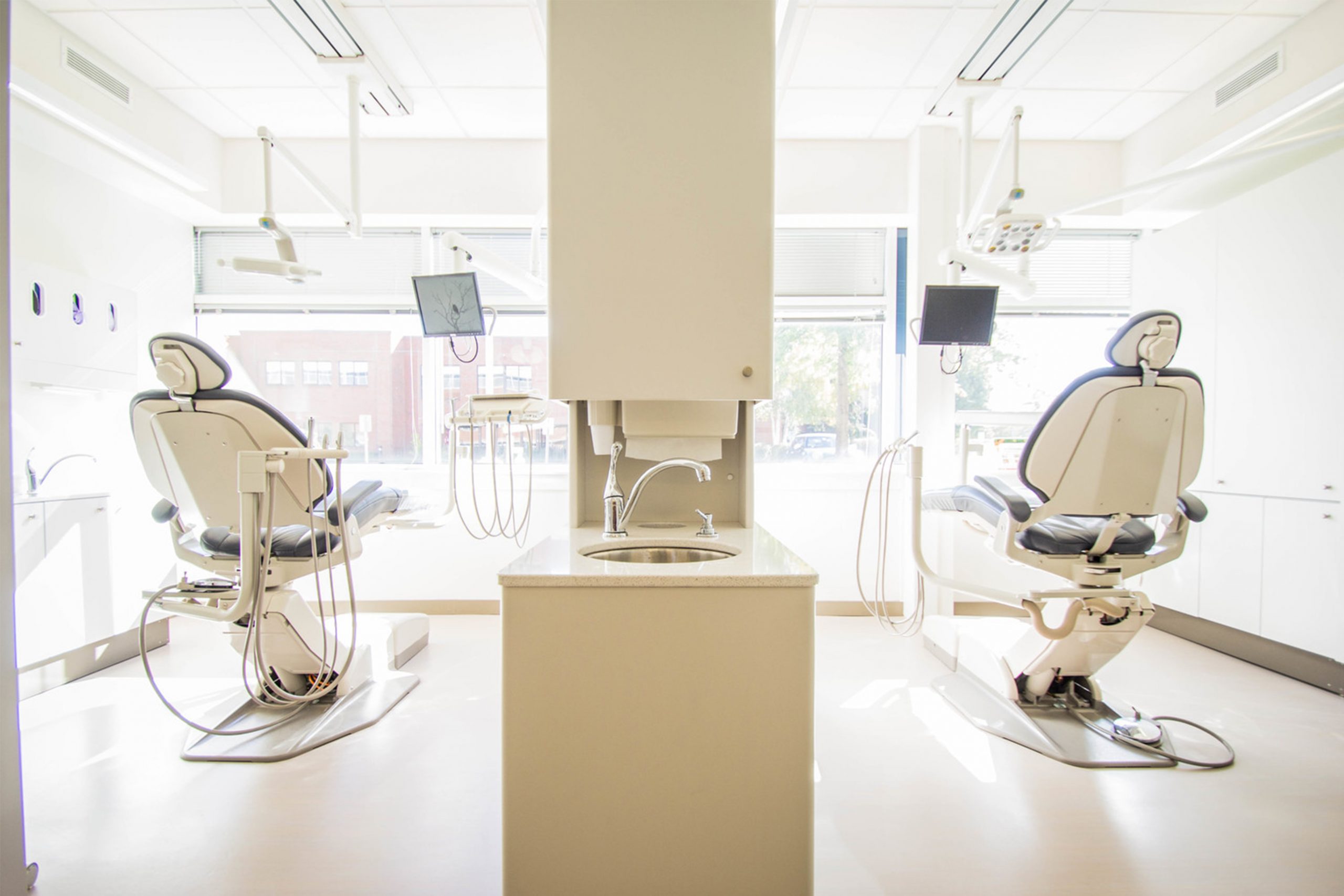 How Dentistry and Dental Technology Have Changed Over the Years
December 23, 2019
Cosmetic bonding is a process in which your dentist "bonds" or attaches materials directly to your tooth to change its shape or color. They then fuse your natural tooth enamel together with bonding materials like resins and porcelain in order to create a strong structure that feels just like your natural tooth.
According to the American Academy of Cosmetic Dentistry, while dentists use dental bonding for various purposes, it is most useful to repair chipped teeth. This is due to the porcelain and bonding materials being natural in color, allowing for a finished look that closely matches your neighboring teeth.
How Dental Bonding Procedures Work
In this cosmetic dentistry procedure, the dentist uses a shade guide for selecting the composite resin color that is going to most closely match the color of your tooth. Once they've chosen the color, they'll slightly etch or abrade your tooth's surface to roughen it. They'll coat your tooth lightly with a conditioning liquid, helping to adhere to the dental bonding material.
After the dentist prepares the tooth, they'll apply the putty-like, tooth-colored resin. They'll mold and smooth the resin until it's shaped properly. They'll then harden the material with a laser or ultraviolet light.
Once the bonding material hardens, they'll then:
Trim it
Shape it
Polish it
They'll continue doing this until it matches the sheen of the rest of your tooth's surface.
Typically, it takes no more than an hour to complete the entire procedure. You might need to schedule a few visits if you're having two or more teeth done.
Advantages and Disadvantages of Dental Bonding
There are both advantages and disadvantages to dental bonding.
Advantages of Dental Bonding
It's among the least expensive and easiest cosmetic dentistry procedures.
The dentist can shape and polish the composite resin to match the surrounding teeth.
It's often used for cosmetic purposes for improving the appearance of a chipped or discolored tooth or to close spaces between your teeth.
It can sometimes be used to protect a part of your tooth's root that has been exposed due to gum recession or as a cosmetic alternative to fillings.
Generally, dental bonding can be performed in one office visit if there's only one tooth involved.
Anesthesia isn't typically required unless the dentist is using bonding to fill a cavity.
Disadvantages of Dental Bonding
While a strong material, the material the dentist uses in tooth bonding isn't as durable as the enamel of your natural tooth because it's made with a composite resin which is a special type of plastic. You'll need to be especially careful about biting down on hard foods to prevent breakage or chipping of the bond.
It's not particularly stain-resistant. The composite resin is more porous than porcelain or tooth enamel, therefore it absorbs deep-colored foods more easily like red wine or coffee.
It has a shorter shelf life than it's alternatives, lasting around three to seven years, compared to a crown's 40 years.
What Makes a Good Candidate for Dental Bonding?
You're an ideal candidate for dental bonding if you have aesthetic issues with your smile. So, trauma or excessive decay can't be fixed with bonding. However, bonding may be a great solution for you if you're dealing with smaller issues such as:
Discoloration
Gaps in your teeth
Small chips
Minor cracks in your enamel
These types of issues don't require major restorative work so cosmetic bonding can rectify them easily.
Example Issues that Dental Bonding Can Fix
Tooth bonding is versatile. It's perfect for repairing small cracks and chips and can also repair other cosmetic dental problems like:
Teeth discolored from trauma, medications or genetics
Teeth overlapped or spaced apart from poor alignment
Teeth twisted and rotated from poor positioning
Speak with a dentist to see if dental bonding is a good solution for your cosmetic dentistry needs.
Contact Matthews Family Dentistry Today for Dental Bonding
Matthews Family Dentistry believes that happiness starts with a smile. We use genuine care and compassion to foster long-term relationships. Contact us today to set up your appointment whether it's for dental bonding or another dental need. Complete our online form or call us at 704-708-9185.