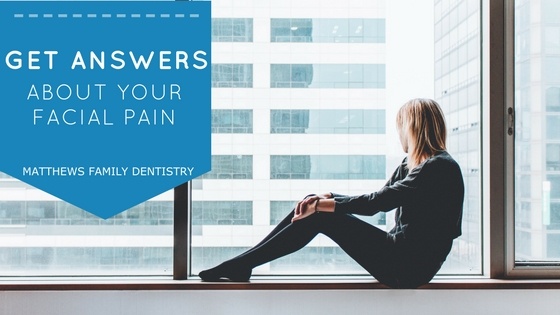 Get Answers To Facial Pain Causes
February 22, 2018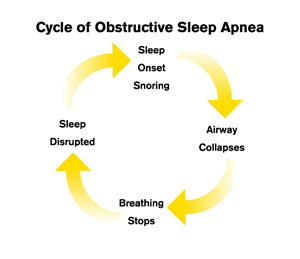 Health Risks of Sleep Apnea
March 13, 2018
Influenza can hit home year-round, but most of the time activity peaks between December and February, according to the Centers for Disease Control and Prevention. The ADA in January released information for patients to keep in mind when caring for themselves when they're ill.
"It's important to take care of your dental health all year round, but especially when you're sick," said Dr. Gene Romo, an ADA dentist, in an article on the ADA website, MouthHealthy.org. The flu virus spreads easily via droplets made when people cough, sneeze or talk, according to the CDC. But the virus can also live on most surfaces, like a toothbrush, for 72 hours, according to the MouthHealthy.org.
Dr. Romo said "the number one rule is not to share your toothbrush anytime, but especially when you are sick."
One flu symptom, vomiting, is more common in children than adults, according to the CDC. Dr. Romo suggests fighting the urge to brush teeth right after vomiting, and instead to swish water, a diluted mouth rinse or a mixture of water with baking soda to wash stomach acid away. "When you vomit, stomach acids are coming in contact with your teeth and coating them," Dr. Romo said. "If you brush too soon, you're just rubbing that acid all over the hard outer shell of your teeth."
To combat cough or sore throat associated with the flu while also caring for your teeth, choose sugar-free cough drops. Otherwise, Dr. Romo said, "it is like sucking on candy." The longer one keeps a sugary cough drop in his or her mouth, the more time cavity-causing bacteria have to feast on the sugar, which produces acid that can leave holes in your teeth, according to MouthHealthy.org.
For more information about the flu, including how it spreads, symptoms, complications and prevention and treatment information, visit cdc.gov/flu.