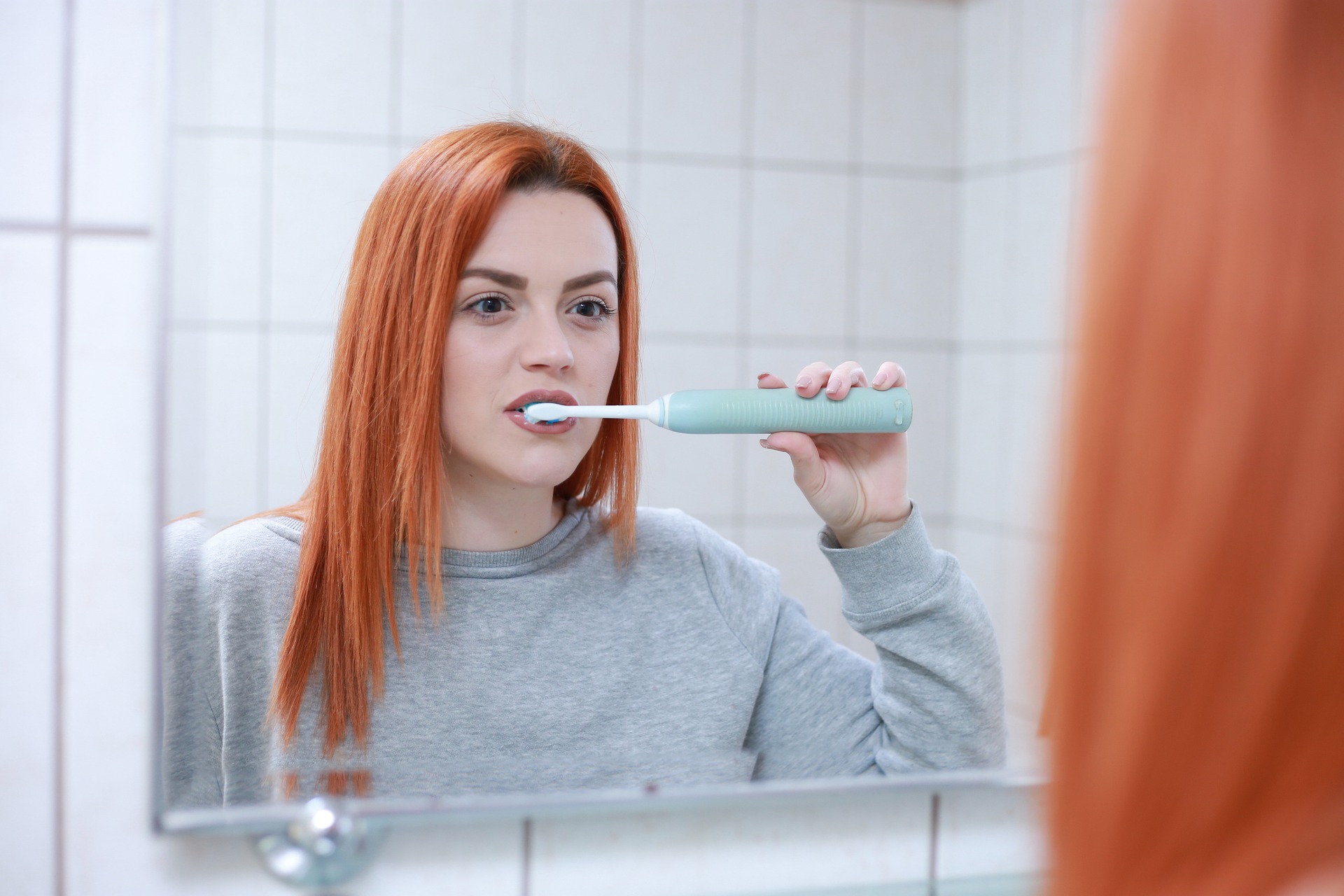 A Sweet Tooth's Guide to Good Oral Hygiene
January 7, 2021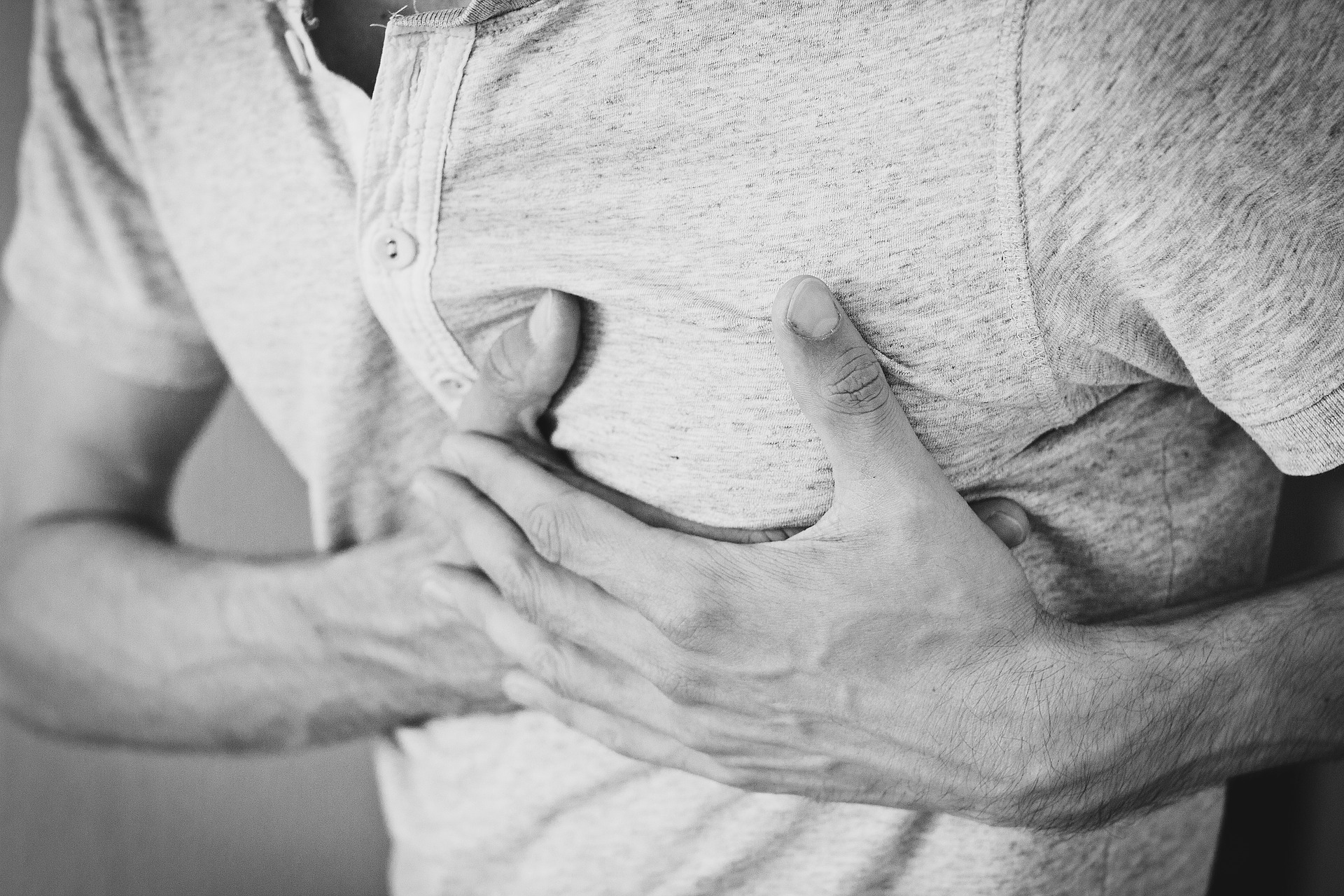 How Dental Health and Heart Disease are Connected
January 7, 2021
Any toddler's rite of passage is the day they begin to lose their baby teeth. As they learn to floss, brush, and gargle, parents must keep an eye out for careless habits and falling incisors. As your tot's front teeth begin to wiggle, take note of these baby teeth basics to promote healthy oral hygiene.
When Does a Child Begin to Lose Their Baby Teeth?
By the age of 6 or 7, your child will begin to lose their baby teeth. If they aren't, give them a one or two-year grace period—not every child's body functions identically to another. As their teeth grow loose, schedule regular dental appointments in case you're missing any signs of infection.
Typically, the first teeth that fall out are the ones that came in first—the lower and upper front teeth. Baby teeth will loosen as underlying permanent teeth begin to push the former out of their sockets.
From here, it'll take a few weeks for your child's tooth to loosen fully, though it's best to allow the process to occur naturally. When the baby tooth separates from the gums and roots, you'll likely hear a gentle pop.
What to Expect When Your Child Loses a Tooth from Injury
Most children have indispensable energy and will be more than likely to experience a handful of falls throughout their youth. Occasionally, this will result in a loose tooth. When this occurs, you'll want to schedule a trip to the dentist to ensure that there is no existing infection or damage to the permanent tooth below it.
If your child loses a tooth earlier than normal, it's typically nothing to worry about. However, don't hesitate to play it safe by having the circumstances evaluated while your child receives their regular dentist teeth cleaning.
The Basics of Pulling Out a Loose Baby Tooth
When your child is dealing with a loose tooth, it's best to leave the process up to nature. Your child may playfully wiggle their tooth but should avoid tugging on it from the root.
Prepare your child for the actual event by allowing them to anticipate a little tingling and mild bleeding. Let them know this is nothing to stress over and that any uncomfortable sensations will end quickly. 
After losing their tooth, rinse your child's mouth with water to stop the bleeding, holding a damp towel to the area to soothe any pain.
What if Your Child Swallows a Loose Tooth?
Contrary to popular belief, a loose tooth will pass through the body like any other substance your child might ingest. After losing a tooth, permanent teeth will start growing in a few weeks, though they won't fully develop for a few months.
If your child's permanent teeth are discolored or crooked, speak to your family dentist for possible solutions like orthodontics, resin bonding, veneers, or crowns.
Conclusion
Losing baby teeth is a natural process that most parents will stress over more than they need to. You should be just as prepared as your child when the loose-tooth season comes around.
For dental teeth cleanings, you can consult with us for periodontal care and other preventative measures. If your child is experiencing tooth sensitivity or other oral problems, don't hesitate to book a visit.