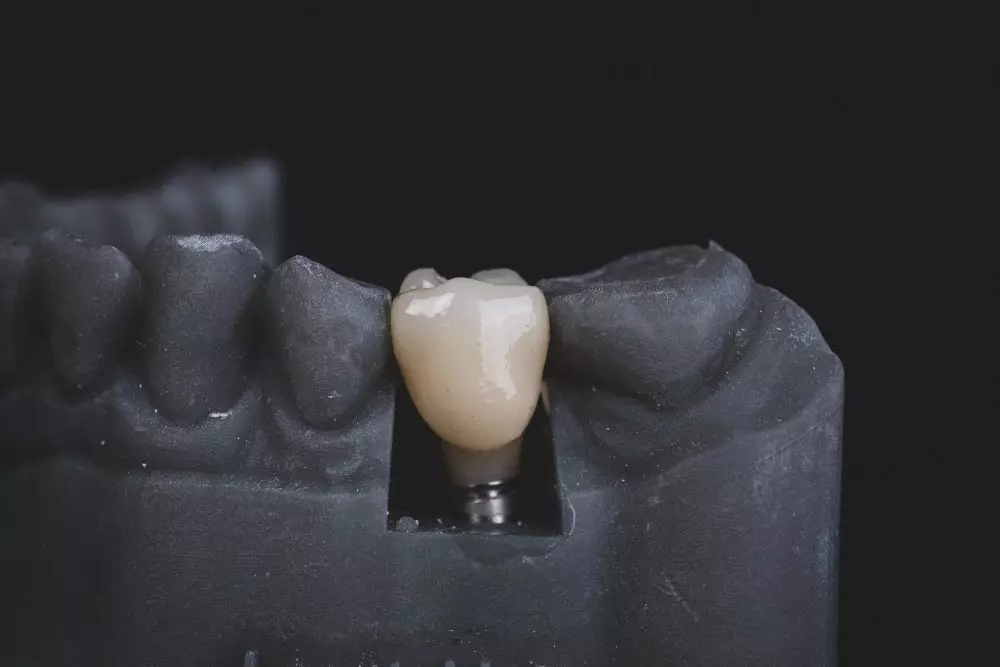 Are Dental Implants Permanent? Let's Break it Down:
January 25, 2022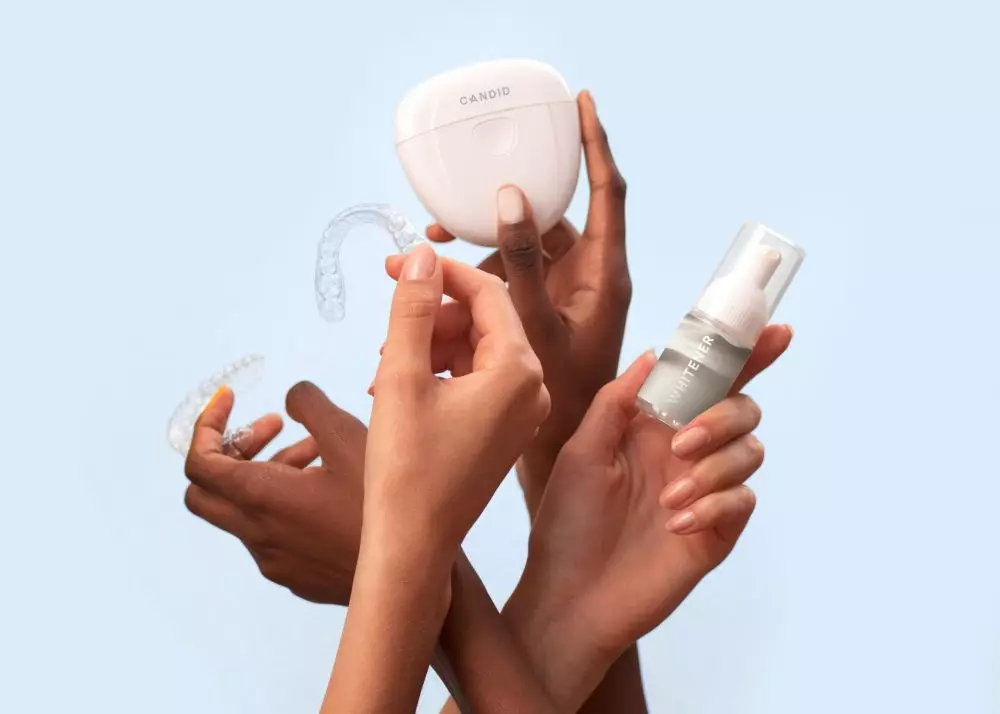 All You Need to Know About Invisalign for Overbite
February 26, 2022
Missing teeth don't need to be permanent in your smile. In fact, with help from Matthews Family Dentistry, you could have those gaps in your smile replaced with implants or overdentures. What is the difference between these, and which should you get? Find out with our guide that breaks down overdentures vs implants.
What Are Implants?
Dental implants are permanent replacements for missing teeth. Ideally, a dentist will place an implant shortly after a tooth is pulled or lost. The longer you wait, the more likely the other teeth will move, or the bone in your jaw will recede, making the implant process more difficult.  However, even if it's been a while, you may still be a candidate.
Implants start with a fixture that is placed in the open space. This implant fixture does the same thing as a tooth root, holding the upper part of the tooth firmly in the jaw. After the procedure, your bone grows around the screw to make it a permanent fixture in your jaw. This ensures that your implant will be a long-term part of your smile.
After the fixture is firmly in place, the dentist adds a base on top that holds the crown or visible part of the tooth. Once completed, the implant looks, feels, and performs the same as all your other teeth.
What Are Overdentures?
Traditional dentures replace all upper or lower teeth. These dentures are typically removable and placed with strips or paste. Due to the temporary nature of the medium holding them in place, they may move while eating or talking. Over time, the lack of teeth in the jaw will cause the bone to wear away, resulting in the need for new denture fittings as existing sets become looser with the loss of bone. Loose-fitting dentures may also make eating certain foods difficult.
Overdentures supported by implants also replace a full set of upper or lower teeth. However, they don't use adhesives to stay in place. Instead, they rely on implants to act as anchors. The overdentures snap onto the implants, which hold them securely throughout the day, so you don't need to worry about them moving. Implants promote bone growth and also prevent bone loss common with traditional dentures. Plus, the extra support of overdentures gives them a greater biting force than traditional dentures. So, you can enjoy crunchy apples and other foods with overdentures that you might otherwise forgo with traditional dentures.
Who Uses Overdentures?
Those who need dentures often have all their top or bottom teeth missing or pulled. Those who recently lost their teeth and still have healthy bone amounts in their jaws are the best candidates for implant-supported overdentures. The less time that passes after losing your teeth, the greater the chances you will have enough bone to hold the supporting implants for overdentures.
Even people who have worn traditional dentures might qualify for overdentures, depending on the dentist's recommendation. If you already wear dentures and want to switch to an implant-supported overdenture, you need to discuss this option with your dentist. Depending on how long you've worn dentures, you may need bone supplementation in your jaw to support the implants.
Who Uses Implants?
Dental implants are for people who need one or two teeth replaced or need all of their teeth replaced with overdentures. The difference is that the implants either support individual teeth with crowns or bridges, or all of the teeth with the use of an overdenture.
Those who get overdentures use the posts as the snap-in locations for their overdentures. Typically, for overdentures, you will need at least four implants on the top and two on the bottom jaw to provide adequate support for the snap-in dentures.
Implants that don't support overdentures have permanent crowns on top to replicate the appearance of a natural tooth. These look just like other teeth in your mouth. The crowns are made with high-quality porcelain, giving them a life-like appearance. 
Which Should I Have?
Which should you get, overdentures or implants? The answer lies in how many teeth you have missing. If you need all your top or bottom teeth replaced, an implant-supported overdenture may help restore your smile. However, if you only need one or two missing teeth replaced, you don't need an overdenture. Individual implants will suffice.
The only way to know exactly which is the best option for you is to discuss it with your dentist. Several factors play into your dentist's decision to fit you with traditional dentures, an implant-supported overdenture, or implants.
Caring for Overdentures vs Implants
Whichever type of replacement you have for your missing teeth, you need to care for them regularly. Just as you do with removable dentures, you still need to take out and clean the overdentures. Use denture cleaning products no more than once a week to avoid damaging the overdenture structure.
Implant crowns also need care, but diligent dental care protects your surrounding teeth more than the implant crown. You will still need to brush and floss around the implant to keep nearby teeth healthy and protect them from stains and decay. Cavities can still form from food particles caught between the crown and the natural tooth next to it. Therefore, make brushing and flossing all your teeth a twice-daily routine.
Contact Matthews Family Dentistry for an Evaluation for Overdentures vs Implants for Your Situation
Whether you think overdentures or implants will best serve your smile, you need to talk to one of our dentists first. An evaluation from one of our restoration dentists at Matthews Family Dentistry can help you decide if implants or an implant-supported overdenture is the best choice for your smile. Whichever you choose, we can help you. Contact us today at Matthews Family Dentistry to get a gapless smile that you'll be proud to show off.