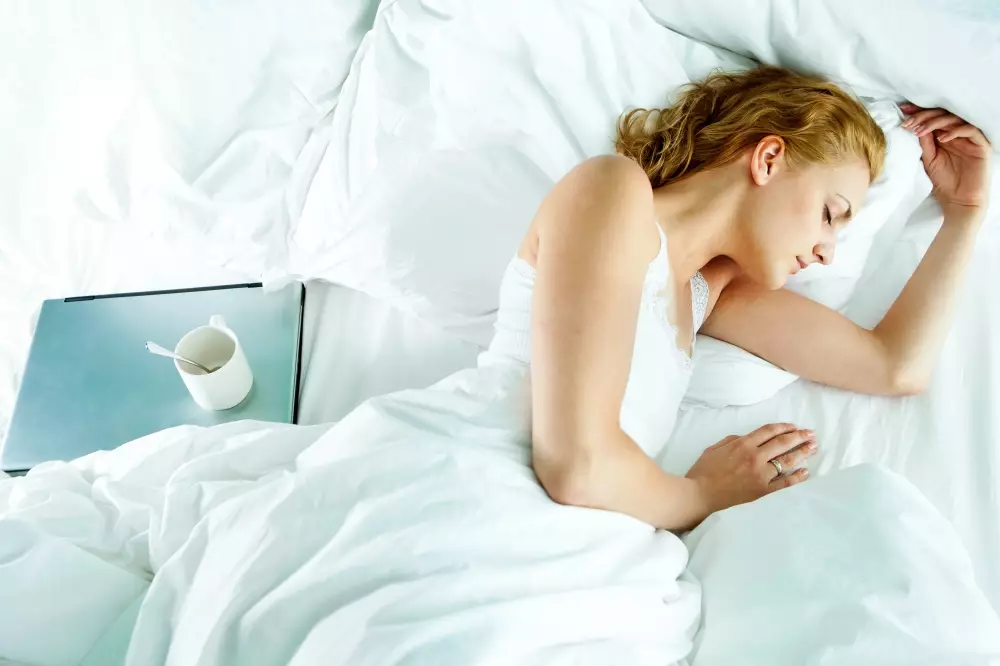 Can Invisalign Help with Sleep Apnea
March 26, 2021
Meet Dr. Kashyap: Our Invisalign Specialist
April 1, 2021
A root canal is one of the most dreaded dental procedures. Unfortunately, for some, it is unavoidable. If you learned that you need a root canal, you may feel anxious already about what to expect. The truth is, it doesn't hurt, and a lot of patients compare it to having a routine or temporary filling. To ease your worries, here are some things you can expect about this dental procedure: 
Root Canal Treatment
Also known as endodontic treatment, the process involves the removal of tooth pulp and the inner chambers of the roots. The pulp is an inner soft connective tissue that contains tooth nerves, blood vessels, and blood supply. Most of the time, patients require a crown after the procedure to help strengthen the tooth. 
Why You Need a Root Canal
A common reason you will be advised to have root canal treatment is when the pain in the tooth becomes excruciating. The reason behind this is the pulp becomes infected because of deep decay or trauma. It can cause an abscess that, when not treated, can spread to other parts of the body and may cause serious illness.
A root canal treatment can help save your tooth from extraction. A missing tooth can cause the teeth to shift out of place, which may require further dental treatments. On the other hand, with a root canal, the tooth can be restored, which means you don't have to deal with a missing tooth. 
A cracked or broken tooth may also require a root canal because it can expose a nerve that may cause pain as well. There are also some cases when repeated fillings or dental work may require the need for a root canal.
What To Expect From a Root Canal
Let's delve into what to expect from a root canal treatment.
How It Works
Your Dentist or root canal specialist will take an x-ray of the affected tooth first to ensure a root canal treatment is what is best. When confirmed, the dentist will administer a local anesthetic. Your dentist will make sure you're comfortable and may even offer sedation to help you relax.
When you are numb,  and you don't feel anything in the area, a dental dam will be placed over the mouth, which will isolate the affected tooth and prevent any debris from entering the mouth. 
Your dentist will begin to remove the decay and clean the inside of the tooth that has the pulp and nerve canals. When all infected areas have been removed, the inside of the tooth will be disinfected, and they will fill and seal the canals.
After the Procedure
After the root canal treatment, it's normal to feel some soreness. Don't worry; it will fade. Your doctor will likely prescribe you antibiotics to clear up any bacteria and swelling. Also, you will be given a painkiller that you only need to take when needed. 
Conclusion
There's really nothing to be afraid of when it comes to root canal treatment. It doesn't hurt, and you'll be fine after the procedure. You only need to have a good dentist by your side who can make you feel comfortable during the procedure.
If you need a dentist for root canal and crown treatment, we can help you here at Matthews Family Dentistry. Let our reliable dentists take care of you. Book an appointment with us today!