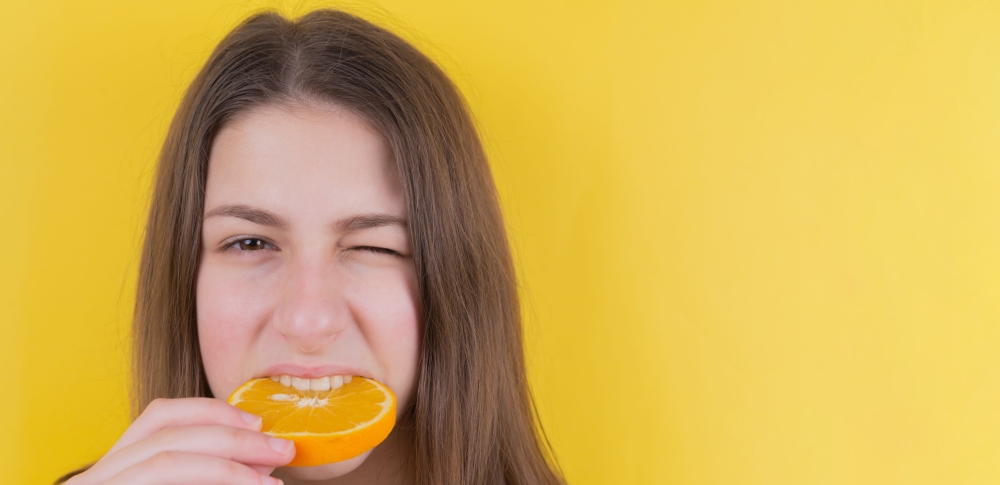 Can Invisalign Fix Underbite?
December 2, 2021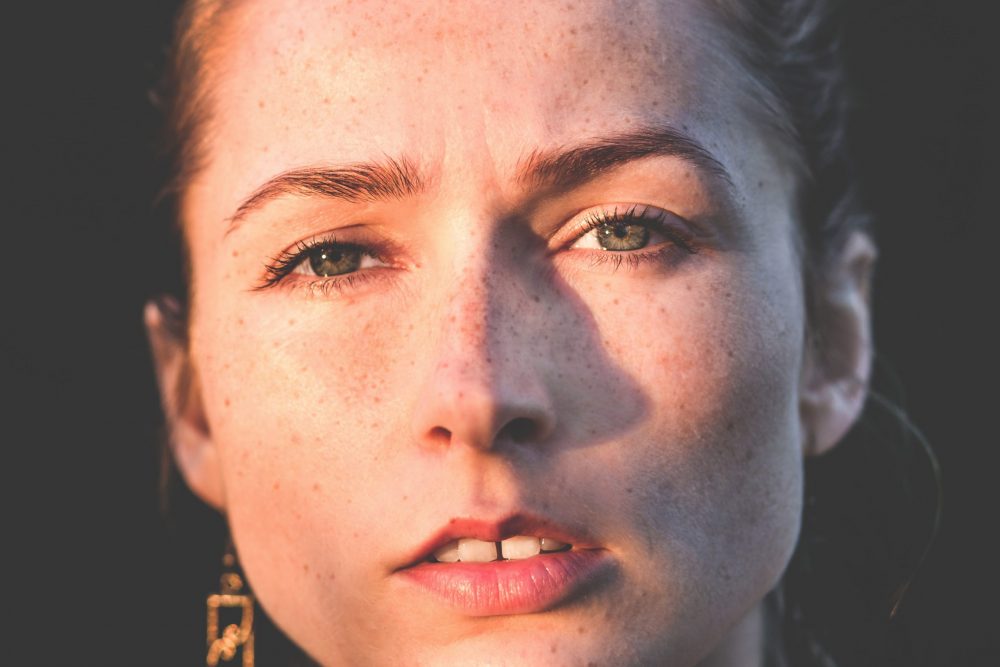 Can Invisalign Fix Gaps in Your Teeth?
January 3, 2022
If you want to brighten your smile, you have several teeth whitening options. However, many of these are only available from your dentist. Because our team at Matthews Family Dentistry believes happiness begins with a smile, we offer this comprehensive listing of the best teeth whitening options available, both from us and over the counter.
Over-the-Counter Teeth Whitening Options
Over-the-counter whitening options include strips, gels, and toothpaste varieties. These options will improve your smile for at least a month, typically reaching one or two shades lighter, depending on the product. If you don't have existing dental concerns, you might get results from these options. However, always check with your dentist first to get a thorough cleaning and exam. Preventative dental care ensures the removal of surface stains and identifies problems that need correction before you whiten your teeth.
Whitening Strips or Gels
Both whitening strips and gels use peroxide-based bleaching agents. Gels require painting onto the surface of the teeth once or twice daily for up to two weeks. Strips have the gel applied to strips you wear for a similar time frame. The only difference is the convenience of wearing strips that do not require individual treatment of each tooth with the gel. Some people may experience sensitivity in their teeth or gums when using these products. Gum sensitivity is likely if the bleaching agent gets on the gums.
Whitening Tray Systems
Tray systems hold the peroxide-based bleach in trays against the teeth. Like gels, these systems can cause discomfort in the gums or tooth sensitivity. Depending on the degree of whitening desired, these trays may need to be worn for several hours a day.
Over-the-counter whitening trays are often one-size-fits-all. However, if these don't fit your mouth, you may not even whiten your teeth or have excessive contact between your gums and the bleaching agent.
Whitening Rinses
Whitening rinses are readily available over-the-counter and require use before brushing your teeth. Generally, you rinse with these for one minute, twice a day. While cheaper than most other options, these rinses are also the least effective. The hydrogen peroxide only contacts the discolored tooth surfaces for a fraction of the time that strips or tray-based gels do. Therefore, you will not get the same results. You might consider pairing these rinses with whitening toothpaste for slightly better results.
Whitening Toothpaste
Whitening toothpaste options only remove surface stains by brushing them away with polishing agents that regular kinds of toothpaste don't have. These products do not bleach the teeth, making them less likely to cause gum or tooth sensitivity. However, most patients only lighten their teeth by one shade when using toothpaste alone. Like rinses, whitening toothpaste options can be some of the cheapest options, depending on your brand.
Dentist-Provided Whitening Options
When you have a dentist supervising your whitening, you can get longer-lasting, more dramatic results. For instance, some in-office whitening can improve the brightness by three to eight shades over several sessions. Plus, a dentist can ensure that you have customized treatment with fitted whitening trays or in-office brightening procedures.
In-Office Whitening
During in-office whitening, the dentist uses a stronger bleaching agent, usually hydrogen peroxide, than available products at home. They will also take steps to protect your gums from contact with the bleaching agent. Though this option was popular years ago, we no longer provide this option in our office because the results, and therefore, patient satisfaction are often inconsistent.  Because of this, some patients needed to return for multiple treatments to whiten their teeth by several shades.  We found that the next option, although not as instant, is more reliable.
Custom Take-Home Whitening Kits
Take-home whitening kits from your dentist are a better option than over-the-counter ones. These kits use custom-fitted trays that the dentist molds to your teeth. Since the trays fit your mouth perfectly, you will have more contact between the gel and your teeth and a lower impact on your gums. These kits typically use the same type of bleaching agent that over-the-counter products do. However, the specially shaped trays help to ensure better results.
Who Should Use Over-the-Counter Teeth Whitening Options?
Over-the-counter teeth whitening options are only good for those who have light surface-level stains and straight teeth. They also can be too harsh for people with sensitive teeth. However, if you have minimal discoloration that needs a minor fix, you might be able to see some results from over-the-counter whitening options.
Don't expect drastic, fast results from these options. Many require treatment once or twice a day for up to two weeks. Plus, if you regularly drink coffee, wine, or tea or you use tobacco, your results could begin to fade after a month.
Who Should Use Dental Teeth Whitening Options?
Dentist whitening options are better for those with deeper stains or discoloration that require more than whitening one or two shades. Professional whitening is also better if you have specific sensitivity or restorative dental work concerns.
Remember that dental whitening only works on teeth and not implants, crowns, veneers, bonding, or other cosmetic or restorative pieces. Therefore, if you need these in your mouth, wait until after whitening to get these fitted in your mouth. The restorative or cosmetic dental fixtures can be matched to your newly whitened teeth to ensure that you have an even, winning smile.
Contact Us at Matthews Family Dentistry to Schedule a Visit for Teeth Whitening Options or Other Dental Care
The best teeth whitening options are those that pair with good dental care. Preventative cleanings can help to keep stains off your whitened smile, leaving you with longer-lasting results. Our team wants to help you have a great-looking, healthy smile to show off your happiness. If you want professional dental whitening with the most dramatic results, contact us at Matthews Family Dentistry. We can offer in-house or take-home whitening options and help to keep your smile looking great after you get it brightened.