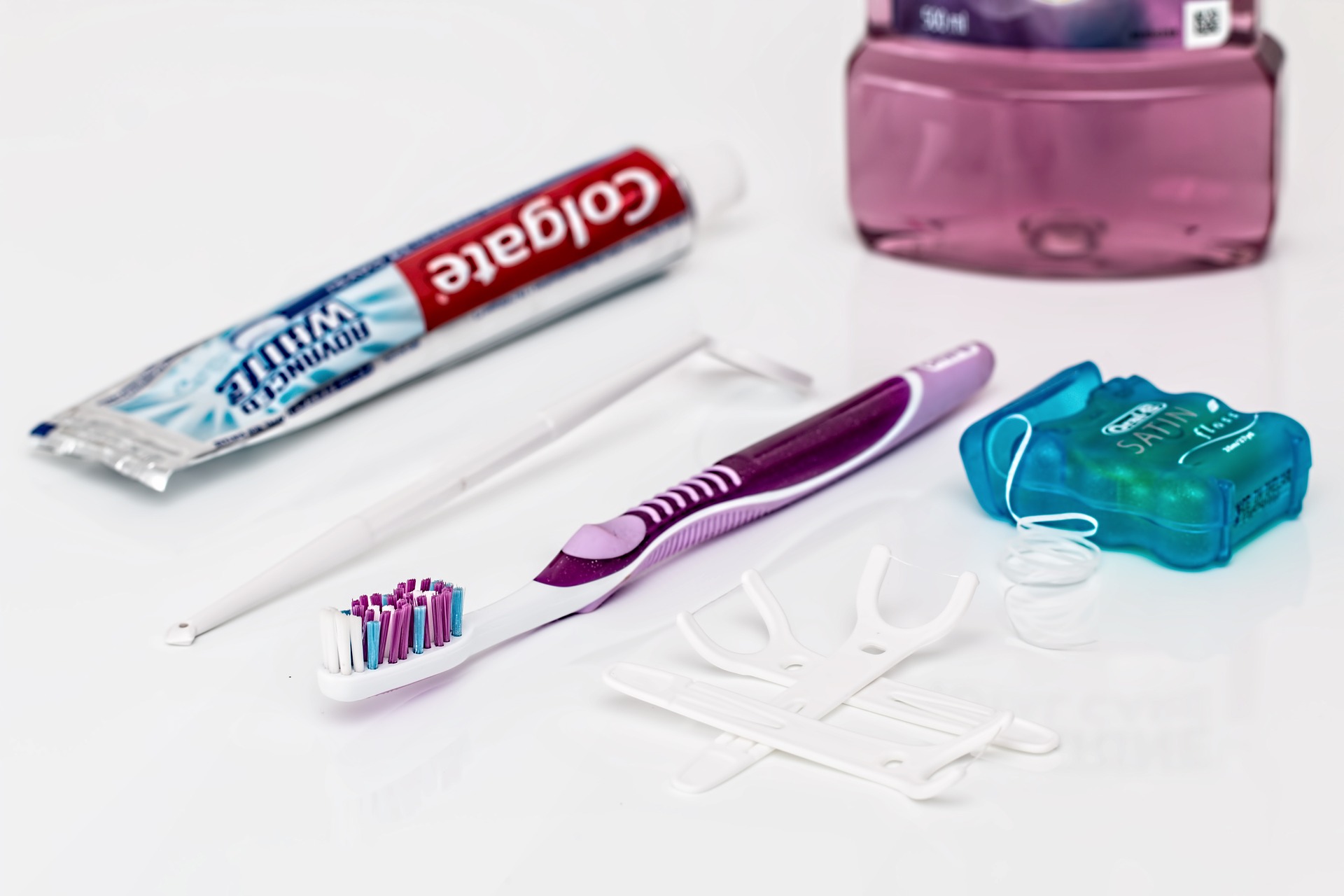 Why It's Time to Invest in Preventive Oral Care
November 4, 2020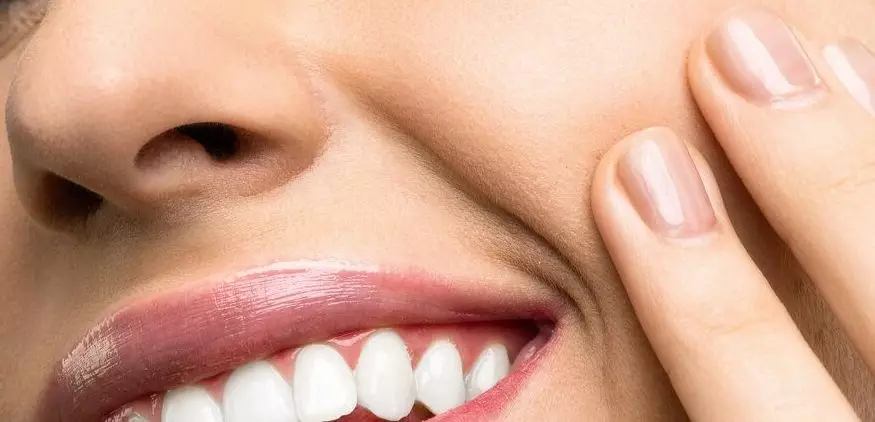 Do At-Home Teeth Whitening Kits Work?
November 4, 2020
Most people believe yellowing teeth to be a sign of poor oral care. However, tooth discoloration doesn't always mean that you have plaque build-up. What people correlate with tartar is actually the thinning of your teeth's inner structure or dentin. Since your teeth's enamel layer gradually wears down from chewing, your teeth may gradually seem to look less than clean since it is slowly losing their whiteness. Find out the top drinks that stain your teeth. 
External teeth discoloration's role in stained teeth
Unfortunately, the wearing down of your enamel is a normal process. Most adults will have yellowing teeth as they mature. However, tooth discoloration due to staining is a different issue. Through extrinsic discoloration, your enamel wears down and experiences staining from various food sources. These substances make your enamel stained and appear much darker, even beyond exposing your dentin's natural yellowish hue. For this reason, it's best to avoid particular drinks that can make prominent extrinsic stains on your teeth.
If you want to avoid external teeth staining, here are four beverages that you should control your consumption of:
Sodas
Although sodas come in different flavors with light and diet concoctions, that doesn't mean they have lower acidity levels. Soda drinks and other carbonated drinks can weaken your enamel due to their low pH levels. Their dark compounds cause staining on your teeth's surfaces, which causes brown or yellow discoloration. The combination of acid mixtures and dyes is what breaks down your tooth's enamel.
Energy drinks and Citrus juices

Although sports and energy drinks are generally healthier than sodas, they still cause staining due to their ingredients' citric acid content. While the citrus flavor can be delicious, it doesn't come without its dangers. Besides sports drinks, you should also avoid plenty of formulated juices like pineapple, grape, and lemonade. Citrus fruit variants, like lemon, orange, and pomelo, contain higher acidity levels than other fruit juices and should be consumed in moderation.
Coffee and tea
Like sodas and juices, another drink that can damage your teeth's enamel is coffee. This beverage contains tannins that can stain and cause discoloration with its high acidity levels. The stronger the coffee mixture is, the tougher its acid content will be. Similar to coffee, another popular morning beverage is tea. Although tea has herbal variants, it can still cause stains even if it's not as prominent as caffeine products.
Wine
Like coffee, wine contains tannins that can promote enamel erosion. Many people assume that white wine is safe to drink because it doesn't have a strong color as reds and rosés. However, lower acidic properties don't come with a lighter color. Similar to vinegar, wine's potency in acidity levels doesn't rely on its hue.
Conclusion
Understandably, some of the drinks on this list are drinks that stain teeth. It's best to use a straw if you want to avoid these drinks from causing extrinsic staining to your teeth. Doing so will prevent the front surface of your teeth from direct contact with the liquids. Another smart way to minimize stains is by sipping some plain water and swishing it around your mouth after or even while you drink these beverages. After you've washed out as much as possible and allowed your saliva to do its job, don't forget to brush and floss, ensuring your pearly whites stay in good condition!
Maintaining proper preventative dental care practices is an excellent way to avoid any tooth damage from missing enamel. The degradation of this layer won't just make your dentin more exposed; it will also make your teeth more vulnerable to decay and cavities. This is why it's best to consult with your local dentist to see if you require stronger dental treatments.
Matthews Family Dentistry is a clinic in the US that offers dental cleaning, dental implants, smile makeovers, and more. Our trained dental professionals give you a tailor-fit experience through our comprehensive membership plans. Schedule a visit with us today, and we'll help you make the best investment for your dental health.