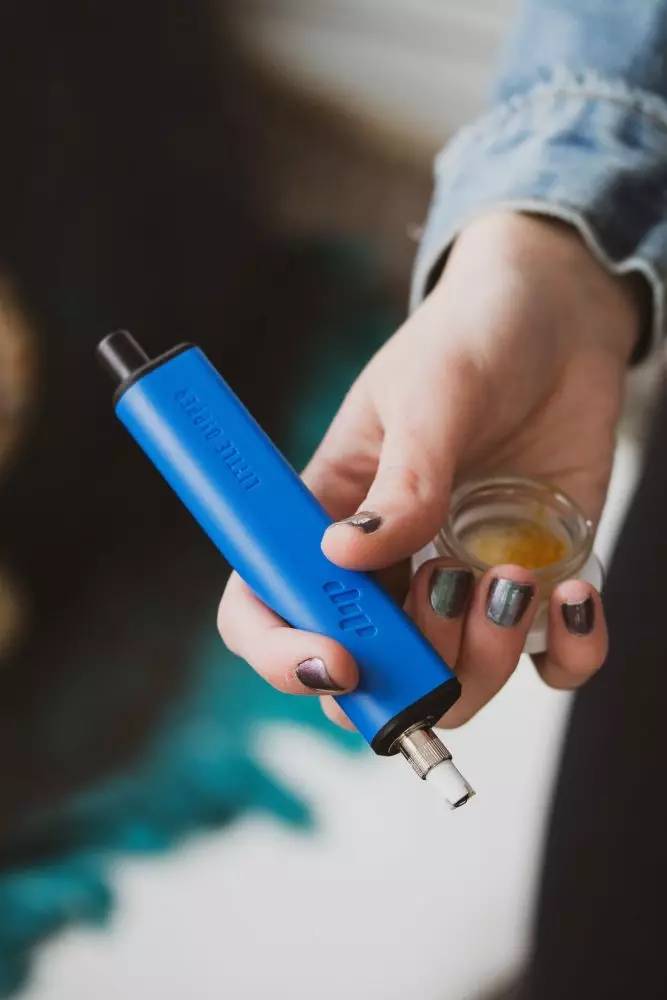 Vaping and Oral Health: All You Need to Know
December 13, 2022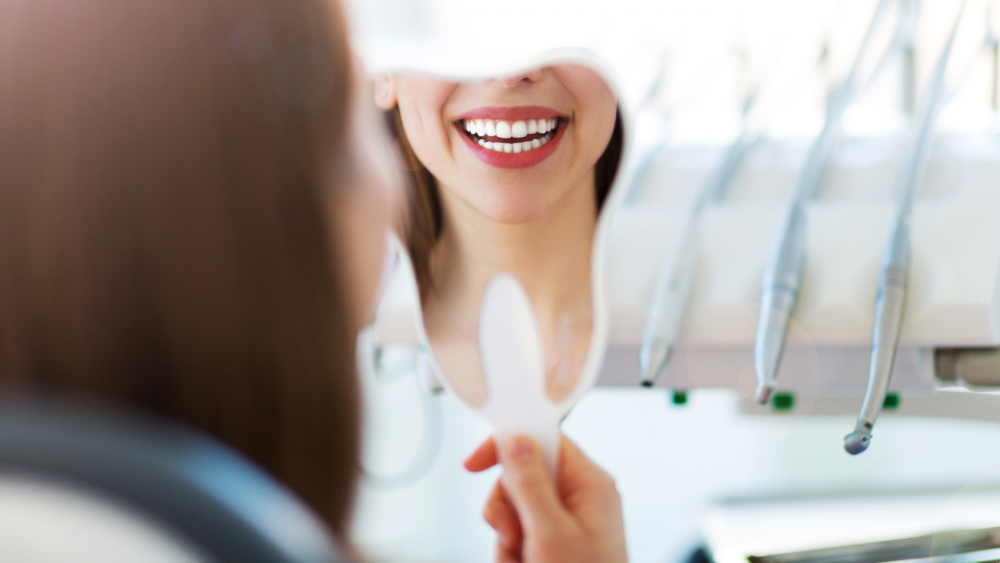 What Does Cosmetic Dentistry Include?
January 25, 2023
Dental decay can happen on any surface of the tooth. Even areas close to the gums can become worn from decay. Cavities at the gum line need dental attention, the same as any other tooth problem. If you have this type of dental concern, trust our team at Matthews Family Dentistry to know how to treat tooth decay at the gum line.
How Does Decay at the Gum Line Happen?
Decay in your teeth comes from bacteria and the acid it produces. If you miss spots along the gum line while brushing or skip flossing, food particles on your teeth could remain. These particles feed bacteria, which release acid and form plaque. The acid causes tooth decay. The plaque holds the bacteria and its acid against the tooth.
If you don't remove the plaque with thorough brushing, it can harden into tartar, which requires a dental hygienist to remove it. Tartar can lead to gum disease, which causes gums to recede, increasing the chances of decay.
Adults have greater chances of developing decay on the gum line because aging and untreated gum disease expose the softer covering over the teeth roots. This cementum over your roots is not as hard as enamel and is more prone to decay.
Signs That You Might Have a Gum Line Cavity
Signs of a gum line cavity are the same as any other type of decay in your teeth. Watch out for the following symptoms and make a dental appointment if you notice one or more of them:
Sensitivity to hot or cold foods or drinks
A visible hole in a tooth
Areas of a tooth that change color
Sensitivity to sweet foods
Pain located in a single tooth
The above symptoms don't mean that you do have a cavity at the gum line. However, they are all indications that you should get your teeth checked by a dentist.
How Does a Dentist Treat a Gum Line Cavity?
When it comes to how to treat decay at the gum line, dentists must first assess the extent of the damage. Some types of damage don't require fillings or root canals to fix. The level of damage and its location determine the type of restorative treatment you need.
Remineralizing a Tooth in the Early Stages of Gum Line Decay
For instance, if the decay only impacts the coloration of the tooth through minor demineralization, your dentist may be able to stop the process by treating any existing gum disease, removing plaque and tartar, and remineralizing the tooth with fluoride. However, most people don't notice decay at the gum line until it has caused a cavity.
Filling a Cavity Above the Gum Line
If the decay only affects the part of the tooth above the gum line, the repair is like filling a cavity on a chewing surface. A dentist fills a cavity by drilling into the tooth to remove the decayed matter and filling the tooth to protect it from more decay. Depending on the location, you may have the option of getting a composite, tooth-colored filling to help the repaired area better blend in with the rest of your teeth.
Treating Decay Below the Gum Line
However, decay that goes below the gum line is a more complicated condition. The dentist may need to perform a root canal. Root canal treatment is similar to a cavity filling. Instead of drilling only into the tooth enamel, the dentist will go into the root and remove dead tissue and bacteria. They then fill the tooth. Back teeth usually need crowns to strengthen them after root canals.
Another way a dentist might treat decay that goes below the gum line is by cutting into the gums through minor surgery. They then can access the decayed area to clean it out and close the hole.
How to Prevent Future Decay at the Gum Line
Even if you have one case of decay at the gum line, it does not mean that you have to live with the prospect of future cavities. You can prevent tooth decay in several ways.
First, make sure to brush and floss daily. Use fluoride-based toothpaste and brush your teeth for a full two minutes twice a day. Make sure that you brush the top, bottom, and sides of each tooth. Floss thoroughly between your teeth to remove food particles and keep your gums stimulated and healthy.
If you notice any blood while brushing or flossing, you may have gum inflammation that needs professional addressing before it worsens to gum disease and gum line cavities. If you have an existing periodontal disease, you may need scaling and root planning to reverse it. Without treatment for gum disease, you could experience receding gums, gum line decay, or lost teeth.
Regular dental cleanings are another important aspect of preventing gum line decay. These cleanings remove the plaque and tartar that you cannot take off your teeth by brushing at home. Removal of plaque and tartar eliminates these components that lead to the progression of gum disease.
Finally, don't forget to keep up with preventative dental care. Regular visits to the dentist ensure that your teeth above and below the gum line are healthy. X-rays taken during exams let the dentist spot areas of decay that you might not see. They can then repair the damage.
Get Treatment for Decay and Other Dental Services at Matthews Family Dentistry
If you have symptoms of a cavity, make an appointment as soon as possible to have it fixed. Decay that causes a cavity does not reverse itself. However, with the help of a dentist, you can get your gum line cavity repaired and prevent future decay. At Matthews Family Dentistry, we can help you with restoring your teeth from the damage done by decay. Our services also help prevent future problems with regular preventive care. Contact us today to set up a visit. We can restore your teeth and help you to keep a healthy smile.