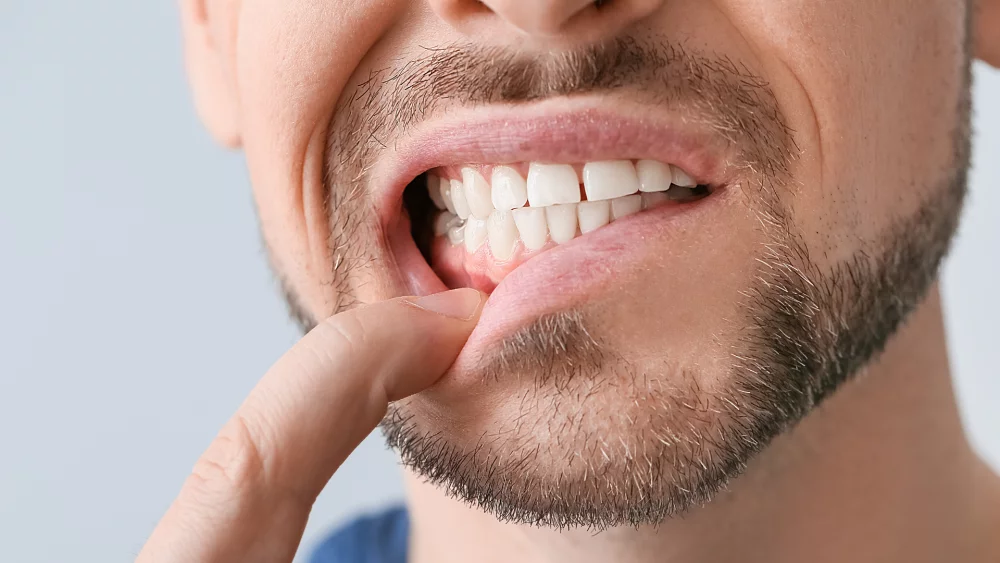 How To Treat Tooth Decay At The Gum Line?
January 4, 2023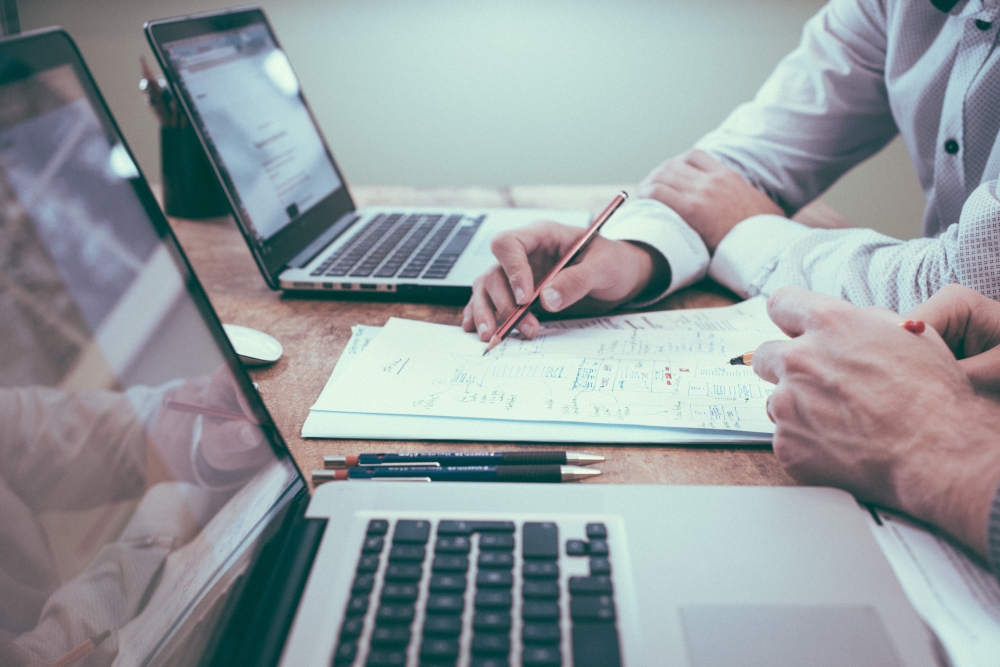 Breaking Down the Ins and Outs of Dental Insurance and Maximizing Your benefits
January 28, 2023
Do you have healthy teeth and gums but still don't like the look of your smile? You can improve the look of your smile and your confidence with cosmetic dental care. Here is our breakdown of what services you can find among our cosmetic dentistry treatments at Matthews Family Dentistry.
What Is Cosmetic Dentistry?
A beautiful smile indicates healthy teeth and gums. However, not everyone with healthy smiles like their appearance. Stains, bite alignment problems, chips, or missing teeth can negatively affect the look of a smile. Cosmetic dentistry corrects these issues to improve the appearance of otherwise healthy teeth and gums.
What Does Cosmetic Dentistry Include?
Cosmetic dentistry services focus on the appearance of the smile instead of the painless functioning of the teeth. Therefore, fillings and dentures are not part of cosmetic dental services. These fall under restorative dentistry. At Matthews Family Dentistry, our cosmetic dental procedures include whitening, straightening, veneers or composite, implants, and smile makeovers.
Teeth Whitening
Teeth whitening is a frequently sought procedure both in dental offices and out of them. You may have tried over-the-counter whitening products before. However, these strips, paint-on gels, and toothpaste types do not whiten well. Some people even experience burning on their gums or tooth sensitivity when using these products.
Professional dental whitening with a dentist overseeing the procedure returns much better results. Options may include in-office whitening or take-home kits.
Don't think the kits given to you by the dentist are the same as those you buy over the counter. The ingredients from the kits your dentist gives you are stronger. Plus, these kits use customized trays designed to fit your teeth. The trays ensure that you avoid getting the bleaching agent on your gums. Results begin to show after only a week of using these trays.
In-office whitening produces extremely dramatic changes in the color of several shades. If you need fast results, this is the best option. The dentist applies the bleaching agent in the office to ensure the best coverage and results. Talk to the dentist about the best option for you.
Teeth Straightening
Many people wear braces during their teenage years to straighten their teeth. However, some people missed wearing braces or did not use their retainer after treatment with braces. As adults, they may have alignment issues with their teeth that need correcting.
While wire braces may have been an option as a teen, today, adults and teens have the chance to wear Invisalign to straighten their teeth.
The Invisalign system is a set of custom-produced trays that slowly move your teeth into better alignment. Because the Invisalign trays use a clear material, no one will see them when you use the trays. When you need to eat or drink, you can take out the trays. The flexibility, invisibility, and comfort of these aligner trays make them a better option than wire braces for adults.
Ask the dentist about Invisalign if you have teeth that are too close or too wide or have an overbite, underbite, or crooked tooth.
Veneers or Composite
Veneers and composite are two options that correct similar problems. For those with short teeth or chips on their front teeth, these substances can restore the natural shape and size of the teeth. The differences between them are in their durability and longevity.
Porcelain veneers are the top choice for long-lasting, natural-looking dental covers. These veneers require sending a mold of your teeth to a lab for custom creation of the veneers. So, you will need two visits to get veneers. Once placed, the veneers should last for ten years or longer, if you take care of them.
A dental composite is another alternative that requires a single visit. This option costs less because it does not require lab creation of the tooth covers. The dentist molds tooth-colored composite to correct your teeth. It does not last as long as veneers, but you can opt to have it replaced with veneers or composite.
Both veneers and composite can solve issues with the look of the front teeth, including gaps, short teeth, or chips.
Dental Implants
Dental implants are cosmetic solutions that replace missing teeth. These permanent pieces feel like real teeth because they have a base inside the jaw, just like your teeth have roots inside the jaw. While getting implants requires at least two surgeries, the results are drastic in completing a smile with holes in it.
The implant includes a screw inside the jaw, an abutment on top of the screw, and an artificial tooth crown on top. This multi-piece tooth replacement looks and feels so natural that you may forget that you have an implant in that spot.
One of the best parts of dental implants is their ability to keep the jaw healthy. When you lose a tooth, the body reabsorbs the bone that once held the tooth root. However, by getting a dental implant, your body does not know that it lost a tooth and does not lose bone.
Smile Makeover
A smile makeover is a special type of cosmetic dental procedure that uses the dentist's expertise to advise you on the types of services you need. The dentist will look over your entire appearance to help you get a smile matching your skin tone, eye color, hair color, and much more. With a smile makeover, you get the best services in a single package based on the dentist's recommendations.
Every patient will have a different set of procedures in their makeovers. Some will need Invisalign treatment and whitening. Others might benefit more from veneers and implants. If you want to improve your smile but don't know which cosmetic services you need, ask the dentist about getting a smile makeover.
Improve Your Smile with Matthews Family Dentistry
If you are still wondering what does cosmetic dentistry include, we can help. Get a smile that you will want to share with the world. Contact us at Matthews Family Dentistry to find out how our cosmetic dental services can get you a great-looking grin.