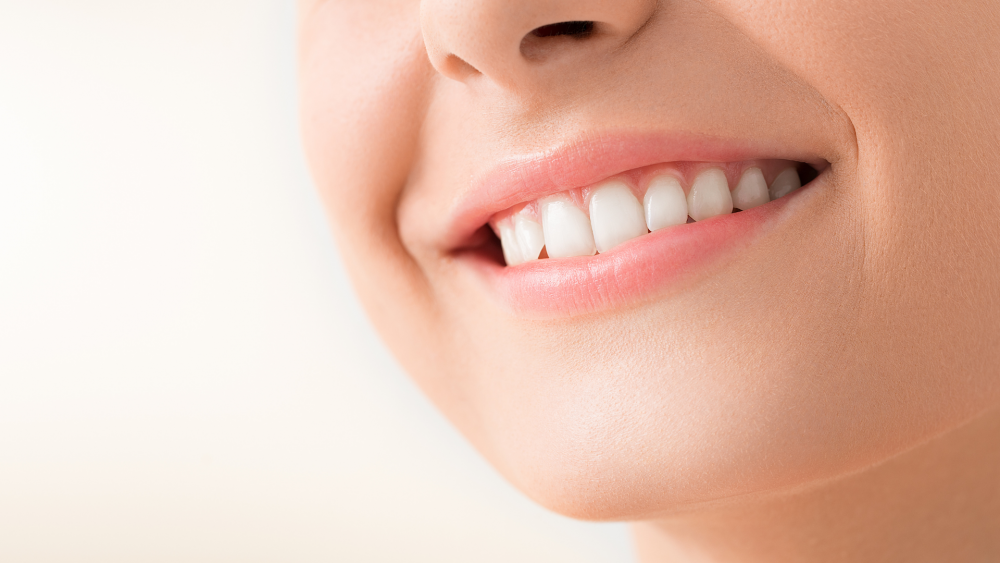 What Is A Smile Makeover?
November 24, 2022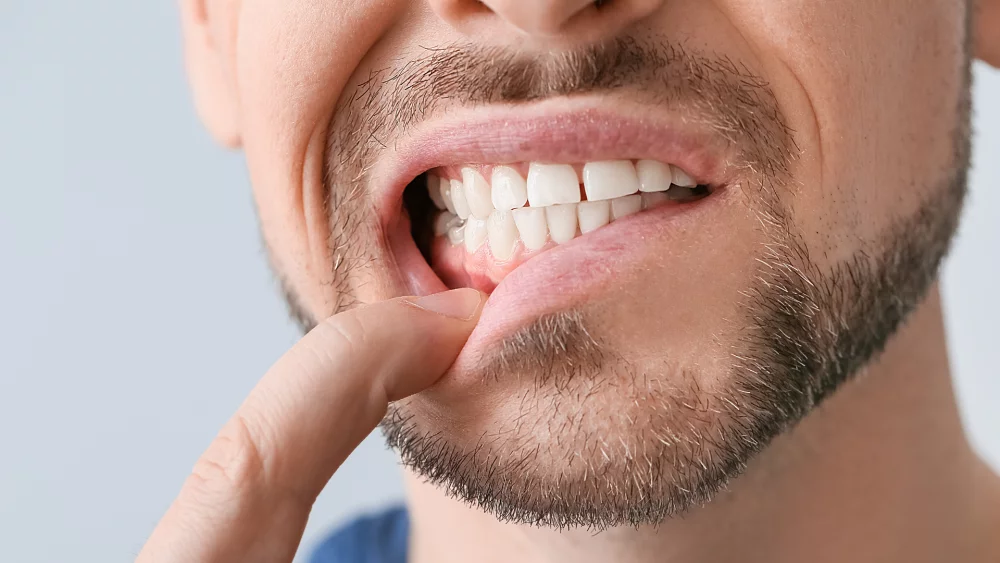 How To Treat Tooth Decay At The Gum Line?
January 4, 2023
You know that smoking cigarettes or chewing tobacco is harmful to your oral health. But what about the effects of vaping and oral health?
To keep our patients informed, we at Matthews Family Dentistry have created this guide. Here's what you need to know about vaping and oral health.
Vaping and Oral Health Effects
Smoking e-cigarettes might seem a healthier alternative to cigarettes or chewing tobacco. However, vaping can also negatively impact your oral health in multiple ways. The following are some of the most common effects on your teeth, gums, and tissues:
Increased Risk of Cavities
Dental cavities often form when food particles left in the mouth from improper brushing or flossing can feed bacteria. These bacteria produce acid after eating, which wears down the teeth and leads to cavities. Some flavored vapes produce vapors that have similar effects as acidic drinks and are highly sugared, which raises cavity risks.
Additionally, a study from 2022 showed that those who used e-cigarettes had higher risks of developing cavities than those who did not vape.
Higher Risk of Gum Disease
Vaping can also increase your chances of developing gum disease. A study in iScience found that 72.5% of cigarette smokers had gum disease, and 42.5% of those who vape had it. However, only 28.2% of nonsmokers showed signs of periodontal disease. Therefore, while the chances of gum disease are not as high as with using cigarettes, vaping does raise the risk of periodontal disease.
Another study from 2022 showed that the number of bacteria around the gums of those who vaped has many similarities with those who smoked cigarettes. In addition, e-cigarette users had more of two specific types of bacteria than even smokers did. Vape users also had more inflammation markers and other signs of changes to gum health.
Signs of gum disease include inflammation or irritation in the gums or bleeding when brushing. Schedule a visit with your dentist if you notice any of these symptoms.
Dry Mouth
Dry mouth is a problem that can lead to more cavities because dryness allows bacteria to stick to the teeth easier. The ingredients in some liquids used in e-cigarettes may prompt oral dryness. Along with a higher risk of cavities, dry mouth can also cause bad breath and mouth sores.
Physical Damage
Physical trauma to the mouth can also occur from using e-cigarettes. The mouthpiece of an e-cigarette can reach temperatures so high that it can cause burns inside and outside the mouth.
Another serious problem comes from explosions of the e-cigarettes during use. These explosions can cause severe burns and trauma to the mouth, requiring emergency care and surgery.
Tooth Staining or Discoloration
E-cigarettes that contain nicotine can cause tooth staining and discoloration in the same way that traditional smoking can.
Why Oral Health Matters
Oral health matters because it reflects overall health. For instance, oral bacteria left unchecked from dental decay could spread to the rest of the body. Plus, the impacts of vape pens on the oral cavity reflect other implications they have holistically.
Using vape pens raises the risks of gum disease, and periodontal disease and correlates to the hardening of large arteries, stroke, and high blood pressure. Additionally, gum disease may impact the effectiveness of blood pressure-lowering medications.
Another serious concern with poor oral health is how it affects the look of your smile. If you have tooth staining from vaping, you can get your teeth whitened, but the stains will return if you keep vaping.
Plus, gum disease can cause your gums to recede, giving you a toothy-looking smile. Cavities require fillings or other dental work to repair, which can also impact the look of your smile.
How to Reduce the Impacts of Vaping on Oral Health
Ideally, the best way to reduce the negative impacts of vaping on oral health is to quit using e-cigarettes. However, for many, that is a difficult move to make. Good dental care can help with some of the hazards of vaping.
First, make sure to have a good oral care regime. Start with brushing for two full minutes twice a day and flossing. Always use fluoride-containing toothpaste when you brush. Use an electric toothbrush with a timer to ensure you brush for the full amount of time. Plus, electric toothbrushes make it easier to thoroughly brush all your teeth.
Second, set up regular dental visits. You may need more frequent cleanings or exams if you use e-cigarettes, depending on how they have already impacted your oral health.
If you show signs of gum disease, you may require a deep periodontal cleaning, called scaling and root planing, to remove bacteria from under and around the gums and stop inflammation.
Ask your dentist about fluoride treatments or other methods to protect your teeth from cavities. If you have cavities, get them filled as soon as you notice a problem to reduce your chances of needing more serious interventions.
With a regular schedule of dental exams and cleanings and good brushing and flossing habits at home, you reduce the negative effects of vaping but don't eliminate them. Try your best to quit or reduce how often you vape as much as possible for the best oral health results.
Schedule an Exam with Us at Matthews Family Dentistry
Whether you vape or not, you should have a good relationship with a dentist who can help you care for your oral health. Schedule a visit at Matthews Family Dentistry if you need a routine cleaning, dental exam, or treatment for cavities or gum disease. We want you to have the best oral health possible with regular professional dental care and cleanings.