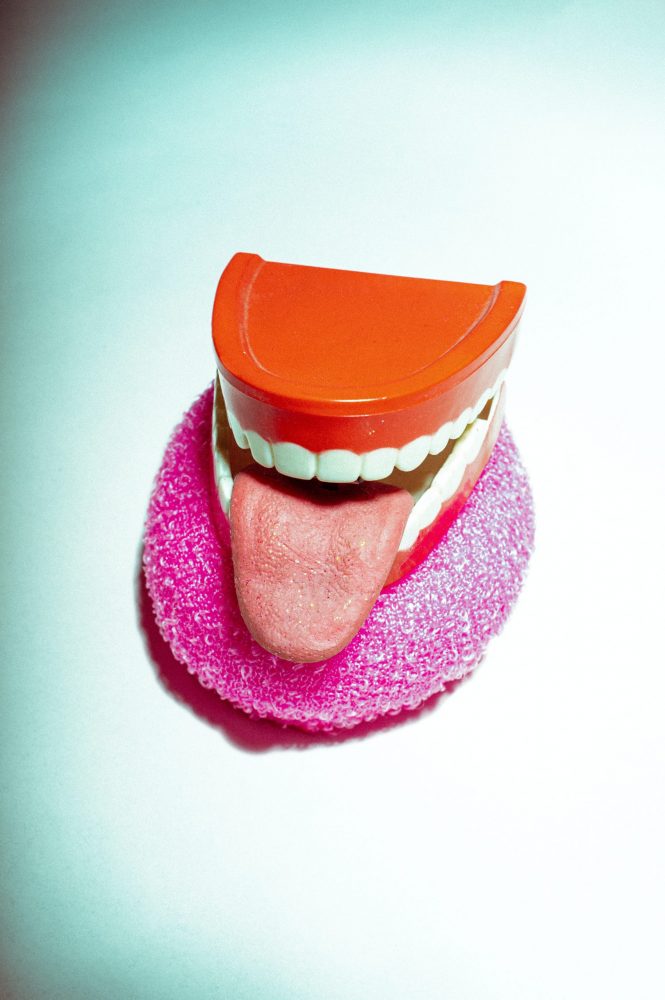 What Can Your Tongue Tell About Your Health?
September 22, 2022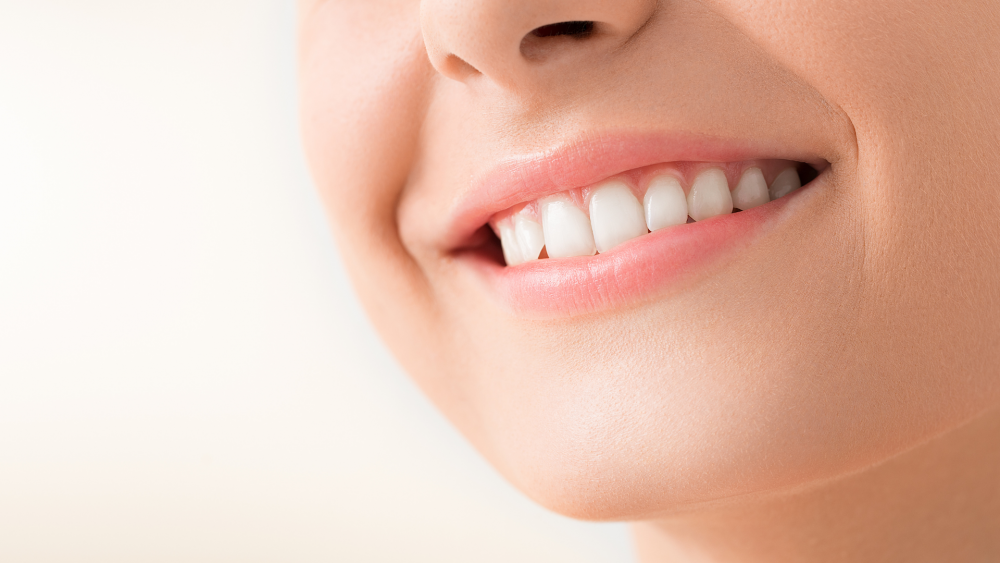 What Is A Smile Makeover?
November 24, 2022
During pregnancy, your body undergoes drastic changes. In fact, even your oral health can change. Therefore, regular dental appointments are even more important while pregnant than at other times. Discover more about why oral health is so crucial during pregnancy with this guide from our team at Matthews Family Dentistry.
Common Oral Health Issues During Pregnancy
During pregnancy, your hormone levels shift as your body focuses on helping your baby to grow. These hormonal changes can affect tissues throughout the body, which can lead to an increased risk of the following oral care problems:
Dental Caries (Cavities)
All people face the risk of dental caries. Tooth decay is most likely to happen in those who have carbohydrate-rich diets and don't have good oral hygiene. However, during pregnancy, changes to diet and hormone levels make cavities a greater risk, even in people with good brushing habits.
First, pregnancy typically brings cravings for highly palatable foods, such as sugary desserts or high-carb treats. While eating these alone does not cause cavities, the chance of tooth decay increases if you don't keep up with good brushing and flossing habits if you do eat more sugar or carbs.
Another problem for pregnant people stems from changes in the saliva. Hormones can cause dry mouth, which can raise the chances of tooth decay. Additionally, vomiting or acid reflux can increase the acidity of the saliva, also causing wear to the teeth.
To protect against dental caries, pregnant women should make sure they maintain good brushing and flossing habits and regular dental visits. If you do feel pain in a tooth or increased sensitivity, get a dental appointment as soon as possible to fix the problem before it becomes worse.
Enamel Erosion
Morning sickness, which does not only attack in the morning, can cause vomiting and severe nausea. Vomiting introduces acid into the mouth and brushing after getting sick can worsen enamel wear from the acid. Instead, rinse out your mouth with a mixture of baking soda and water after vomiting and wait at least half an hour before brushing your teeth. These steps will reduce the acidity of your saliva and the damage done to your tooth enamel.
Gum Disease
Up to 75% of pregnant women experience gingivitis, or inflammation of the surface of the gums, which is a warning to take care of your gums before the problem progresses. Those who already had this condition before pregnancy experienced worsening symptoms.
Periodontitis, which is the progressive form of inflammation in the gums, also affects pregnant women. and can cause loosening or loss of teeth. This condition happens when bacteria invade the gums and cause severe inflammation in the gums. This inflammation creates pockets at the bases of the teeth, causing them to become loose or fall out.
Several factors are behind the rise in gum disease in pregnant patients. First, hormonal changes increase the chances of bleeding from the gums. Secondly, women experience changes in their mouths from dry mouth or vomiting caused by morning sickness. Finally, the immune system is not as adept at fighting bacteria inside the mouth, increasing the chances of gum disease.
Gum problems are more than cosmetic. In pregnant people, bacteria from periodontitis can impact the outcome of the pregnancy. A review of 24 scientific studies that covered 15,000 women found that periodontitis had a link to either low birth weight or preterm birth. Keeping the gums healthy through regular dental cleanings and scaling and root planing to correct existing issues can prevent these negative outcomes from gum disease during pregnancy.
How to Maintain Good Oral Health During Pregnancy
During pregnancy, there are some steps you can take to avoid the most common oral complications. The following are measures you need to include in your pregnancy care regime to keep your teeth and gums healthy:
Brush and Floss at Home
Brushing and flossing become crucial during pregnancy. Make sure that you brush twice a day and floss at least once. These habits will help remove food particles from between your teeth that can promote gum and tooth-damaging bacteria.
However, brushing more often than three times a day won't help. In fact, brushing too many times during the day, using too much pressure, or brushing for too long can cause enamel wear. Apply gentle pressure when brushing your teeth; brush two to three times a day and for two minutes each time.
Maintain Good Nutrition
You will not only eat for your personal oral health but also for your child's. Make sure to get adequate calcium in your diet and enjoy plenty of fruits and vegetables. Limit sugary treats to mealtimes, if possible, and enjoy them in moderate amounts. If nausea prevents you from maintaining good nutrition, talk to your doctor for personalized recommendations.
Keep Up with Dental Appointments
Don't neglect your dental appointments, but make sure to inform your dentist that you are pregnant. For general screening, you may be able to skip the x-rays until after you deliver. However, if you have a problem that requires x-rays for diagnosis, your dentist may recommend the x-rays. At Matthews Family Dentistry, we use digital x-rays that reduce patient radiation exposure by up to 90%.
Cleanings remove plaque and tartar from your teeth which can cause gum disease later. Plus, regular checkups will ensure that your teeth and gums are healthy. Of course, if you feel pain or sensitivity in your teeth or gums or notice redness, swelling, or bleeding from your gums, make an appointment with your dentist as soon as possible for an assessment.
Rinse Your Mouth After Morning Sickness
Stomach acid brought up into your mouth from vomiting can cause erosion. To prevent damage, rinse out your mouth with a combination of one cup of water with one teaspoon of baking soda. Do not drink the mixture but rinse your mouth and spit it out. The baking soda will help to restore your mouth's natural pH balance as it neutralizes the acid.
Contact Us At Matthews Family Dentistry to Maintain Oral Health During Pregnancy and Beyond
You need regular dental visits during your pregnancy to keep your oral health good. If you do develop cavities, gum disease, or another problem, your dentist can correct it early before your oral health problems negatively affect your child.
Contact us at Matthews Family Dentistry to set up your appointment for an exam or to discuss problems you may have with one of our dentists. We want you and your baby to have good oral health. Partner with our dental team to get your baby on the journey to good oral health even before they are born.